What Digital Marketing in Vancouver looks like in the next 2 years
In the modern world, lack of digital marketing efforts and application is like denying your business a considerable opportunity for profitability and growth. Digital marketing strategies keep changing. those that are trending today, other equally or more critical digital strategies might trend tomorrow or in the next two years. What is similarly vital is strategizing and implementing the new digital marketing trends for your Vancouver business successfully.
What is Digital Marketing?
Digital marketing is an umbrella phrase used to refer to all internet marketing efforts and promotional activities carried out on digital channels. These channels include websites, search engines, search engine optimization – SEO, social media, and email marketing. Digital marketing also includes the use of electronic digital media such as mobile apps, mobile instant messaging, electronic billboards, and podcasts.
How Digital Marketing is changing the Current Mindset of Advertisers.
According to Adweek, 81% of customers conduct online research before purchasing products. Furthermore, Google conducted an analysis that showed 89% of B2B researchers use the internet to conduct their research. This goes to prove the importance of implementing effective digital marketing strategies. This is why SEO or search engine optimization is so important for businesses to be doing. With the growth of social media over the past few years, advertisers and marketers have had to implement specific strategies to market their products on the internet. The internet can greatly boost your brand because of the number of consumers who continuously keep searching for products online. Therefore, advertisers were forced to tap into the enormous online market to promote and sell products by implementing creative, unique, and competitive digital marketing strategies.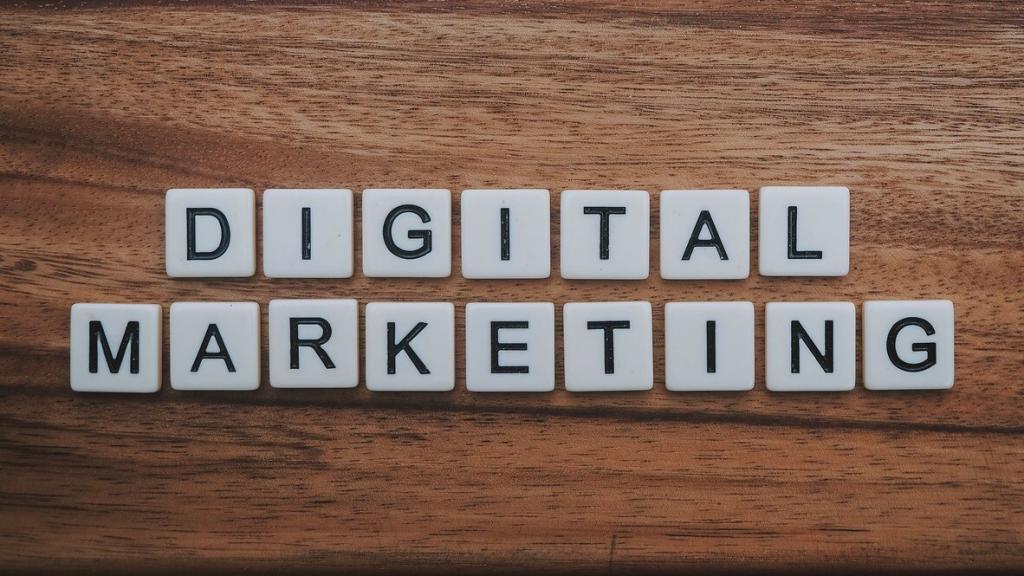 What to expect in 2018 for new marketing trends.
With the continued growth and advancement in technology, we are expecting the continued death of print and radio media while the digital marketing world is set to make major advancements in 2018. The major technological developments in artificial intelligence – AIQ are predicted to take over the repetitive routines in marketing, allowing marketers to concentrate on bringing about a creative revolution in digital marketing. Similarly, due to mobile saturation, marketers are implementing more personalized digital marketing strategies in 2018, targeting the buyer and consumer. This means more original, custom-made and captivating content aimed at genuinely connecting with the target audience. Another trend to look out for is augmented reality. Companies like Apple, Google, and Facebook are looking into new technology in AR, hence the need for marketers to be on the lookout for the best social media platform to market brands and products effectively.
How to invest your digital marketing dollars in 2018.
At the start of every year, businesses need to determine their annual marketing budget. From there, deciding where to invest their marketing dollars is crucial. Businesses should invest in tools and platforms to help them grow, such as social platforms like Facebook and Instagram as well as Search Engines. Furthermore, Facebook video ads have been known to engage more consumers than the ordinary social media posts. This is called Social Media Marketing – SMM. Influencer marketing is also a predicted trend in 2018. Marketers are investing on specific influencers to reach and market products to the masses. Influencers have proved to be more effective and actively engage with their audiences during campaigns. Such persons are employed by a business as brand ambassadors to develop brand relationships with their audiences on various social media platforms such.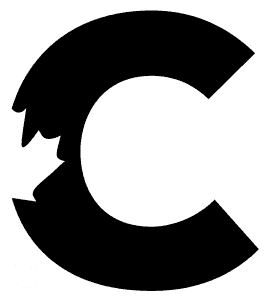 Digital Marketing in Vancouver is the way to go
Digital marketing is the new norm all over the world and in Vancouver, one way stay ahead and grow your business is by applying the newest digital marketing practices. In the next two years, digital marketing space is predicted to be even better with major developments in creating new and improved digital marketing strategies. Businesses need to invest in experienced and competent digital marketing and at Cansoft; all your digital marketing needs are guaranteed with competence and commitment.