What Exactly is Search Engine Optimization?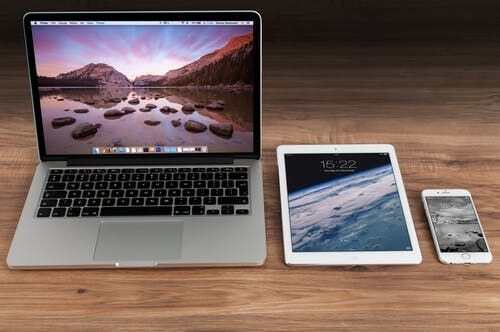 Search Engine Optimizations (SEO) is a process we use to optimize your companies website in order to obtain more traffic from search engine results pages. SEO services can be done through several different steps, but the basic fundamentals break down into online marketing techniques that we are able to use to help you gain this increased traffic. At Cansoft we are able to do this through the most popular search engine algorithms, such as Google, Yahoo, or Bing. We use these search engines to promote your business. At first glance, you may relate SEO to paid online advertising, and may have even tried paid online ads at some point. There's nothing wrong with that and at times these ads can be very helpful. However, the point of SEO is to use inexpensive marketing techniques to optimize your brand by using keywords, articles, and other things that improve your web presence.
Local SEO services by Cansoft
Our ultimate goal as a company with local SEO optimization practices is to get to the top three spots on Google where users are most likely to click on your website services. This is achieved through improvements include making changes to the design and the content of your website. These changes will help your company appear at a higher rank in the search engines. With plenty of benefits that can come with using SEO for your company, you may consider learning it on your own time, or trying to find the cheapest price for SEO. However, their are a gigantic number of different variables that will have an affect your positioning, which are inclined to change every day. As well finding the cheapest option will generally have an effect on the results you see. Basically, the best thing you can hope for with Search Engine Optimization company is to be the first thing that shows up on search engines with just a basic description of what the company provides. For example, if you search for SEO Vancouver, or SEO Regina. Cansoft will appear in the top 3 results on the first page. This is because we make sure to do our changes right and do it on a regular basis.
Why Does Your Company Need Search Engine Optimization?
Having a beautiful website is considered a key asset for most companies. Yet many do not understand that all the time put into designing and beautifying one's website is often the detriment of actual effectiveness for their site. It is important to understand that an efficient website is better than a nice looking one. Now with that said, we completely understand the importance of having a website that represents your brand. Which is why we have dedicated our time to be able to provide you with the best of both worlds. One of the best methods to ensure your website is at peak efficiency is through the use of SEO. SEO draws your selected audience toward your website. In order to comprehend the importance of SEO, you need to understand that it is a key addition to your marketing arsenal that allows your website to appear higher on search engines. This may sound like a massive one time change in order to get to the top page and then forget about it, but it is not, and this is why.
Search Engine Optimization Is Not Just A One Time Thing?
Commonly, companies use SEO tools one time and expect to see major differences. However that is not the case, you may notice that it can be effective for a short period of time, but in the long run, you will get lost in the ocean of information that is Google (or any search engine). SEO requires consistent day to day updates. That is why one of the best ways to manage your online reputation is to optimize your search engine presence. At Cansoft Technologies, our company is built around experts with years of working experience in the field of search engine optimization. Enabling us to provide you with top in the market results.
Fluctuating in Google rankings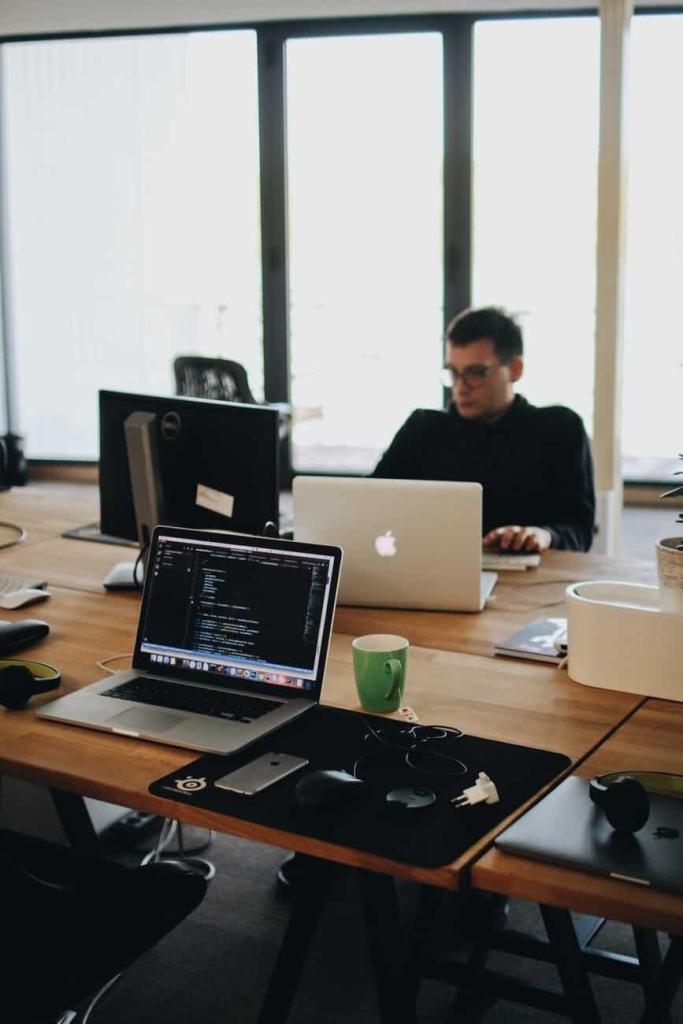 The rankings on Google are constantly changing for different reasons, and if you want to keep ahead of your industry, optimizing your presence on search engines is a great way of doing so. There are many reasons as to why your ranking might fluctuate; it may be as simple as a single update to one of the thousand adjustments google and other search engines make to their algorithms each year. It can also be explained by a new competitor who has just opened or their new brand has appeared on the also be the result of a new company entering the marker or other trending industry topics attracting research. Even seasonal traffic can have a massive effect on where you rank. For example stores that are pushing advertisements for events and holidays like Black Friday can easily move up the ranks during that period of time. There are hundreds of other factors that can affect your placement, but it is possible to sustain a good relationship with the search engines and stay highly ranked if you use SEO effectively. With proclivity and experience Cansoft technologies can keep you at the top of your industry.
Keep your website updated
SEO relies heavily on keeping your website up to date at all times and to continually improving the quality and content on your pages. Recurring SEO use will allow you to identify what page of your website is hurting your rankings and test several different strategies to optimize this inefficiency, until you are able to find the perfect structure for your clients. Cansoft is able to provide you with constant updates and the ability to modify, adapt or completely redo this page to help your position. All of these updated help to improve the quality of your website as well as its relevance.