Search Engine Optimization
Let us rank you higher
Custom Design
Your digital billboard
According To Your Need
To make business efficient
The best mobile application development in Regina
Cansoft's secret behind the success of their

Mobile application Development In Regina

and worldwide
At Cansoft, we offer to have a vast offer of services for our partners, one of those services is mobile application development in Regina. Our expert team of mobile app designers in Regina is there to help you, from the simple idea of an app to the official launch. Being one of Cansoft partners also gives you the opportunity to improve other aspects of your company. We have different services to help you expand and grow your business. We now offer digital marketing, web applications, software development, website design, search engine optimization (SEO), search engine marketing (SEM), social media marketing(SMM), social media services and let's not forget, Mobile application Development In Regina.
We are proud of the reputation we have built with our partners in regards to customer services and we work hard every day to make sure that those partners get the best IT solution, mobile app design and to help them to achieve their business goals.
What is

Mobile application Development In Regina

?
The act of creating a software application that will then run on a mobile device (either iOS or Android) is what we call Mobile application development in Regina. While we are building your mobile app, we have to keep in mind a number of factors like the different screen sizes, the hardware specification, compatibility, functionality, etc.
Our mobile application developers in Regina are there to make sure that your mobile user interface is user-friendly and performant so it can help your business grow to its full potential.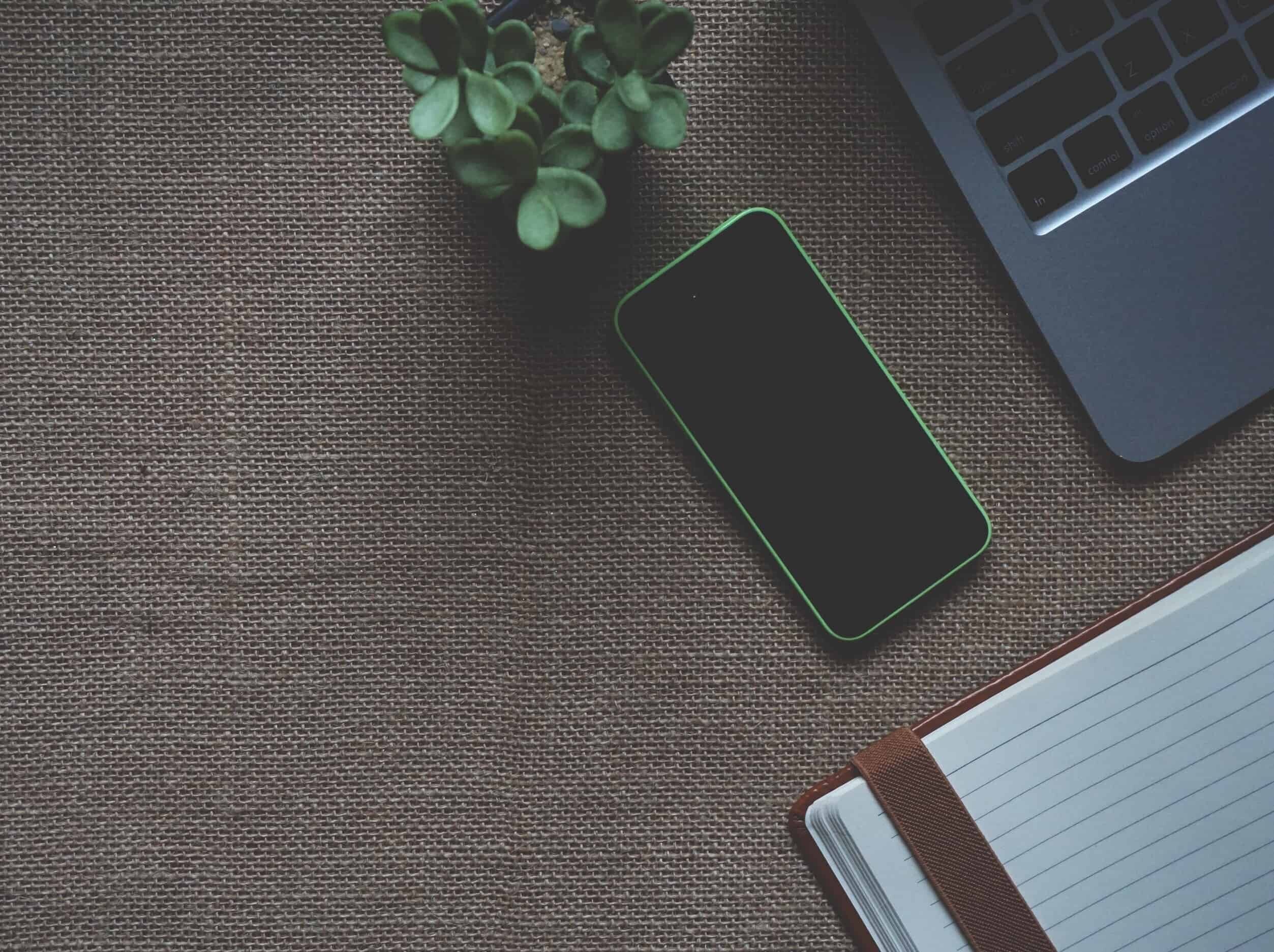 Why develop a mobile app in Regina?
It's no secret that more and more people are using the Internet through their smartphones and tablets. Developing a mobile app might just be the right thing to help you reach untapped markets of potential clients. A mobile app developed by Cansoft will allow you to:
Increase the loyalty of your customers with weekly or monthly interactions with them. We make sure that your content is good and appealing to your customers so that you can become their main provider for your services or products.
Increase the visibility of your business, once the app is downloaded in their phone you are constantly showing either with push add or they simply get use to see and use your app. It is great advertising at low cost. Such visibility will attract new clients and keep the existing ones.
Increase your accessibility since you are now part of their phones, wherever they go they bring your app with them. Nowadays, customers want a mobile app that is user friendly, simple and usable anywhere.
Stand out from the competition with an amazing mobile app. If your application has a more attractive design and it is more performant than your competitors app, customers will tend to use yours before using another one. Benefiting from such an advantage can make an incredible difference for your company.
Increase your online sales, if people get used to shop through your app, you will see an exponential growth in your online sales. Such a keen interest in your products or services is an amazing and easy way to grow your business at the same time.

Our Process :
The actual process of Mobile application Development In Regina might look really complicated right now. To help you understand a little bit more what we do here at Cansoft, here is a basic version of it:
Our Design
Analysis: We analyze the industry, the place of your business in it, and how a mobile app could help you. We then determine the feasibility of the project and the time it would take us to develop an actual app. Then we determine the requirement of the software and its features.
The draft: We then build some prototypes of the app you need and we look at them with you to make sure that it is what you are looking for. We want you to be happy with what we build and the different features of the app. We then make sure that the app will be functional and compatible on different platforms you choose to use (iOS, Android, or others).
The development
Development: We create a backend for your mobile application to ensure that everything is in order and working fine. We then verify if any programming errors could have slipped in your app, over and over again until it's perfect.
Final design: We verify that there is a good balance between the design and the performance of the app and that you like what you see. We want your application to stand out and to help your business grow with our services.
Support
Once the design of your app and development is done, we launch it! We then take care of every update and improvement you might need. In the future, if you want to add products or services to your app, our team of developers will keep your app up to date by adding those new features to your app. We want to make sure that your app is as useful to you then it is user-friendly for your customers.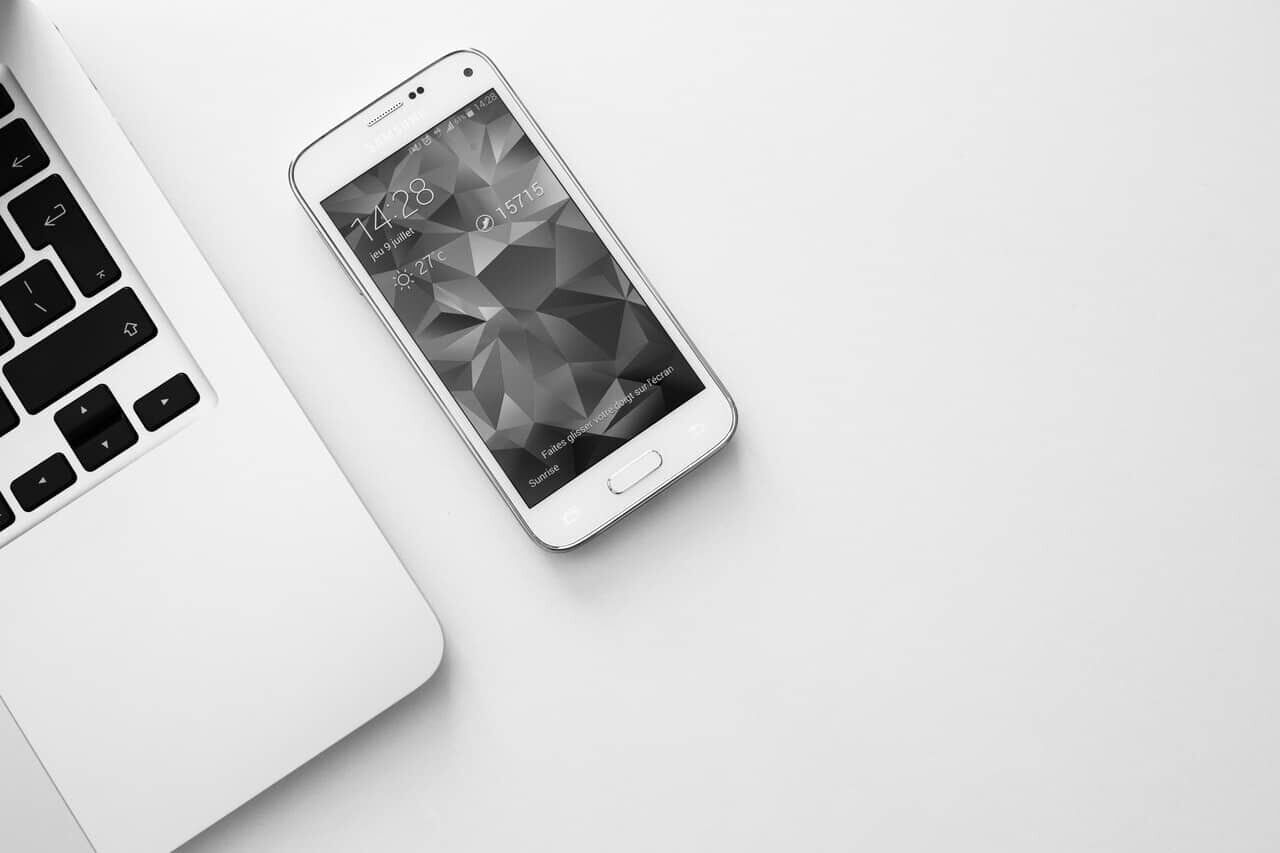 Your mobile app design in Regina:
Here at Cansoft, we know that there is not two identical business or industry. You are unique and let's keep it that way. Working with clients from every industry gives us an idea of their day to day needs but we don't pretend to know everything. We like sitting down with our partners so they can explain their specific needs. Then and only then we can start working to build the perfect mobile application for them. Let us worry about the details of software building and development, all you need is an idea for the app and we will help you build it.
Don't wait anymore and send us an email with your detailed specific needs or give us a call today so we can either set a meeting of discuss in depth your needs for a mobile application development in Regina.