Search Engine Optimization
Let us rank you higher
Custom Design
Your digital billboard
According To Your Need
To make business efficient
Best digital marketing company / agency in Regina that can help you with online, internet promotion services.
Search Engine Marketing (SEM), which means using Google to drive traffic to your website in Regina, Canada. This can involve optimizing and advirtizing in Google to link your site so it appears higher in Google results pages, locally in Regina, Canada or Globally. That is also Known as Google ads. However, when most people use the term SEM, they mean placing paid ads on search engine results pages using Adwords, also known as pay-per-click (PPC) advertising.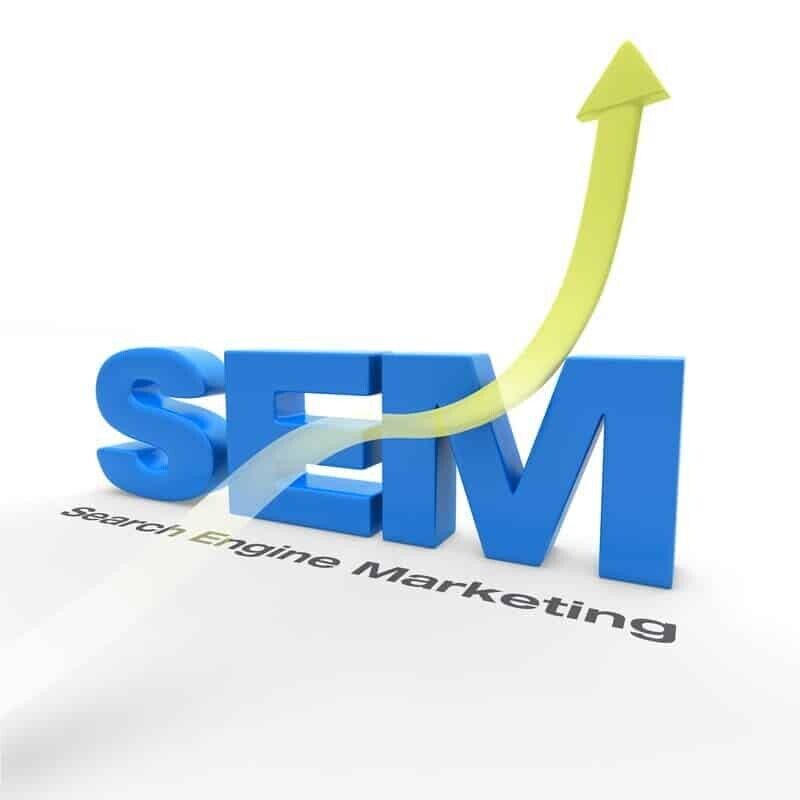 Why use Cansoft as your agency for online/digital marketing in Regina?
Beside our
managed IT support
, We provide other web services. Search engine marketing, Search Engine Optimization, Social Media Marketing are the way to target customers who are interested in the products and services you offer locally in Regina, Canada or in Global scale. If you choose your keywords carefully, you can make a link to your site appear in front of users who are looking to buy from a business exactly like yours. When used correctly, targeting local people on Regina, Canada or in a different city, SEM can deliver a return on investment that isn't possible with other marketing channels.
Benefits of Search Engine Marketing (SEM)
Nearly 90 percent of online shoppers begin their buying journey through a Website in Regina, Canada. Same thing happens in anywhere of this world. Therefore, targeting Google with your marketing campaigns makes sense. Making your site highly visible in Google, not only leads to more sales, but also increases brand awareness in Regina, Canada or in your own city. That can give your business a strong and sustainable position in the market.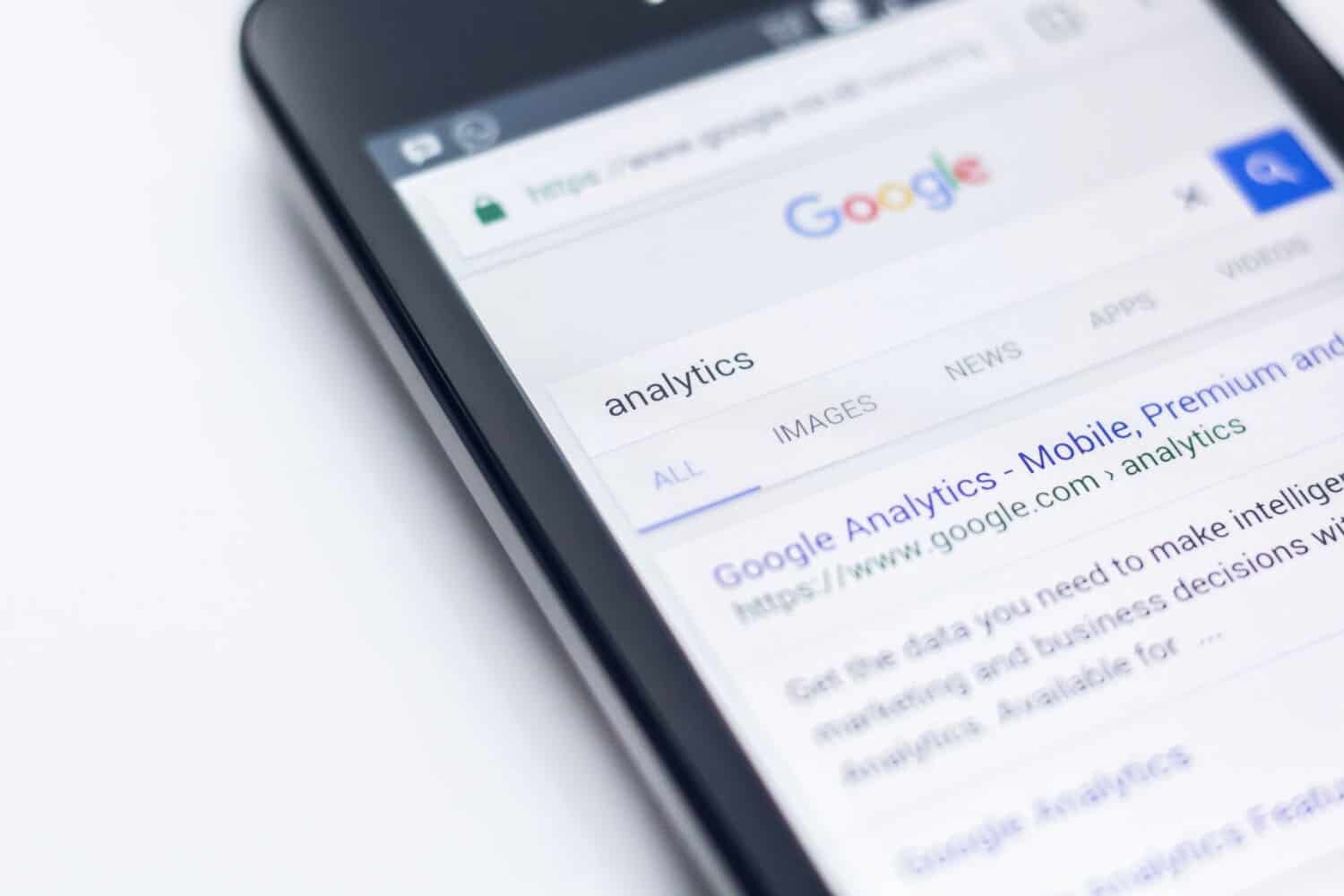 Who Uses Search Engine Marketing (SEM)?
Most major brands use
search engine marketing
to promote their products and services in Regina, Canada. You will see same trend anywhere. In 2016, businesses spent almost half their of digital marketing budgets on paid advertising, hoping to entice users to click through to their sites. Four out of five of the fastest-growing companies spend money on PPC advertising in
Regina
, Canada. These figures show that
SEM
is an important form of marketing for companies today. As business becomes increasingly digitally,
SEM
is likely to become even more important for Companies in Regina, Canada.
How to Get Started With Search Engine Marketing (SEM)?
To begin making Search Engine Marketing(SEM) work for your business, Cansoft comes up with a keyword strategy that ensures your marketing campaign targets the search engine users who are most likely to convert into customers. Begin by using a tool like Google Keyword Planner to research what keywords people are using to search for businesses like yours online. If you need help, contact our Google certified experts to help you come up with a strategy that delivers the optimal return on investment for your brand.