Search Engine Optimization
Let us rank you higher
Custom Design
Your digital billboard
According To Your Need
To make business efficient
Why is Cansoft the Best SEO Company in Coquitlam
What does SEO means for you and your business in Coquitlam?
Cansoft is arguably the best SEO company in Coquitlam and one of the best in Canada. The real question is: what is SEO?
SEO is an acronym for Search Engine Optimization.
It is an amalgam of methodologies, techniques, and strategies that are used to increase the number of visitors or potential clients to your website.
It is achieved by gaining a lot of traffic and by improving your ranking placement on search engines such as Google, Yahoo, and Bing.
It requires to use both creative and technical elements that are used to improve your online visibility.
Optimizing particular web pages or a whole websites on search result pages will help with your ranking.
How often your website appears on search result list and how high it does determines the number of potential customers you will receive.
To put it simply, SEO is an amazing tool used by marketers in Coquitlam to optimize their presence online and to increase their opportunities to turn online prospects into loyal customers.
Optimize your Presence on Search Engines
Most users online will look at the first page of any search engine but if they do not find what they are looking for, they will change their search terms and be gone. As an SEO company in Coquitlam, we always say that the higher your website ranks, the better. It is simple, the chance that people will visit your website increases a lot if they do not have to look for it. SEO techniques are there to ensure that your website is accessible to all and that it will be found by the search engine. SEO companies in Coquitlam like Cansoft are there to make sure your website is not only seen by the search engines but also high-ranking in these search engine results pages.
Optimizing Search CTR (click through rate)
Our team of IT experts will ensure that you have an attractive and functional website adaptable to the user's search query. Our SEO experts in Coquitlam then make sure that your website will be ranked and visited. With our unique duo of amazing design team and efficient SEO experts, we provide powerful websites that will bring business to you with minimal cost and effort.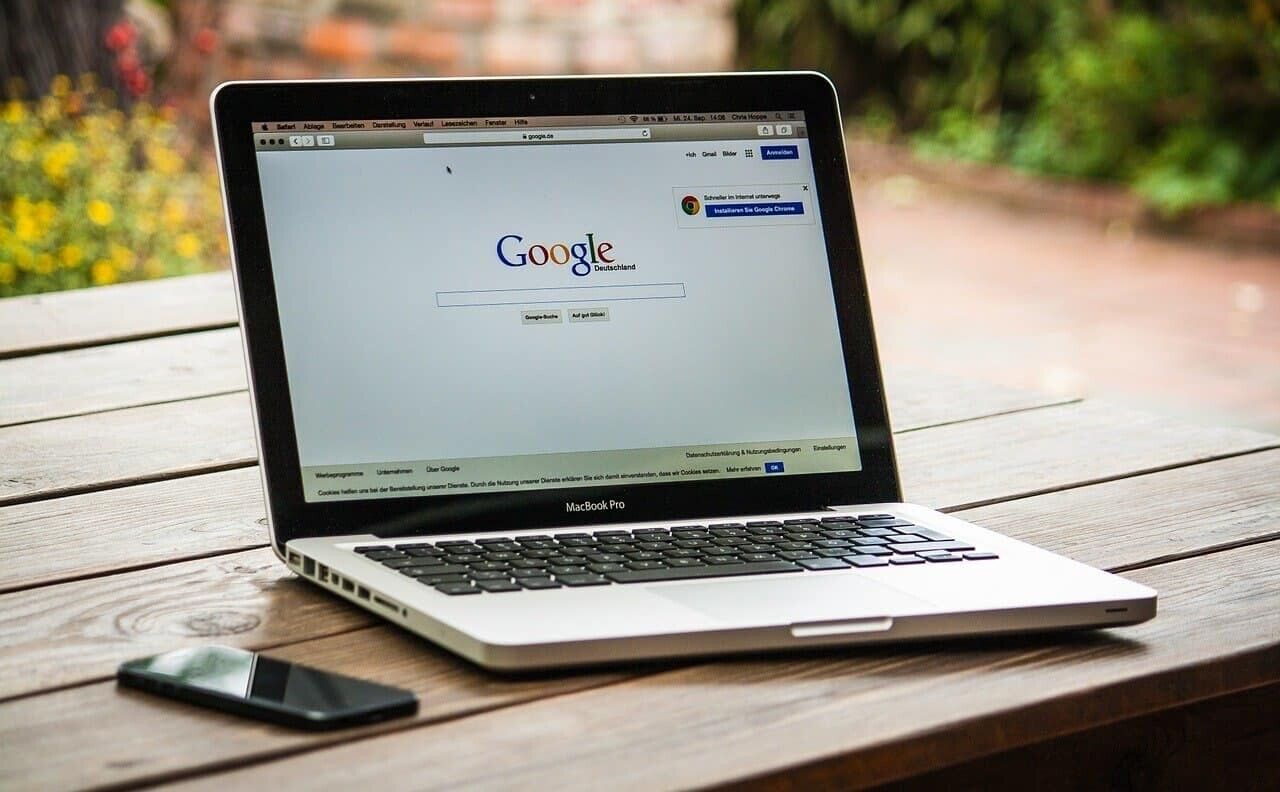 Why does a business need SEO?
We are living in a constantly changing world, business is changing rapidly, so is SEO. Either you have a small business or a big corporation, everyone is trying to keep us as much as possible. You should be able to do business as you know it and let us take care of your online presence. Having a reliable SEO company in Coquitlam will help you ease your mind and focus on the day to day and what matters most, the well being of your company.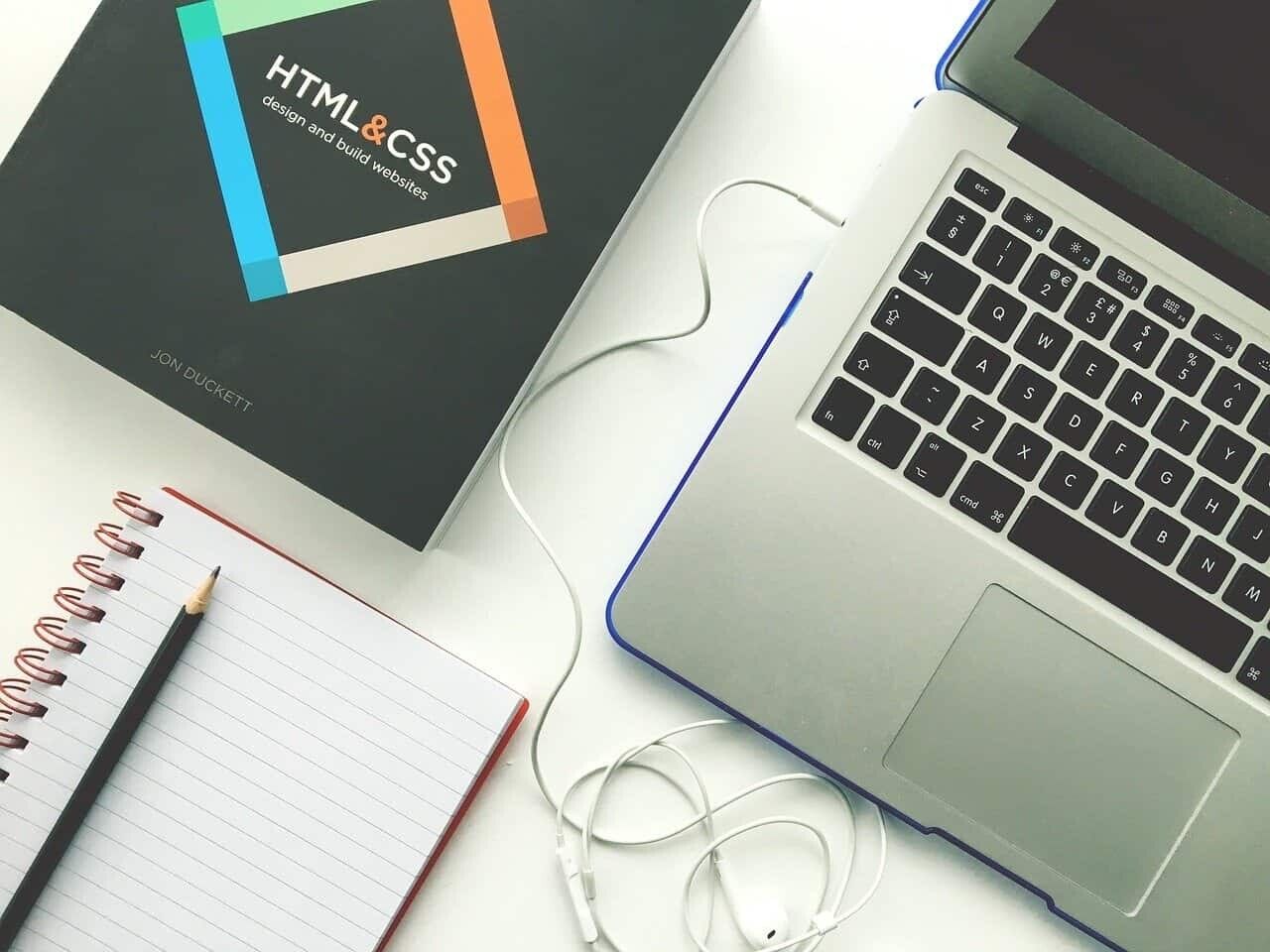 Why should you focus on digital marketing ?
Digital marketing has a lot of benefits including:
It can (and is) used by businesses of all sizes because it is more efficient and less expensive than most forms of marketing.
The fact that you marketing is mainly online gives you an easy access to the whole world instead of being only local.
It is an efficient way to not only advertise but also learn and measure the impact of your advertisement.
It is more personalized and it allows you to connect with clients and to update them on any special offers or update you might offer.
It can increase the number of loyal customers you might have by increasing your reputation online and creating some credibility for your business.
It is extremely convenient for both the clients and the company since you have access to all the information on the website, 24/7.
It is a faster and more secure way to advertise.
With all those benefits, that is why more and more people are choosing to use digital marketing.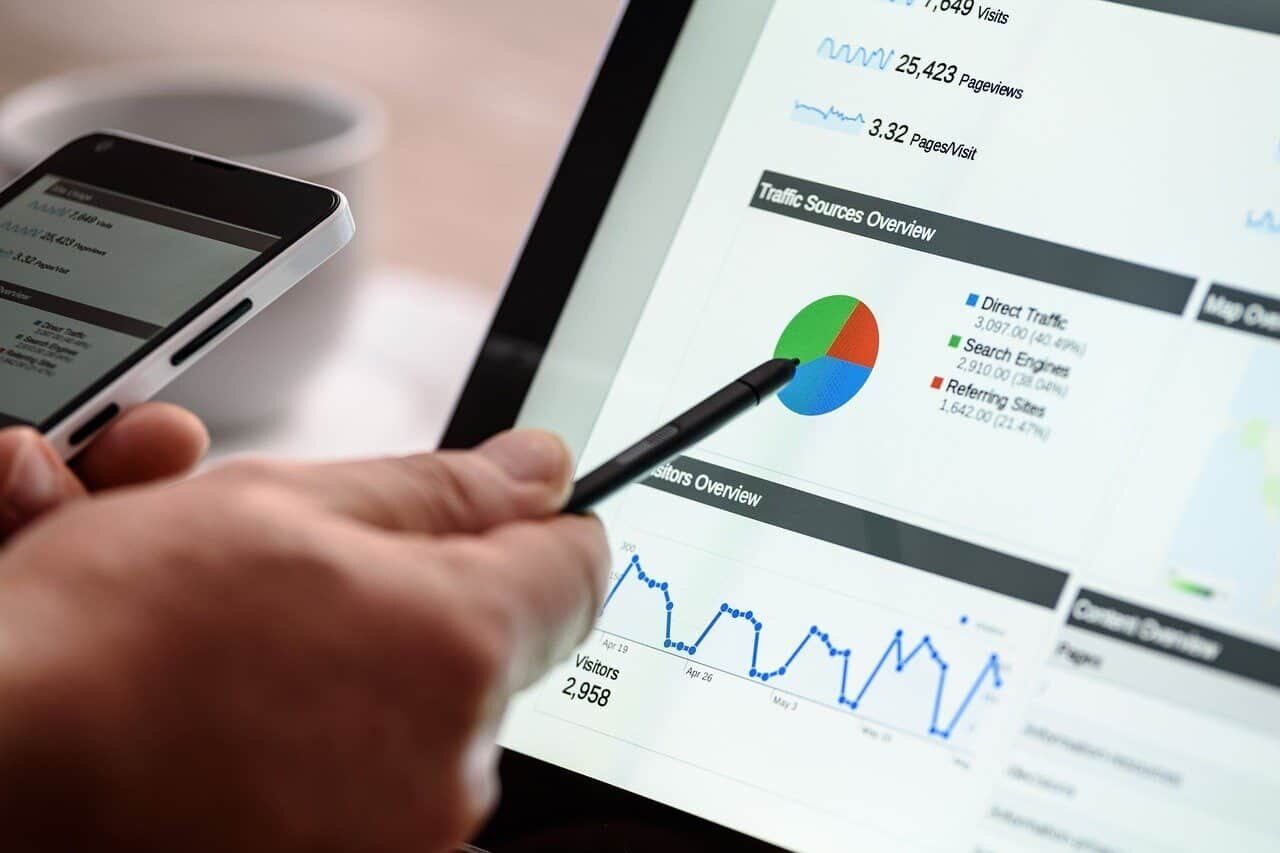 What Does a Higher Web Traffic Means for your Company?
In this day and age, the difference between a thriving business and a dying one can often be determined by the traffic they get not only in their physical store but also on their website. However, even if you have huge traffic, it doesn't mean anything if they aren't converted into actual sales. SEO companies in Coquitlam can help local businesses to survive using technology and multiple digital marketing tools. Our different SEO techniques will help you to see your business grow in ways you might not even imagine.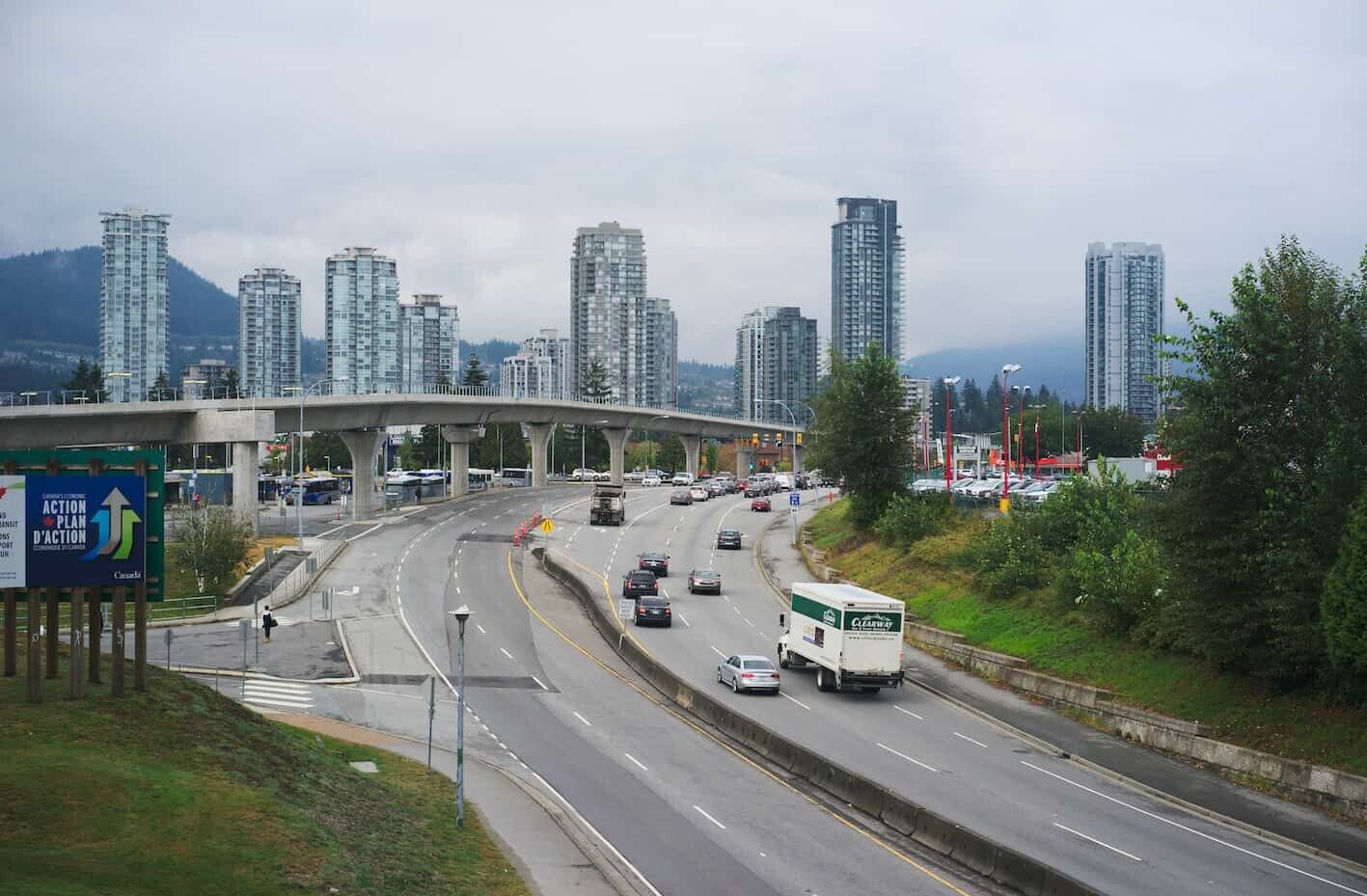 Why should you consider Cansoft as SEO company in Coquitlam?
Here at Cansoft, we know website and we know companies. We not only optimise your website but we also build it, promote it on social media, we help you build mobile apps, softwares and we help you with your business through consultancy. We are experts in what we do and we respect what you do. Everyone that is part of the Cansoft family will tell you, we are dedicated to providing quality IT services to all, it is our pride. If you need SEO or any other digital marketing service, we are there to help you!