Search Engine Optimization
Let us rank you higher
Custom Design
Your digital billboard
According To Your Need
To make business efficient
Grow your business with the search engine optimization technique used by the best SEO company in Kelowna, BC
The best SEO company in a growing city
Kelowna is a rapidly growing city located in British Columbia. A good SEO company in Kelowna can help your business grow with their digital marketing approach. This city is third in population only to Victoria and Vancouver. This city has become a bustling economy with tourism being a huge part of it. Be it skiing, winemaking, dining, nightclubs, hotels, or sight-seeing trails or other tourist destinations your business is always in search of more customers.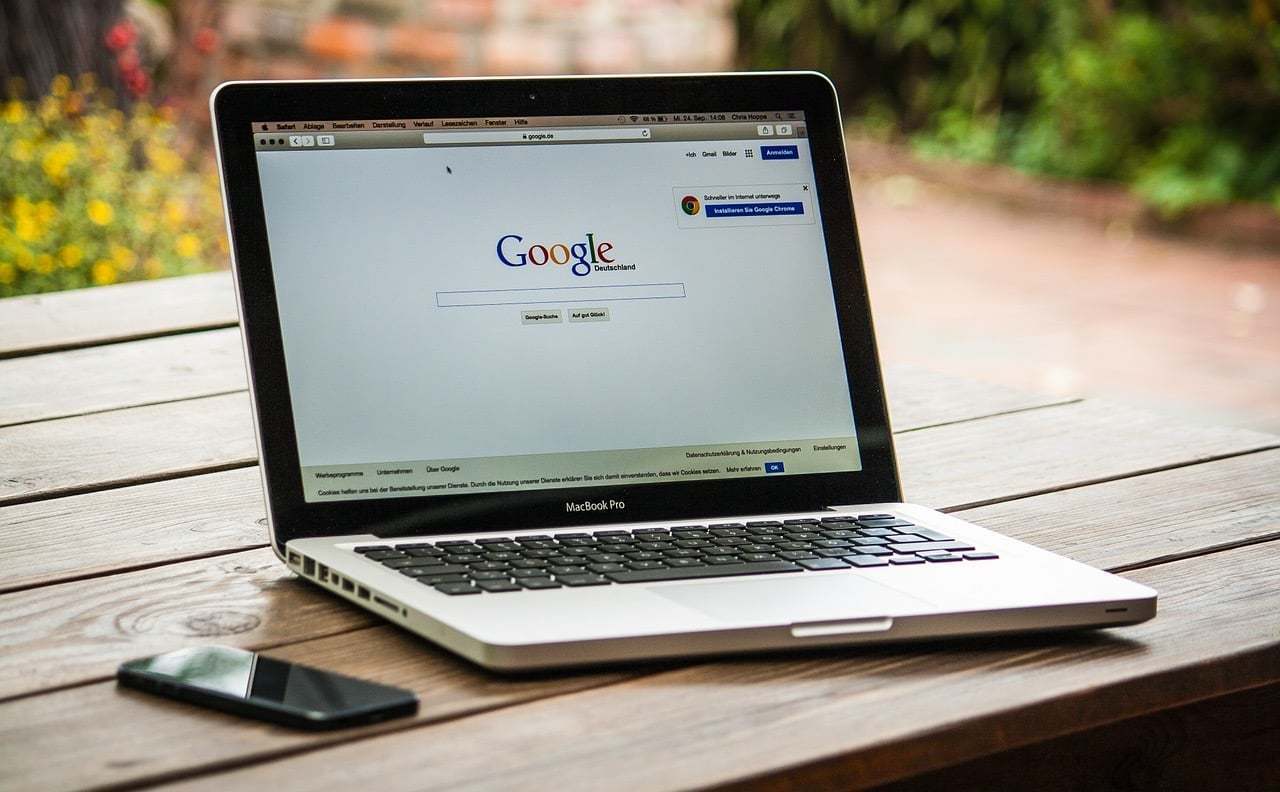 Work with the best SEO company to change your business for good.
Having the best slopes, the best golf course, or the best dance floor in
British Columbia
won't really help you if nobody knows about any of it. You need to find a way to get the attention of possible customers. Only a good
SEO company
can help you to go to the top of search engine.
Cheaper way to marketing is SEO (search Engine Optimization)
Whatever your business is in Kelowna you need to be able to draw customers to your website and your store. Effective advertising is constantly changing and you need to be able to adapt to the times. TV and radio ad campaigns are very expensive compared to digital marketing.
While you might be able to choose the networks or stations that match your demographics in Kelowna you're not positive you'll be able to reach the people that really care about the goods and services you're looking to sell. You're just hoping that some of the people in the market are interested in what you're offering. It's a sales process that's akin to fishing with dynamite. Digital marketing is the best way to reach your customer.
Search Engine Optimization is the best way to reach possible customers.
Over ninety percent of all customers begin looking for something they want on-line by searching for it on-line. Getting on the front page of Google's searches will increase exposure to your business exponentially.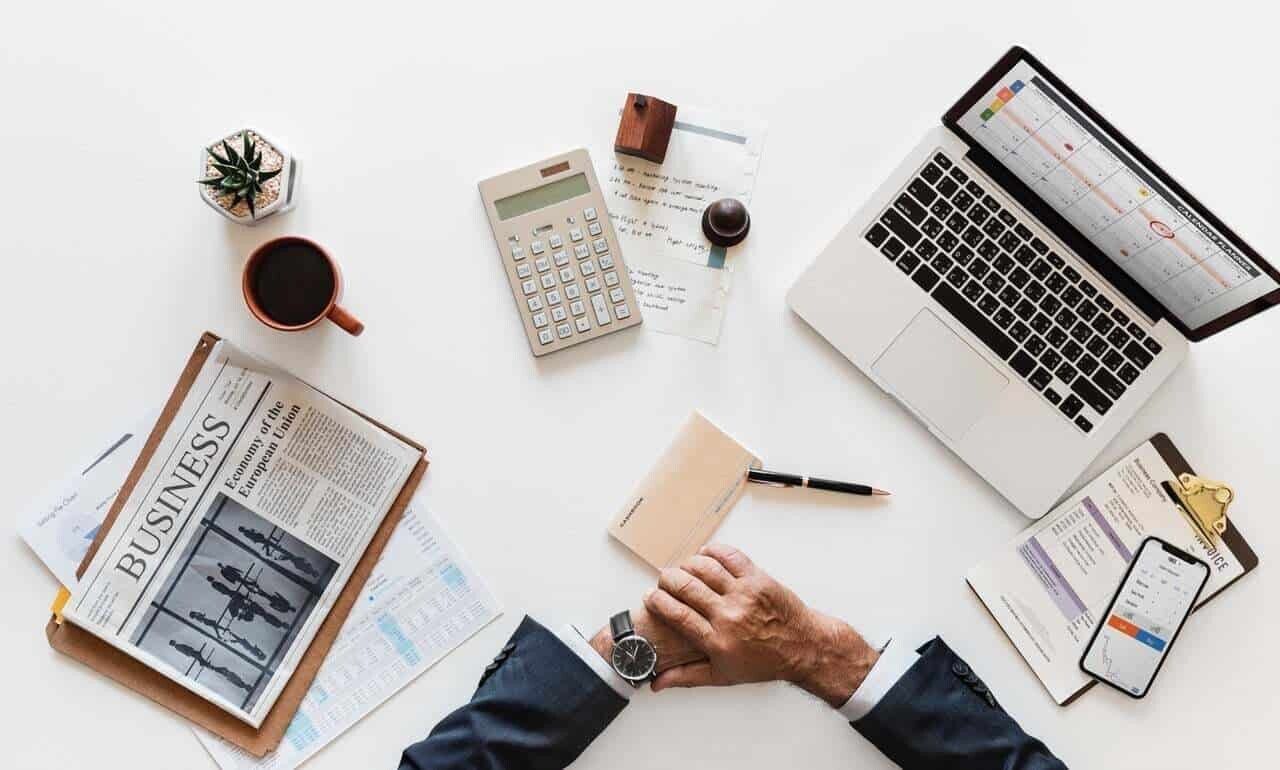 You will have people who are actively searching for what you're offering and motivated to buy it finding your business. You're going to want to find a good SEO company in Kelowna to be able to handle marketing and doing everything they can to make sure that when people put in the proper keywords to look for your company, they find your company.
Finding SEO Kelowna businesses can trust is important.
You're going to want to call around and find a SEO company that you feel comfortable with and can trust that they will be able to handle the job you are giving them. You should find a company that can build your website exactly the way you want it to be made. Back in the day customers got to know your business by walking into your store. Today the first impression people get from your business is what they see on your website.
Having a dynamic and engaging website that will capture a potential customer's interest and help you make a sale. Beyond making your website look great the company should also do everything to make sure that the keywords you are targeting are set up perfectly for optimization. Auditing your website to check for dead links or inaccurate or outdated information is vital to making sure your business is on top of everything. Having possible customers being unable to reach you because they are calling an incorrect phone number or using an outdated e-mail is a disaster that cost you money and hurt your reputation.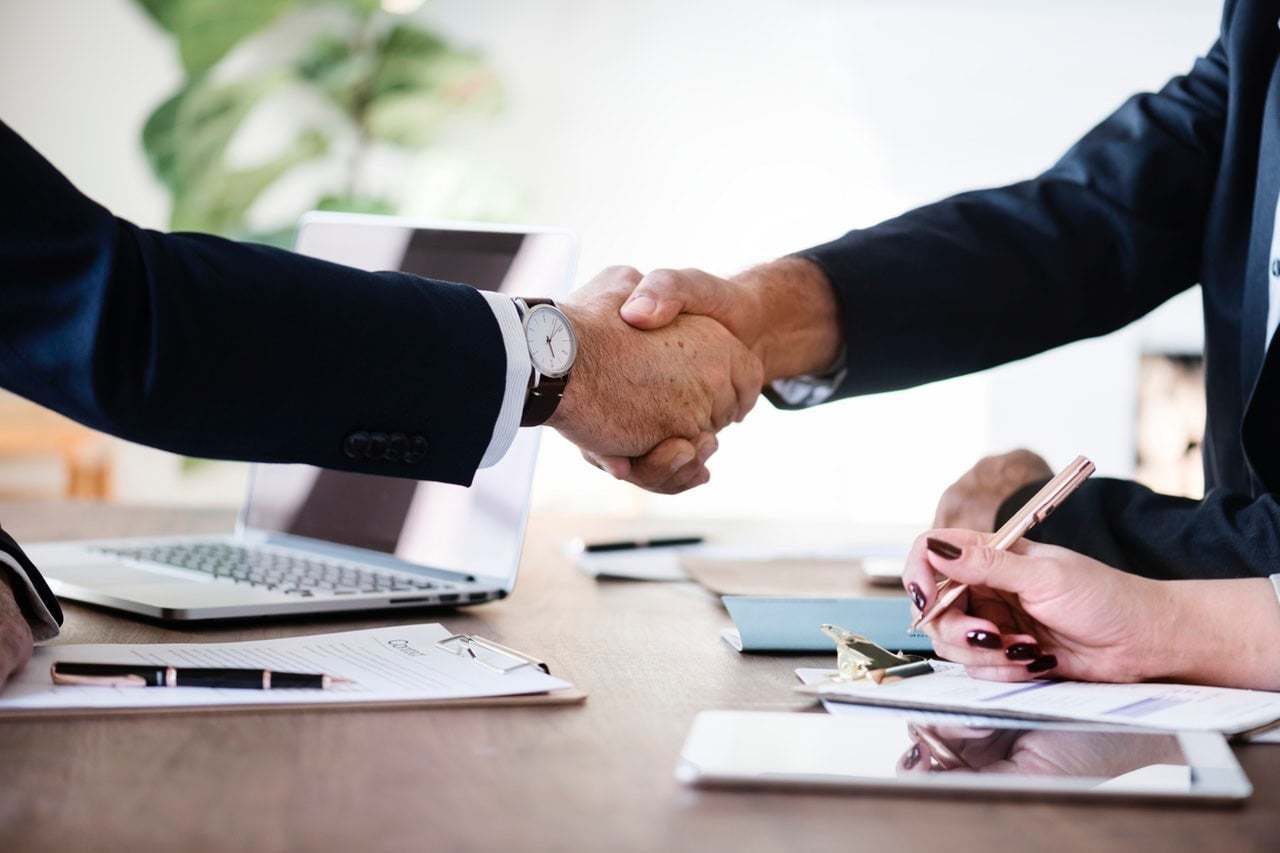 Cansoft is the highly rated SEO company
People these days use local searches to find out the products/services they need in the area. So the ones who know the nitty-gritty of
SEO Winnipeg
will surely help you in identifying the local keywords, identifying & targeting the local market, add directions to reach you or provide location identification for better user experience. While thinking about the bigger market, it's important to think about the local market too, thus, make the content optimized for the local market too.
Modern SEO techniqes are ever-changing
Making sure that all the local newspapers have your business's name, address and phone number (Known as NAP) correct on their business directories is a big help. Same with Yelp and other important business review sites. Getting good reviews is another major help when it comes to boosting your local SEO rankings. Offering discounts or special deals for customers who post five star reviews on Yelp is a good way to keep yourself high on Google's search pages and making sure more customers know about you when they are in town and looking for what you have to offer.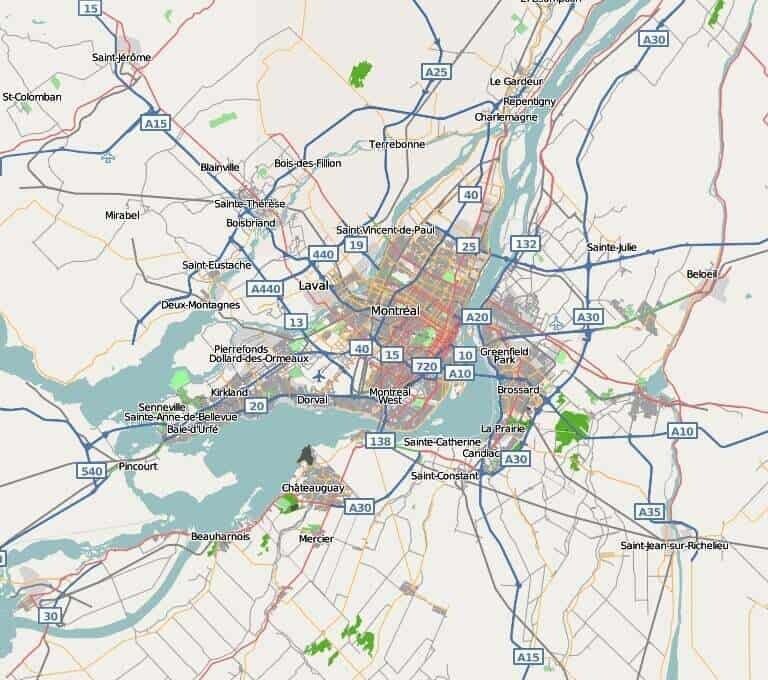 SEO can help you grow nationally
The internet age is upon us and being able to harness the power of the internet to help your business is important if you want to get a leg up on your competition in today's hyper competitive business market. If you have products to sell having your
SEO team
set up an on-line storefront to sell your goods can give you the ability to move product all across Canada, North America, and even the world.
If you don't have a product you can ship and need to bring the customers to your business having the best SEO Kelowna has to offer will bring more people and get your business to where you want it to be. SEO is the best way to grow your business. Get invested in SEO today.