Search Engine Optimization
Let us rank you higher
Custom Design
Your digital billboard
According To Your Need
To make business efficient
SEO Company in Victoria, BC : Cansoft Technologies
Hire the best SEO company to do your search engine optimization in Victoria
It is important to know about SEO for your company in Victoria and which agency to work with.
Company Websites are continuously competing for the attention of search engines through SEO company service in Victoria. Therefore, for as long as there are search engines, SEO company will continue to be an important consideration for online presence. Those who know how to improve their rankings will, of course, increase their search rankings in Victoria. Your company will get all the benefits of increased traffic and visibility in Victoria, BC. Cansoft team in Victoria now to help your business.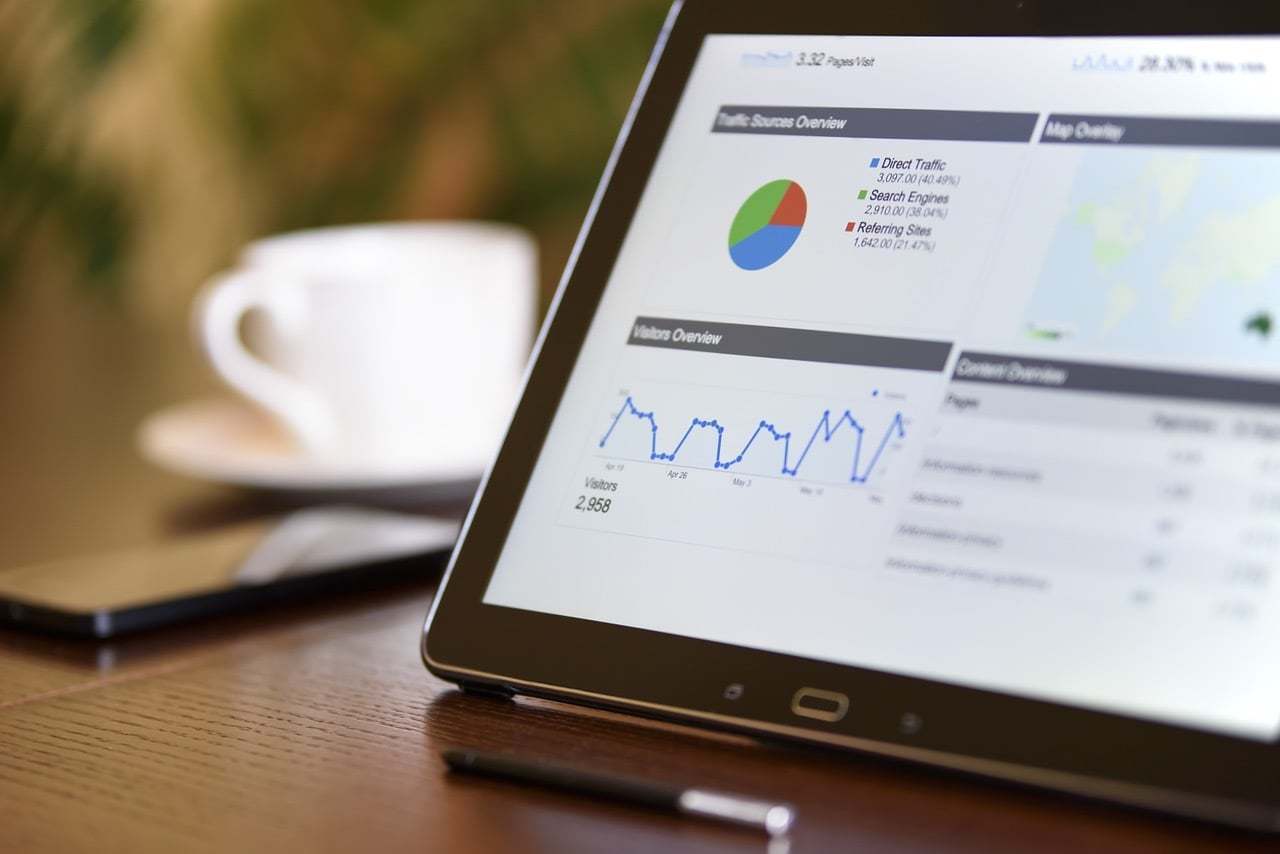 How does SEO effects today's business?
It is results-oriented
Without SEO, Getting your business to rank on the first page of Google is overly competitive. In fact, each search mostly yields pages and pages of results. Most people barely look at page two of the results and are only concerned with the first page. It is estimated that 95% of traffic is lost on page 2. As such, SEO yields tangible results in Victoria.
Cost-effective
Getting your company website optimized for search engines requires a substantial upfront investment. In fact, it is likely that you will have a negative return on investment for the next few months. However, the long-term benefits far outweigh the costs of SEO for your business in Victoria.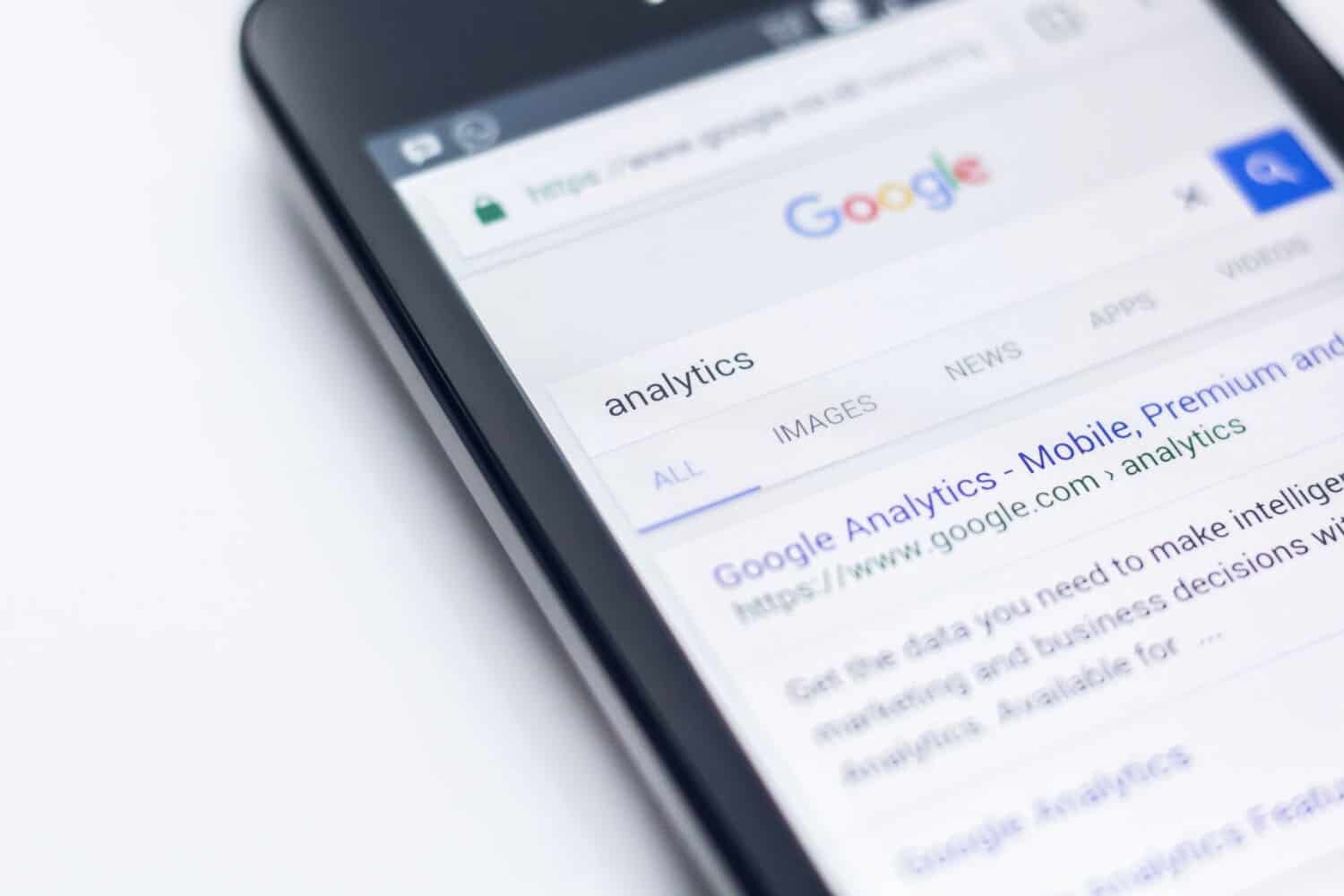 Growing relevance of searches
Presently, there are more than 12
billion searches
each month in the United States alone. For the company like yours it is comparable in Victoria, BC. Google, the leading
search engine
processes about 3.5 billion searches every day. Combined with the fact that the first five results receive 68% of all clicks, it is easy to see why ranking on the first page is so important. The numbers that stand at 1.2 trillion per year on
Google
are only likely to increase. SEO is therefore very important for your company.
Competition
There is need to improve ranking. Even if you make substantial investments in email and paid advertisements, falling behind on the risks being overtaken by competition company.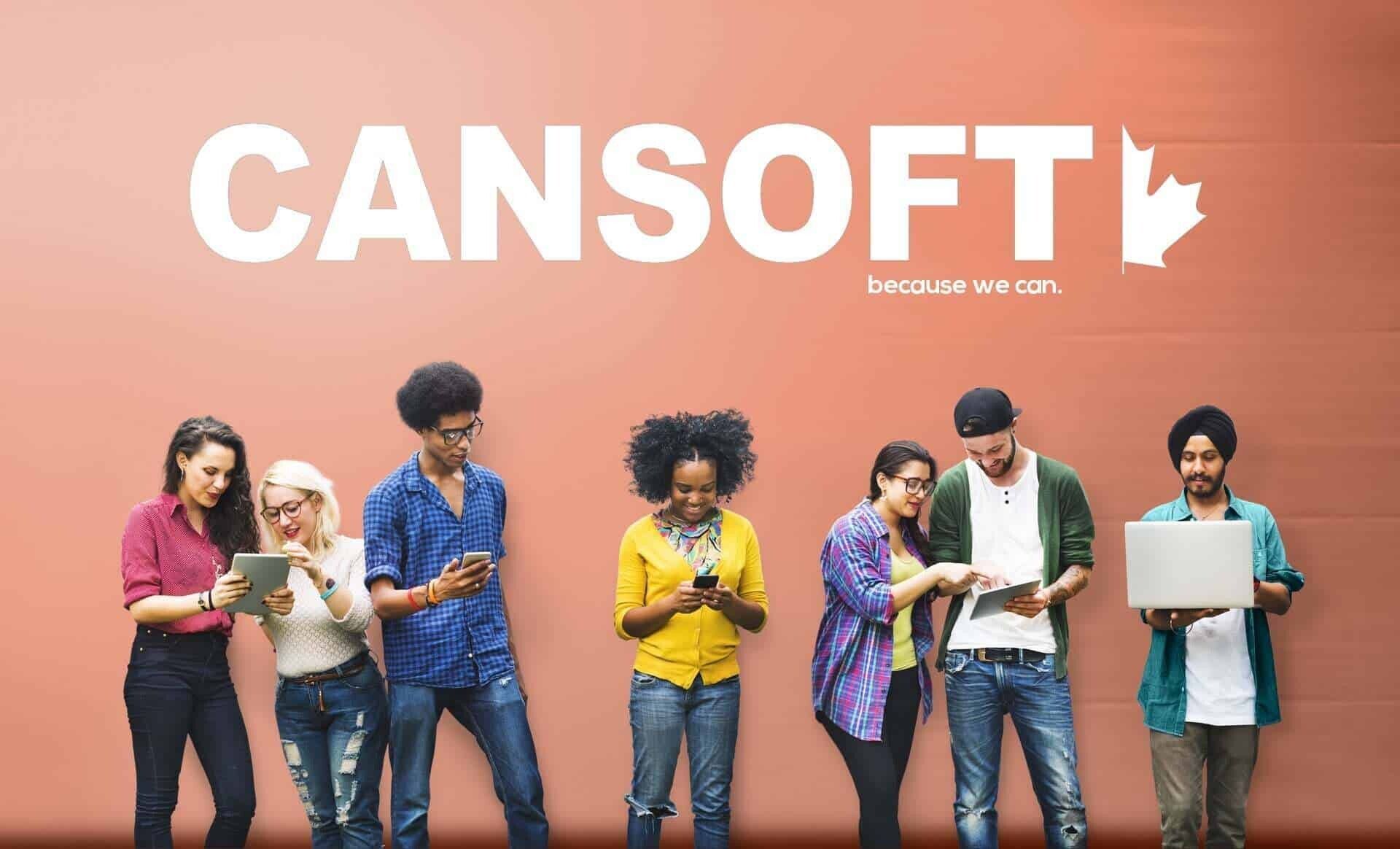 How SEO has changed over the years
Over the last ten years, search engines have drastically reorganized their search results. Google has changed, which effected ranking not only in Victoria also everywhere. The search engine company dominated the market through those changes to satisfy it's customer. Here are some of the highlights:
Keyword stuffing
Initially, it was all about keywords and SEO professionals took advantage in Victoria. Any company websites that were stuffed with the most keywords in articles and landing pages ranked highest. However, Google released Panda in 2012 and prioritized informative articles.
Backlinks
The quality of backlinks was a key factor for ranking websites and people bought thousands of backlinks to improve their rank. Today, the quality is more important and links in spamming websites penalize your rank.
Anchor text
Digital Marketing for your company is changed in Victoria. Primary keywords were an important ranking factor but that has changed. In that case, anchor text with hyperlinks improved search ranking significantly but that is not the case anymore. Presently, anchor texts are only useful for informing the leader where the links take them.
The Rise of Mobile
The increase in mobile phone traffic prompted the need for search optimization for mobile. It was not the case initially both mobile and desktop queries yielded the same results. Google separated the searches for mobile and desktop in 2015 and now has separate results for each.
Localization of Results
Marketing is localized now. With Google for Business, businesses can have their websites rank on the first page for local content. It also shows the location on Google Maps, contacts and business hours.
What are best techniques for SEO and rank higher on Google?
Having looked at the changes in the search ranking and the importance for business. To rank higher for your company website in Victoria there are several steps to consider:
Keep assessing current ranking and optimize SEO services
Track and measure the right metrics
Make your website mobile-friendly
Fix all current penalties using software help
Research on your keywords
Improve on-page SEO content
Include keywords in your content
Create good backlinks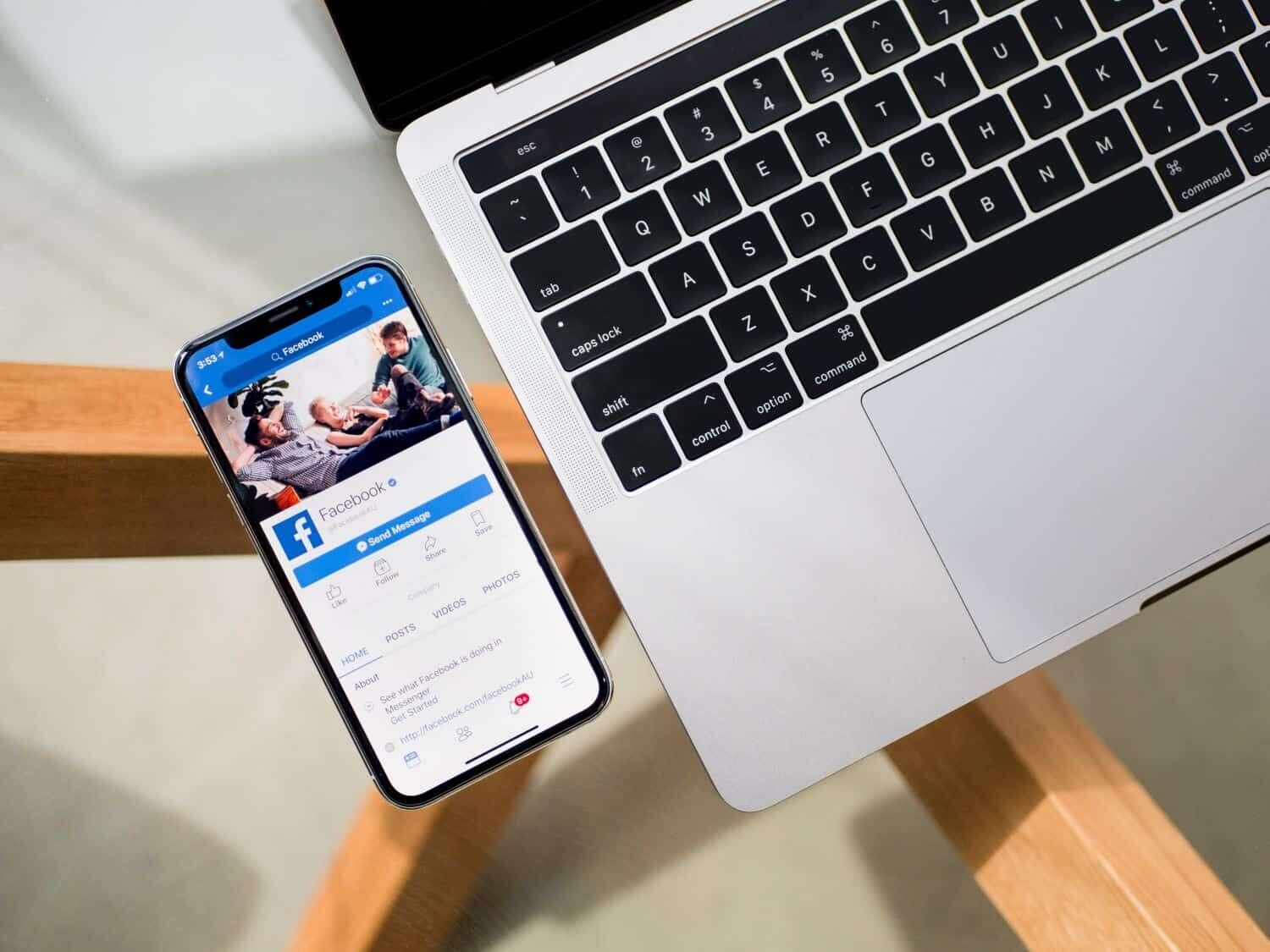 Why SEO is the most cost-effective Marketing Technique
SEO for
website
is more cost-effective than traditional methods of marketing. The investment is nothing compared to returns.
It works
Optimization works because it increases organic traffic on your dynamic site. It is especially useful for local businesses and is also a powerful tool when combined with referrals.
It is optimized for mobile
Internet is interesting for any company in Victoria! The number of mobile queries is growing. You can easily target those customers using adaptable SEO and increase revenue. Such a technique increases mobile traffic significantly.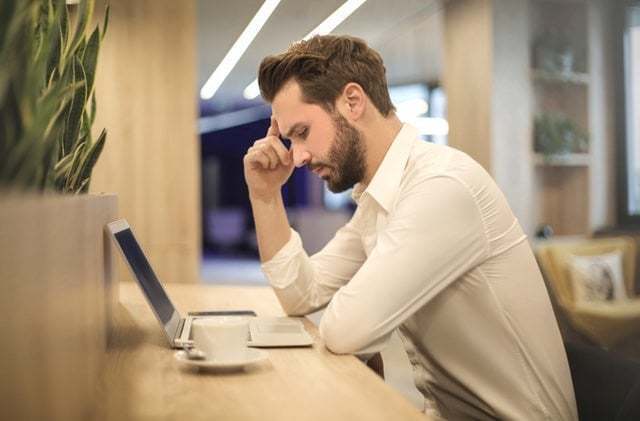 Why choose Cansoft as your SEO Company in Victoria
Cansoft is the best SEO company in Victoria. We will optimize your company website in Victoria, either it is static or dynamic, we help you create the right content, and research keywords for you. Our team of experts offers a structured user-journey that will make your website visible through social bookmarking and business profiling. We have years of experience helping companies get to the first page on Google. Talk to Cansoft to achieve your SEO goals as your first choice of digital marketing.