Search Engine Optimization
Let us rank you higher
Custom Design
Your digital billboard
According To Your Need
To make business efficient
Choose Cansoft As Your SEO Consultant
Digital marketing is becoming more and more important with each passing day. It is also getting harder to rank on search engines, this is why so many people are working with an SEO consultant. If you are not working with one, we are going to answer a few of your questions like:
What does an SEO consultant do?
What is Off-Page Optimization?
What is On-Page Optimization?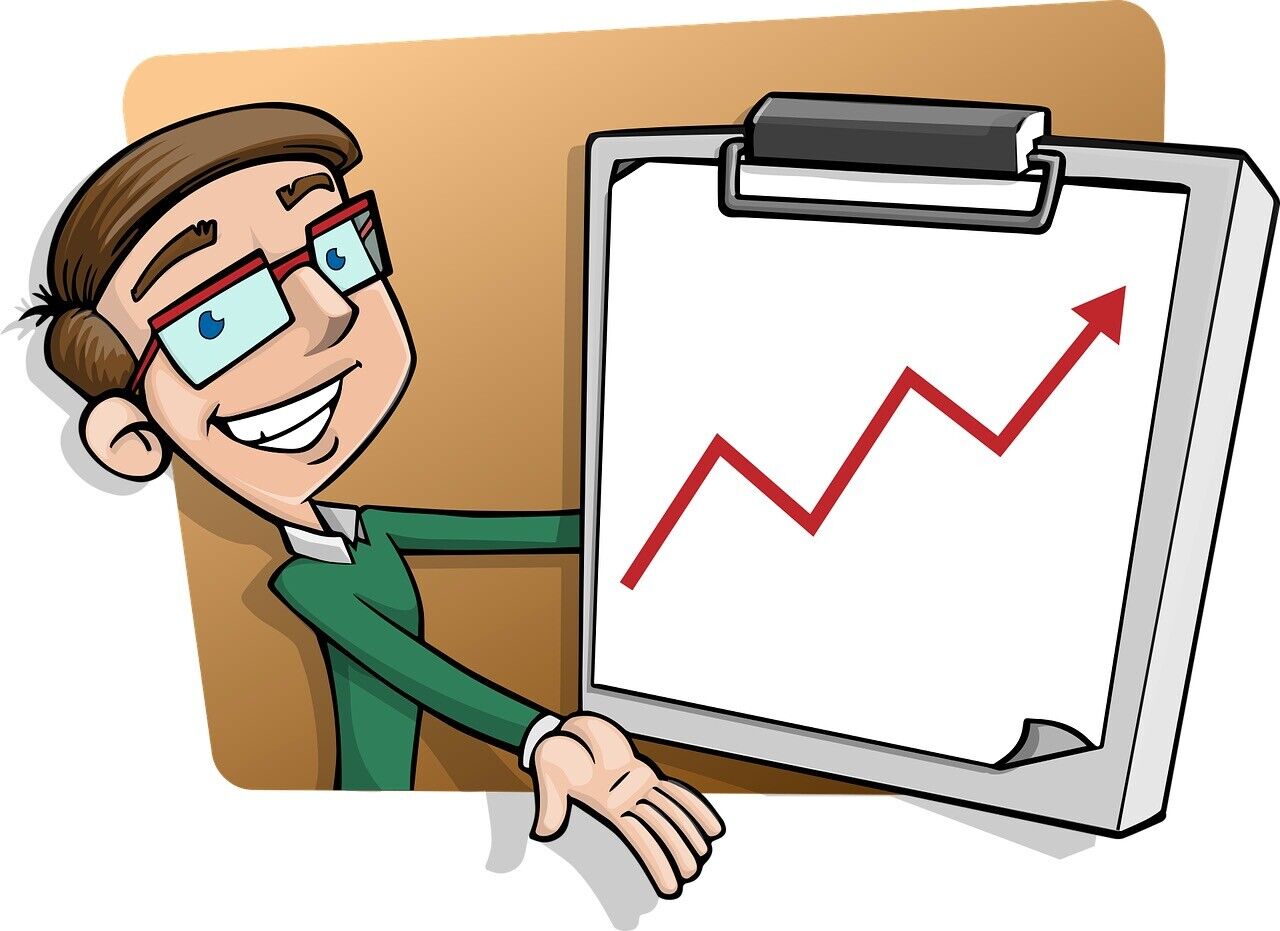 Why Do You Need An SEO Consultant
In the most common sense of the word, a consultant is an expert that is selling his knowledge to help a company or an individual, an SEO consultant is no different. We are experts focusing on digital marketing and more particularly on search engine optimization consultation. We are here to help, give advice and analyze your website to be sure that you are always staying on top of Google's ranking. We can help to retarget your traffic for better return on investments and to increase your profits.
Our team of SEO consultants has vast experience and knowledge of digital marketing as well as other related areas.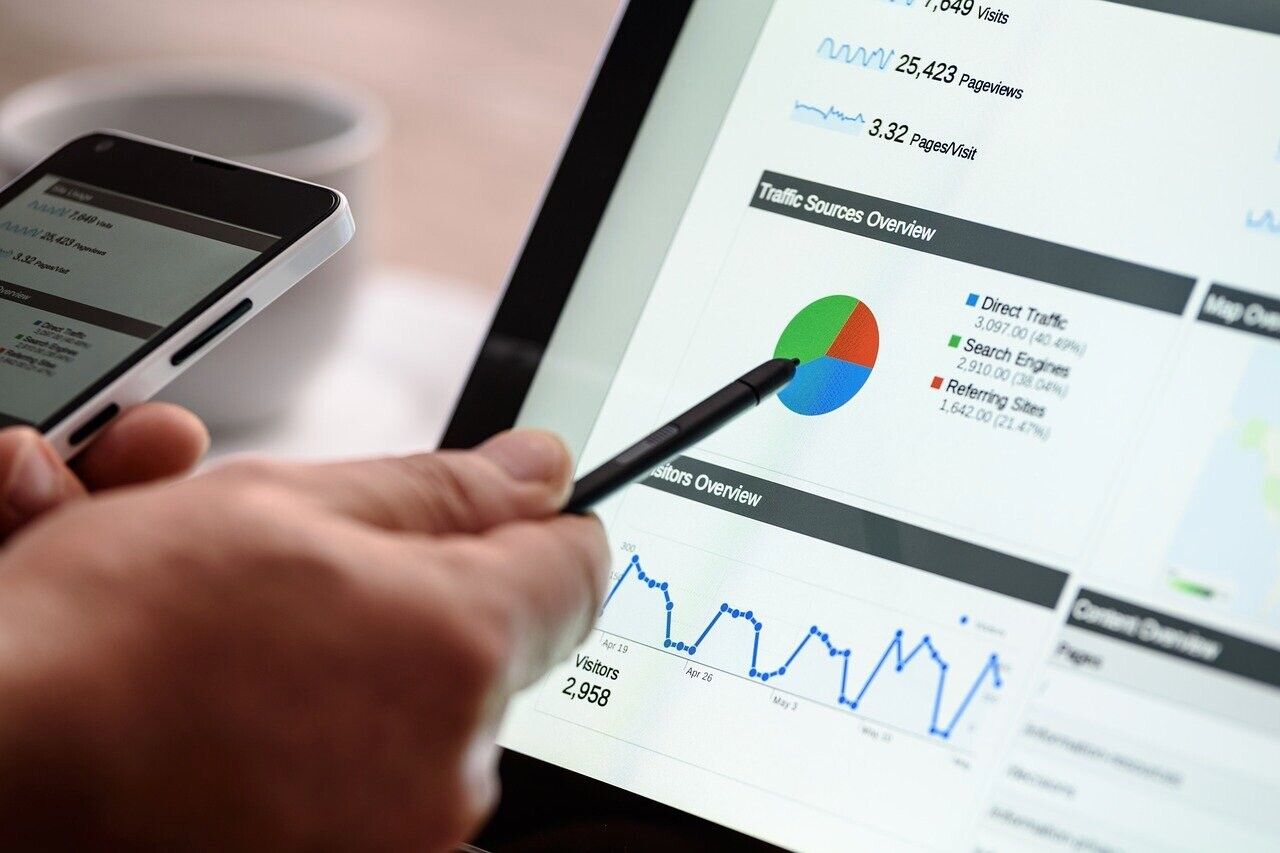 On-Page SEO Consultant
The on-page SEO consultant will help you with everything that is on your website. From content to picture optimization, they are analysing everything. Most people think that SEO is 100% off-page but that is not the case at all. Even if social signals and backlinks are important, you should never neglect your on-page optimization.
Your website needs to be written and optimized for search engines in order for it to be ranking and there are multiple ways to achieve this. Your SEO consultant is there to re-write, re-focus and re-optimize everything that is on your website. If you are wondering what comes into on-page optimization, here is a couple of examples:
Optimizing Your Title Tags – When working on your title tags, they should not only be catchy but they should also be optimized. There is a maximal length and number of pixels that will be displayed on Google. A great title will go a long way for on-page SEO.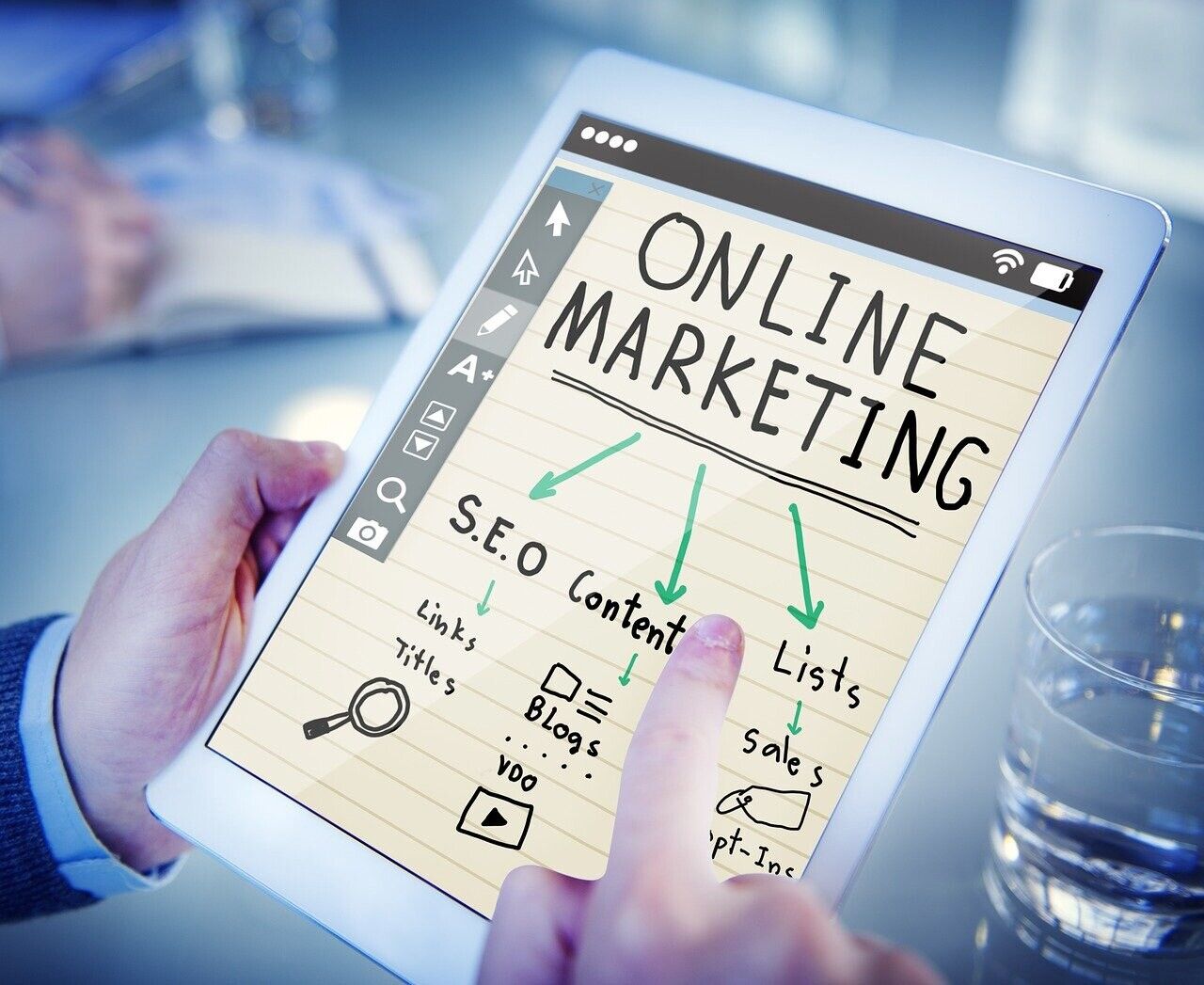 Meta Descriptions – Meta Descriptions are super important for on-page SEO. Your SEO consultant will help you to write a meta Description that conveys all the information needed while keeping in mind that it should be optimized. It is no easy task to write the perfect meta description, ask a professional.
Optimize Your Meta Tags – There are a lot of meta tags and some of them are important, not all of them. If you do not want to lose time and money to optimize less useful meta tags, ask your SEO consultant where you should focus your efforts.
Density Of Your Keywords – If your keyword does not appear enough, you won't rank for it, if it appears too much, it is keyword stuffing and you will be penalized. It is hard to keep the density on the right level but we can help with that.
Always Upload Quality Content – When it comes to your website, the quality of your content is one of the most important factors for SEO. You might be surprised what quality content means for search engines. It is not only good information and good grammar, it is also how you structure it. It can become confusing fast, our SEO consultant will go over your website to suggest meaningful changes.
Think About The Structure Of Your Site – Is your website ready to be crawled by search engines? Are you using structured data to support your listing? Do you have any duplicate content on your website and is your content SEO friendly? All those things should be part of your conversation with your SEO consultant.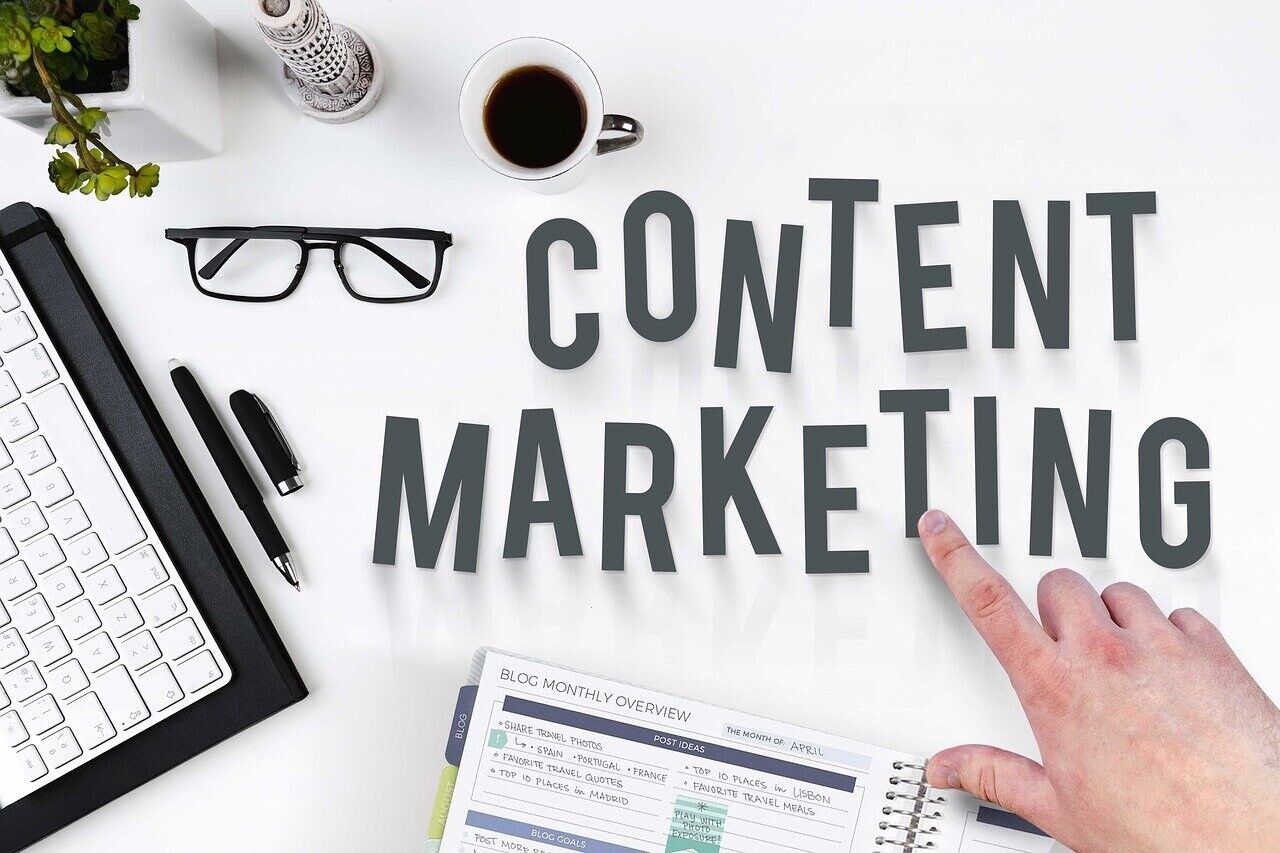 Headers Structure – Your website should be using a proper header structure in order to be clear to google. Proper HTML tags and keywords structure is super important to every search engine.
The Speed Of Your Website – The speed of your website is important not only for SEO but also for user experience. Imagine trying to load a page for 10 seconds. Let's be honest, you will probably leave after 4 seconds and so will your potential customers.
Mobile friendliness – There are so many devices that have access to your website and you should make sure that it will work on every single one of them. People are using less of their computer to research and more often their phones. Make sure you won't lose any potential customers because you are not displaying a mobile friendly website. If you do not know how to make sure that your website is mobile friendly, you can ask your SEO consultant.
On-Page SEO
There is of course a lot more to On-Page SEO work but this is the basis of it. An SEO consultant is there not only to fix what is broken but also to prevent and educate you on good digital marketing practises. If you need any kind of on-page SEO recommendation, call your SEO consultant today!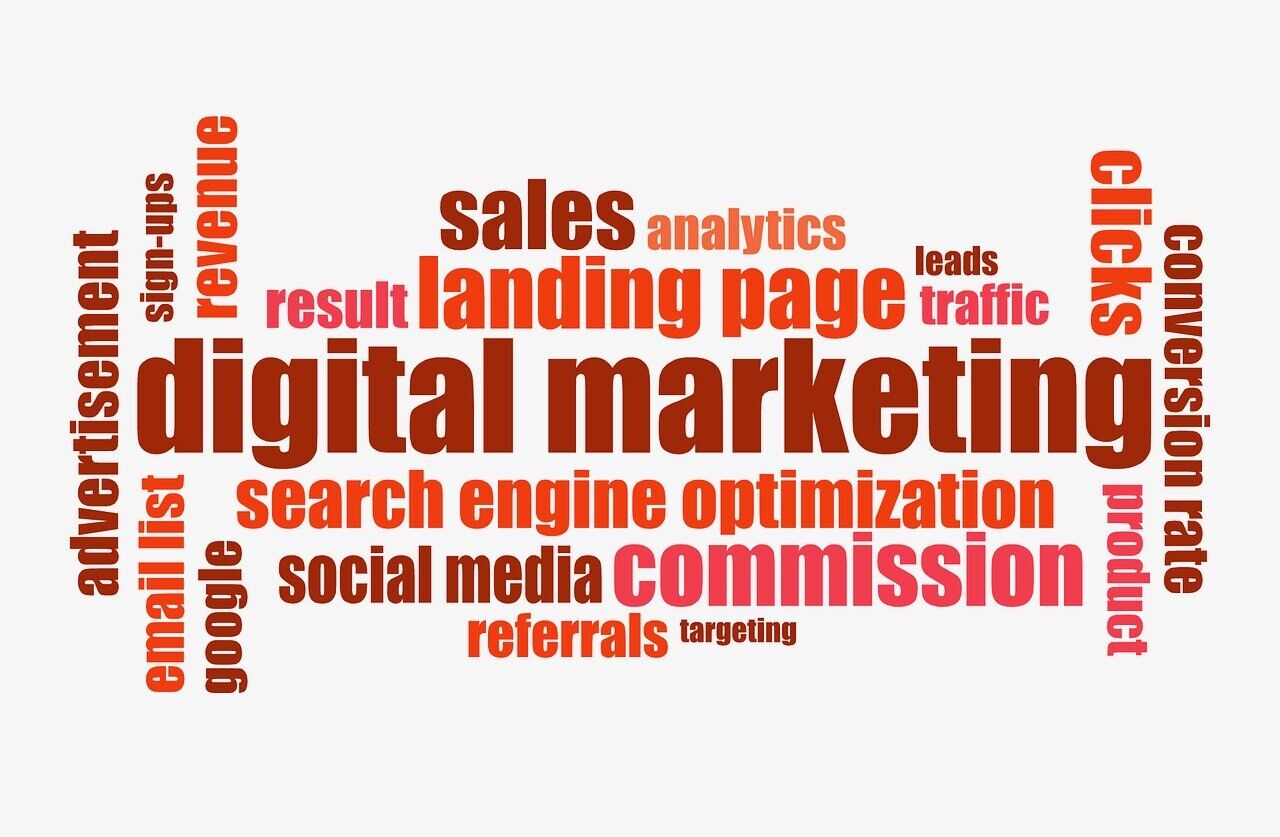 Off-Site SEO Consultant
There are a lot of things that can be part of an efficient SEO strategy and it is not easy at all to do it yourself. We could go in-depth about off-page SEO but the reality is that there are so many things involved, it would not be possible to put them all on this page. This is why working with an SEO consultant is so beneficial, you will get all the knowledge, without the headaches. Here is a quick summary of things you should keep in mind for your Off-Page strategy.
Backlinking – Backlinking is probably the most important thing when it comes to your off-page strategy. You have to keep in mind that not every backlink is good, some backlinks will hurt your website more than they will help. Getting the right backlinks will build your website authority and it will improve your ranking. Getting the wrong one will penalize you and drop your ranking incredibly fast. It is important to have a well planned and well executed backlinking strategy with your SEO consultant.
Using Social Media – Using social media is becoming more and more important when it comes to ranking. If you are writing a monthly blog, you should try sharing it on your social platforms. The more likes and shares your post gets, the better. It will not only help with your ranking but it will bring more people to your website, creating new opportunities to have new clients.
Optimizing Videos – Youtube being the #2 most visited websites in the world, it might be important for your company to start optimizing your video. Youtube is just a video search engine, the same way Google is a website search engine. It is then possible to optimize your video for more visibility. Having optimized videos is great for backlinks, ranking opportunities and more.
Ask your SEO consultant about Youtube SEO.
Off-Page SEO
There are a lot more things that can be optimized and if you have any questions you should contact your SEO consultant. We are here to make sure that everything runs smoothly and that your ranking stays as high as possible!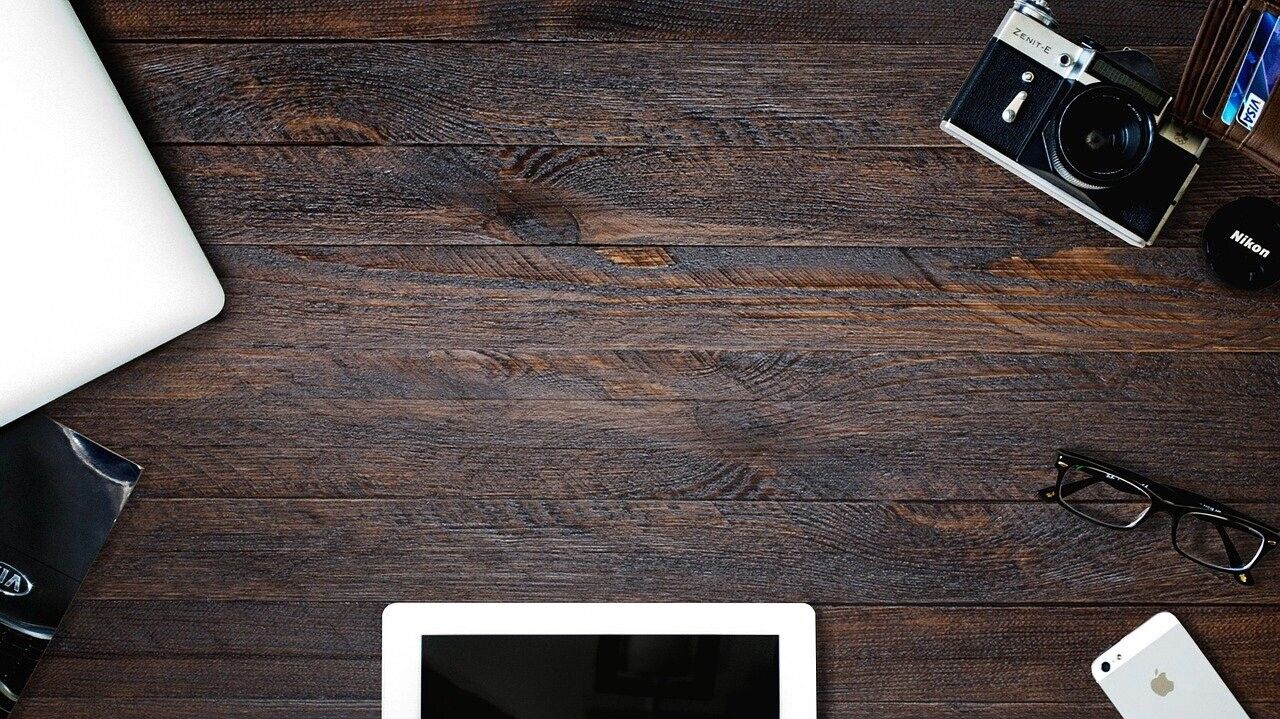 What You Should Avoid
There are a lot of things that can be more damageable than helpful when it comes to doing untrained optimization. To ensure the success of your website online you should always double check with your SEO consultant before getting any work done on your website. Here are some of the most common mistakes done by people.
Over-optimizing – Using the same keyword over and over might have worked a couple of years ago but it is not the case anymore. You should plan your content with your SEO consultant to make sure that you do not over optimize your website.
Linking Unnaturally – If you have too many dofollow links or too many links coming from the same type of websites, you might get penalized. Linking should look natural and it should be done by a professional SEO consultant.
Bad Links – You should aim for quality, not quantity. A smaller amount of relevant links will take further than a lot of low quality ones. Not only that but if you have a lot of low quality links, you might get penalized by search engines.
Wrong Content – If you are uploading bad quality content, if you are copying / plagiarising content from another website or if you are spinning content for your own website, you will get penalized. If you need help with content, just ask your SEO consultant.
Contact Us
If you are looking to rank your website on search engines, you should definitely contact one of our SEO consultants. They can help with On-Page and Off-Page optimization for your website and they can also create a full marketing strategy for you. Don't let your website get lost in search engine rankings, get to the top with the help of a professional SEO consultant.