Search Engine Optimization
Let us rank you higher
Custom Design
Your digital billboard
According To Your Need
To make business efficient
What Exactly is Weed SEO?
Search Engine Optimizations (
SEO
) is the way that we use to optimize your business website to get more people on your website from search engines like
Google
for example. Our weed seo services are done every month by our SEO experts. They use different techniques and methods to aid you and to increase the traffic on your website. An increasing traffic will also increase your sales, it's that simple! Our employees are all trained to use these search engines algorithms to make the promotion of your company.
Is this the same thing as paid online advertising? You might have tried to use some paid online advertisement but don't worry, it's not the same at all. There is nothing wrong with using paid online advertisement but it can quickly become really expensive. The whole point of using Weed SEO is to bring amazing results with less expensive
marketing
techniques. We are there to optimize your website by using targeted keywords, blogs, product optimisation, press releases and many other techniques that will increase your online presence in a safe and legal way.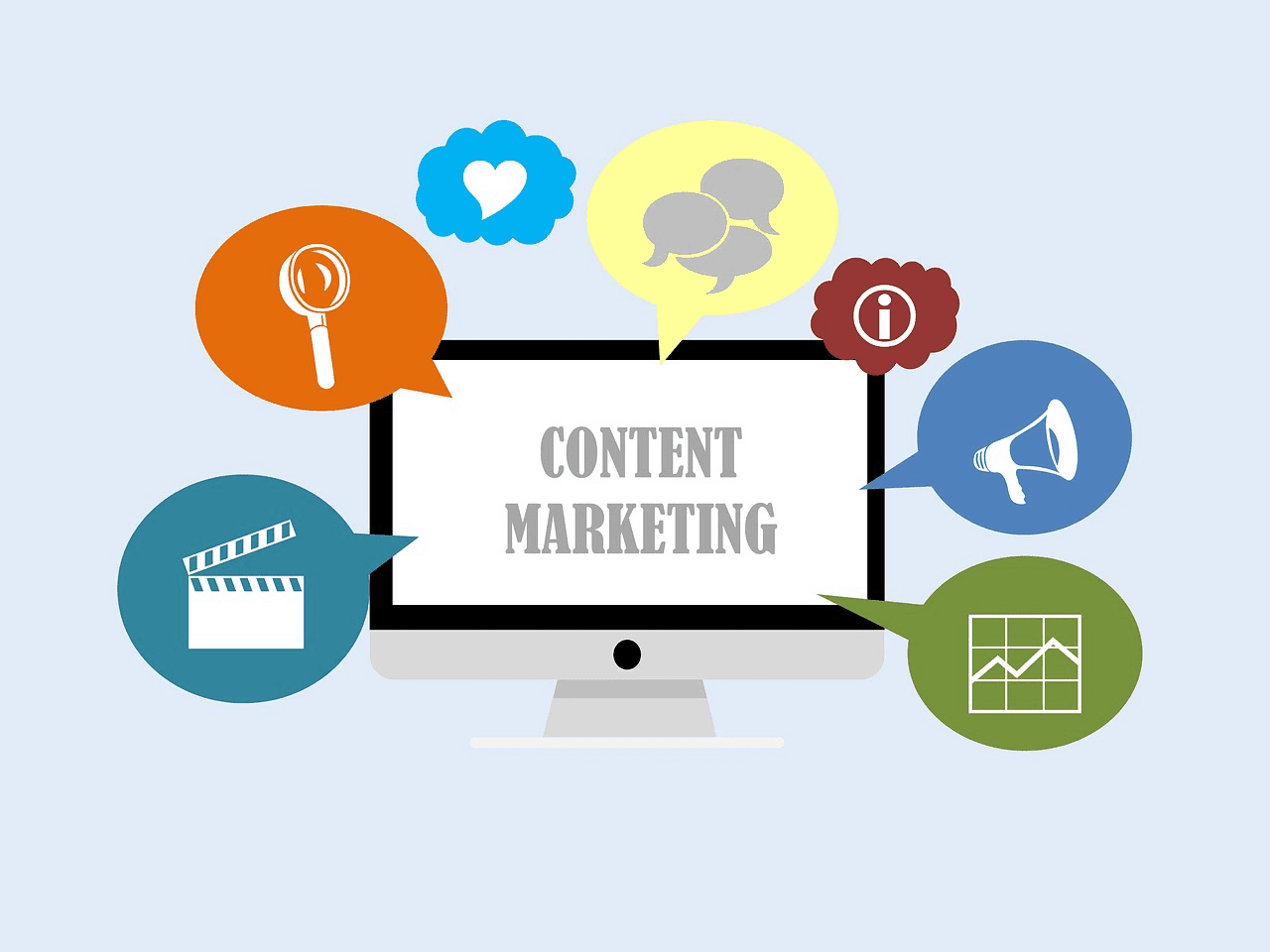 Why Does Your Website Need Weed SEO?
Nowadays having a beautiful website is really important, on the front and the back end. A lot of people are investing money only on the front end of their website and they forget about functionality and effectiveness. At Cansoft, we use the content that you have worked hard to create and we simply optimise it to become compatible with search engines. Our weed SEO experts are there to make sure that your content and the back end of your website is as high quality as your products.
One of the main reasons to use weed SEO is to ensure that your website is at the peak of its efficiency and that it brings your targeted audience to your website. We understand that this industry is completely different from others and you might be out of marketing tools, let us help. If you need more information about marketing through Cannabis SEO, you should give us a call or contact us through our website.
Product Optimisation
Like any other industry, you have your best selling products that you want to promote and your low selling products that you want to improve. With our Weed SEO services, we are there to help you promote your products by optimising the content and the links directly on your page. Not only do we have experience doing that but we also have passionate writers that will take the time to ask you questions to make sure that we are selling the product the way you want. We work with bigger and smaller organizations alike and we have solutions adapted to every budget. If you are looking for an efficient Weed SEO solution, give us a call today!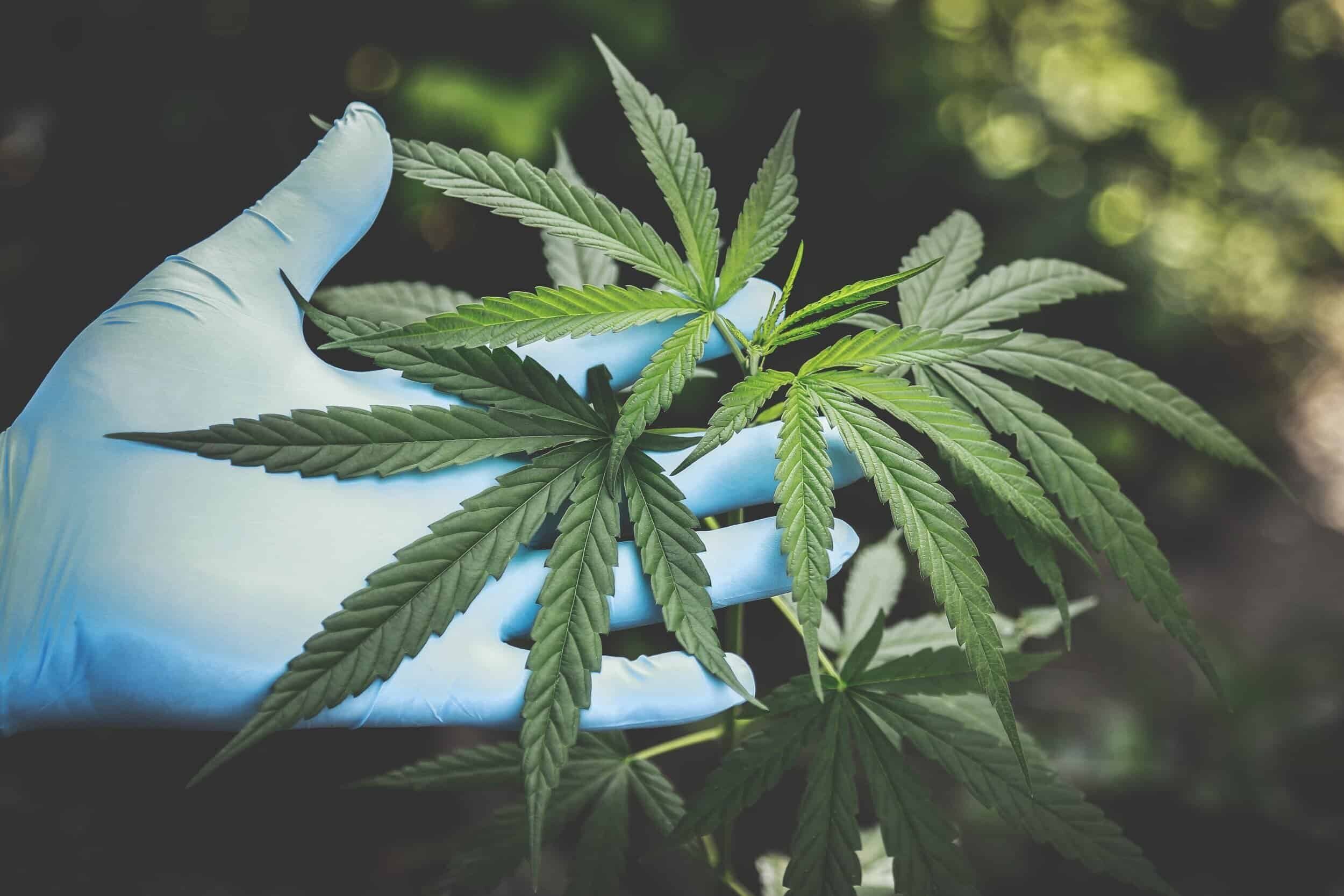 Weed SEO Is A Recurrent Thing
One of the main mistakes we see in the industry is that a lot of companies are doing SEO efforts once and they think that it's a done deal. You might see an increase in traffic over a short period of time but in the long run, any company that uses Weed SEO will outrank you and they will get more clients that could have been yours. Weed SEO necessitates a weekly update to make sure that your online presence is not only optimal but also well targeted and in constant evolution. We are able to come up with unbelievable results because of our amazing team of weed SEO experts that works around the clock to bring you the best results on the market. Give us a call to assess your needs and create a custom solution that will fit your budget.
Keep your website updated
Weed SEO is heavily dependent on the fact that you are keeping your website updated at all times. We are there to continually improve the quality of front end and back end content on all of your different pages. If you are working with us at Cansoft, we will take the time to analyse the performance of every page and keywords to identify what page or keywords is too low in rankings and we will test different strategies to rectify this inefficiency. We work tirelessly until we are capable of finding the best solution for our partners.
At Cansoft, all of our services are custom, we are working with you and for you. We are open to different solutions like where we have full control of the content or when we let you write some content for your website and we simply optimise it. A regular update a week helps you to increase the general quality of your site.
Contact US
If you are looking for a marketing consultant, to boost your visibility online or if you simply want to know what you could be doing better with your website in terms of weed SEO, you should give us a call today to explore your options. We are not only weed SEO experts but we can help you with all of your digital marketing needs or to completely rebuild your website. Let's work together to grow your presence online!