Search Engine Optimization
Let us rank you higher
Custom Design
Your digital billboard
According To Your Need
To make business efficient
Why Do You Need SEO Services in Richmond
Cansoft's secret behind success with SEO in Richmond, BC
First of all, SEO stands for Search Engine Optimization if you didn't know yet. As a business owner, you probably heard this word over a billion times. Here at Cansoft we are one of the best SEO companies in Richmond for google ranking services and other digital marketing needs. But what does this mean concretely? Well, good SEO services in Richmond are the easiest way to attract potential customers and to help those customers to find you organically. How does SEO works? Well, we are using a mix of advanced techniques and protocols to make sure that your website is ranking on Google's first page.
One of the most efficient ways to have a digital marketing strategy that works in Richmond is to have a well-designed and user friendly website. Your website is the foundation of your company's digital identity and it is essential to a good communication between you and your potential customers. If your website is not user friendly, it is likely that your potential customer will leave before getting crucial information.
Search Engine Marketing (SEM)
If time is an issue and you want to boost your business presence online as fast as possible in Richmond, Search Engine Marketing is the best way to go. At Cansoft, our team of Google-Certified engineers are staying on top of the latest search engine algorithm to make sure to help your company to rank as high as possible. We are always updating our keywords results and search trends to make sure to lead any potential customers to your company. Our SEO experts in Richmond will help you to get the most out of your money when it comes to Search Engines Optimisation and digital marketing.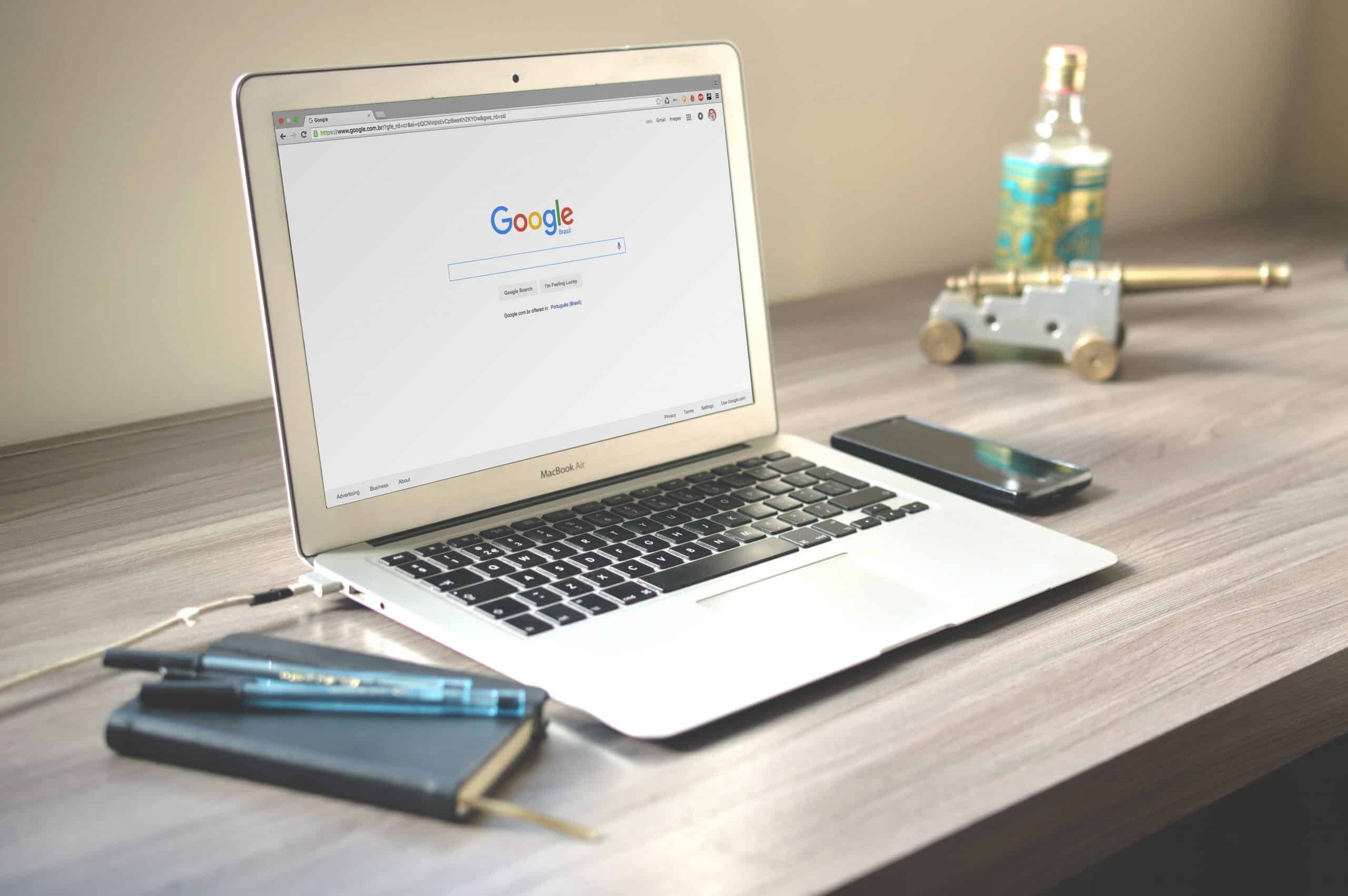 Online Reputation Management (ORM)
Online Reputation Management aka ORM is analyzing your company's online presence, what you are doing wrong and what you are doing right. ORM is basically an online review management system, content planning and organizing, as well as general strategies from our digital marketing experts. When you start using ORM, it is only a question of time before you can take full control of your business online reputation and to start gathering the fruit of your efforts.
How to Boost Your Growth in Richmond with SEO
SEO services in Richmond are the number one way to boost your company's growth online. We excel at transforming people who are just browsing into new leads for your company. It does not matter if you are a brand new company or if you are a well established company in Richmond, finding an SEO company that will fill all your digital marketing needs is the right place to start. At Cansoft, we understand that as a business owner you might not have the time to take care of the day to day and the long term marketing. As the best and most trusted SEO company, Cansoft is here to help you with the marketing and to let you focus on your day to day.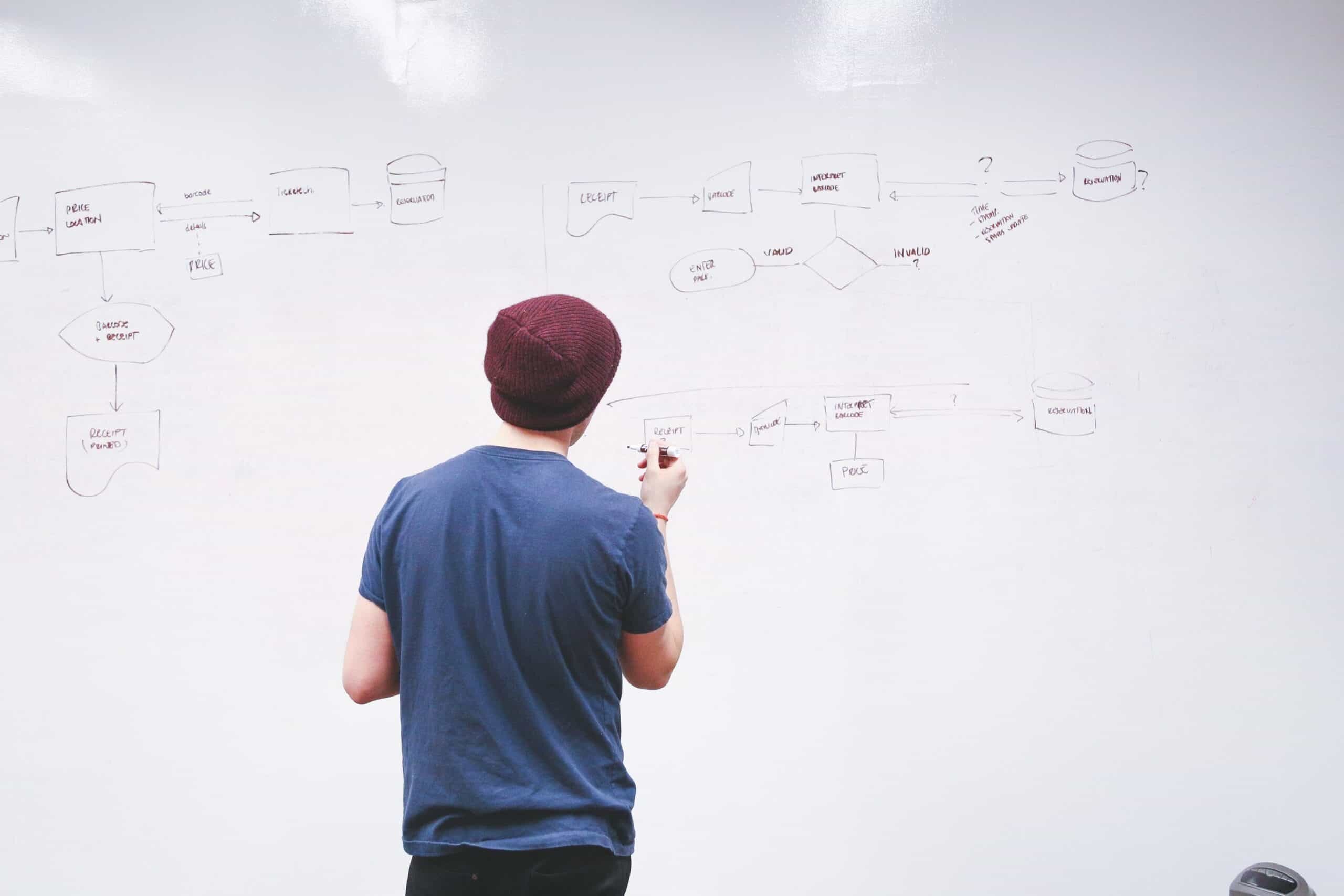 The Best Tactics to Improve Your SEO in Richmond
We have come up and wanted to share with you eleven efficient and useful ways to immediately improve your SEO:
1. Add Some Keywords in Your Titles and Headings:
The Keywords are the words that people are searching online. Those keywords are the way that people will actually find your business. Once we have identified the keywords that are relevant to your company, we make sure that we include them on your website, titles and headers. Through different techniques and protocols, this will drastically increase your SEO.
2. Prioritize Your Important Pages:
Navigation is the key when you are structuring your website. We will link all of your keywords as a part of navigation, at the top of your webpage. This drastically improves your SEO because your keywords will be at the top of the page, on every page. By doing this, you are showing Google what is actually important to you in terms of content. This will help your prevent your website from being buried deep in Google because passed first page, its is likely that people won't find you.
3. Track The Ranking of Your Website
Analyzing how well or bad your website is doing is the best way to understand what is good about your website. By keeping track of your rankings and traffic in Richmond, we can show you how your website is doing and why. This analysis includes what pages people are visiting on your website, and how they're finding it. This information is mostly important to you because it is the best way to know how to improve your website and make a difference.
4. Secure your Google Maps Listing
Most people will find new companies from looking on Google. Most people won't visit a store if it is not on Google Maps because they won't be able to find it. Maps helps to guarantee to customers that a company is legitimate and it also helps people to find your location. Verifying your Maps is easy and incredibly helpful when growing your company.
The beauty of the internet is that everything is instantaneous, which obviously comes with pros and cons. One of the main pros is that you can find anything you want with the simple push of a button, but the main con is that people are used to not have to wait for the results. They really don't want to wait for your webpage to load. There are many variables that will play into the load speed of your website such as; uncompressed images and plugins and extensions that are unnecessary. Minimizing resources needed to load a page, and having a great hosting provider, such as Cansoft can also helps the speed of your website.
6. Link to Relevant Websites
Even if linking your website to other websites might seem counterproductive, it will greatly improve your SEO. This is simply because google works with backlinks, It finds good content and figures out what should be ranked. Usually, when a website has no backlinks and sources, it is not a good website, so Google will automatically rank it poorly, even if the content is good.
7. Secure Your Social Media
As you most likely already know, on social media, you have to have a unique username that represents who you really are. Even though you are most likely to only use one or two social media, it is better to secure your username on all of them in case you need it later. Even if you don't necessarily use it, better be safe than sorry. Sometimes you will lose the name to someone else if you are unlucky or even to a competitor that will take it before you!
8. Improve your Shareability
People online will share things that they find interesting for them. You can't force people to share your content, you have to make them want to. The best way to do that is to ensure that your content is entertaining and interesting to your focused clientele. Adding buttons to make sharing easy is one way to do so or including a call to action is another one. Most importantly, make sure that your content is relevant and that it attracts customers attention.
9. Ask Customers for Reviews
Having Reviews online is important for other people to get useful information about your company. It's important to get as many as review as possible. Ask your friends, family and of course– customers to leave you a review. Good or bad, it will also help your seo as Google will see you as active and important.
10. Quality Content
Social media is reliant on high-quality content but it is also important for your SEO. If your content has a bad quality, it is most likely that people will not be interested in it or even look at your content. Google will not rank your content very high if it is not high quality. The internet is already full of excellent content, you need to meet, and hopefully, surpass the expectations of your readers.
11. Make Your Website Mobile Friendly
Nearly 60% of the searches are now done from cell phones or tablets. It simply means that it is most likely that people will visit your website from a mobile device than a computer. It is now more important than ever to make sure that your website mobile friendly and Cansoft has the resources to do so.