Search Engine Optimization
Let us rank you higher
Custom Design
Your digital billboard
According To Your Need
To make business efficient
Social Media Marketing or Management (SMM) in Vancouver
The arrival of the internet has changed a lot of things in our world, nowaday everything is closer and more accessible. It not only brought people together to share information but it also allowed us to share our life online. With that, came professional services like Social Media Marketing and social media management agency in Vancouver. More and more people are signing to these services to work on their online presence to increase their sales and their ROI.
It is pretty simple, by capturing the attention of more people, you can increase your global or local web traffic which will lead to more potential clients hearing about your products/services. With the new social media (Facebook, Instagram, LinkedIn, Twitter), it has never been easier to reach your clients. These networks also give a fighting chance to the small companies without penalising the large corporations since content is king and any company can reach anyone online. Social media marketing is a great and efficient way to build your brand and to communicate with potential and actual clients.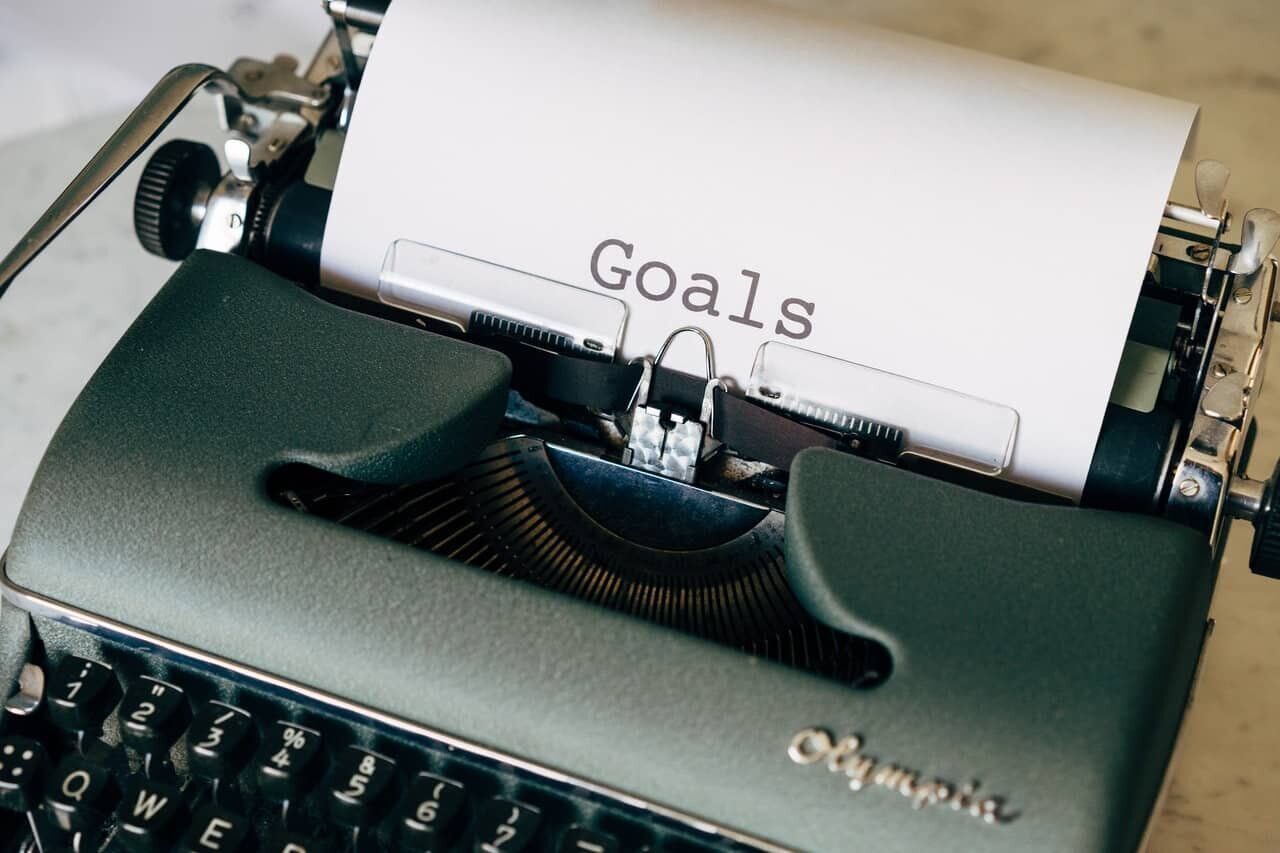 Why Use Social Media Marketing (SMM) In Vancouver, Canada Or Anywhere In The World
Social media marketing (SMM) is essential for most businesses and there are a lot of reasons why. For example, social media marketing can make you go viral and give your brand amazing exposure at a low cost. With SMM in Vancouver, your company could gain millions of loyal followers from anywhere in the world, giving your company credibility and increasing the reach of any promotions or sales with little efforts.
Another huge advantage of Social Media Marketing is that it is easy to talk to all your customers or potential customers all at once, no matter where in the world they are. To reach people before social media, you had to use a lot of different channels like T.V. or Radio or even signs on the side of the highway. Not anymore! Not only were they less efficient and targeted, but you did not have any feedback for your marketing campaign. With SMM in Vancouver, you can actually know who saw your ad and you can have live reactions and comments to adjust your campaign in real time. Marketing has never been easier and Cansoft Technologies is there to make it even easier, give us a call today for more information.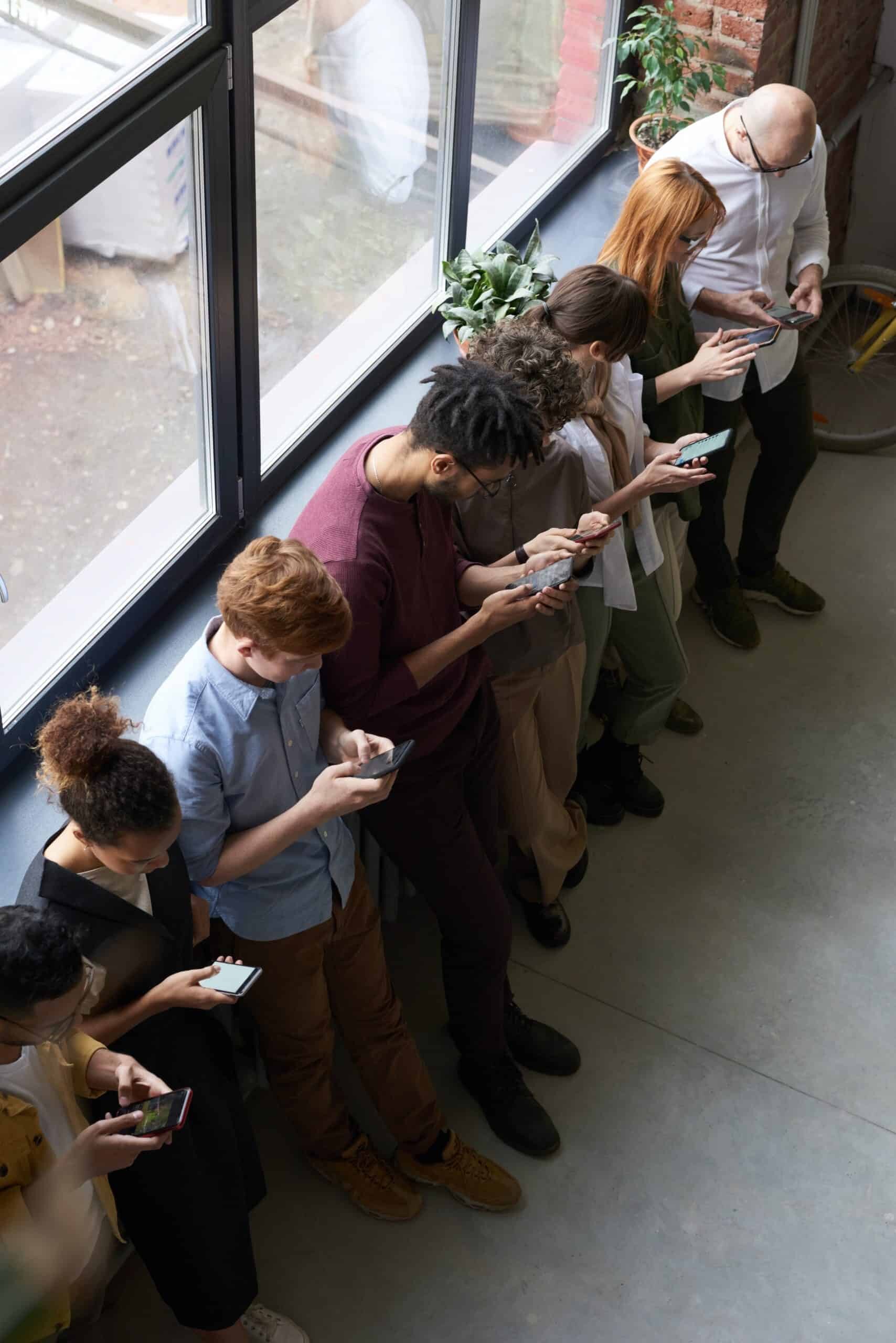 How Social Media can help a business grow
Social media marketing is a great way to ensure the growth of your business in Vancouver, or anywhere in the world. It can not only help you grow the number of customers that are actually buying from you but it can help you create a solid customer base since millions of people are on social media everyday. There are no limits when it comes to customer engagement.
Another important way that social media marketing can help your business grow is by giving you opportunities to increase the branding quality of your business. Not only does it bring you closer to your clientele and allows you to improve your customer service, but it also gives you the opportunity to increase the range of products you offer based on customers demands.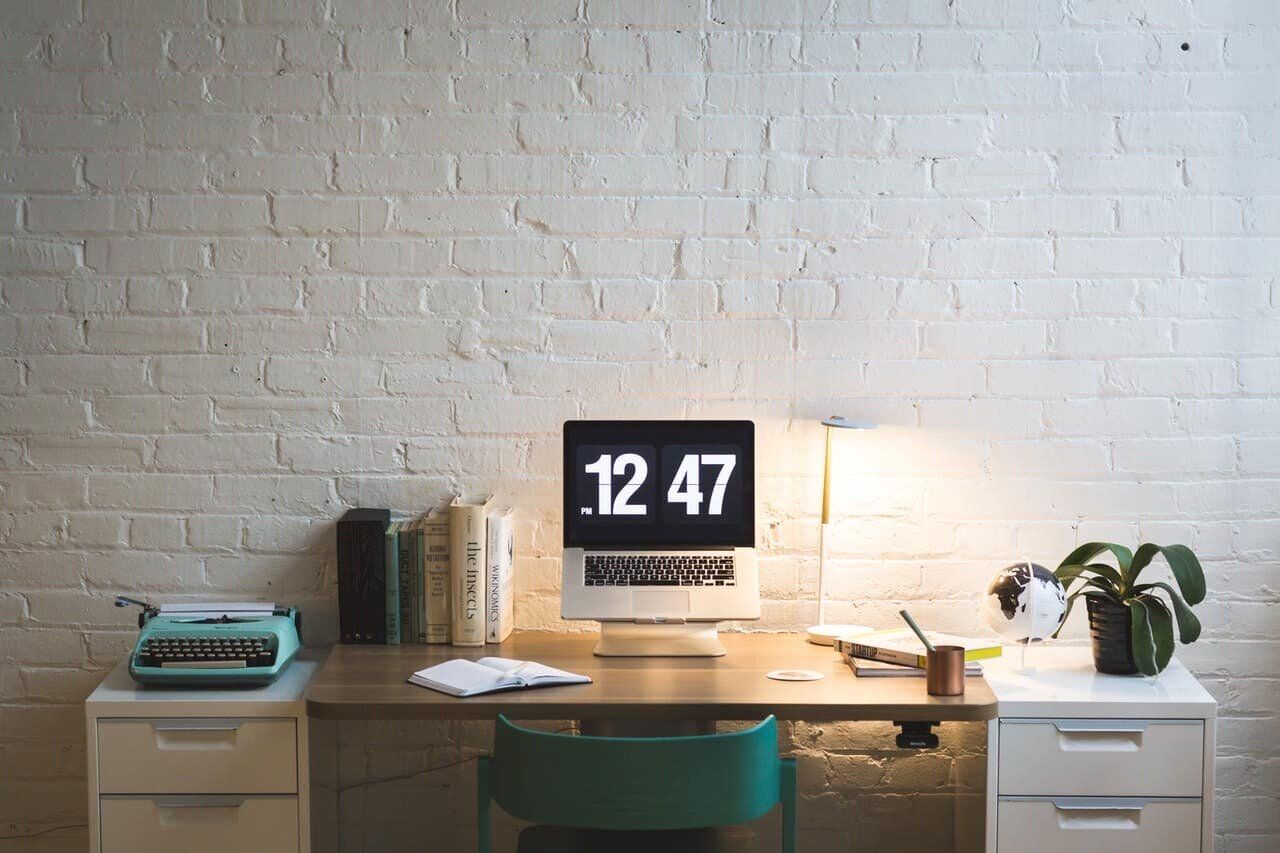 Why Is Using Social Media Marketing A Great Business Decision?
Nowadays, SMM is used pretty much by every small company and big corporations. For some companies, it is even the only type of marketing that they use since it has a low cost and a high return on investments.
SMM is an important source of information for companies in Vancouver and all across the globe.
A concrete example of that is, if your company is launching a new product and you want to have feedback on it, you can just ask your clients what they think about it on social media. You will get an immediate answer from the people who would be the most inclined to buy it.
Social media have such an impact that some financial companies have developed bots that are collecting data to predict the next big trends and act accordingly to be ahead of the curve. As you can see, Social Media are more than just sharing pictures of food or cats, they are used as a powerful financial and marketing tool to allow companies to reach people anywhere in the world.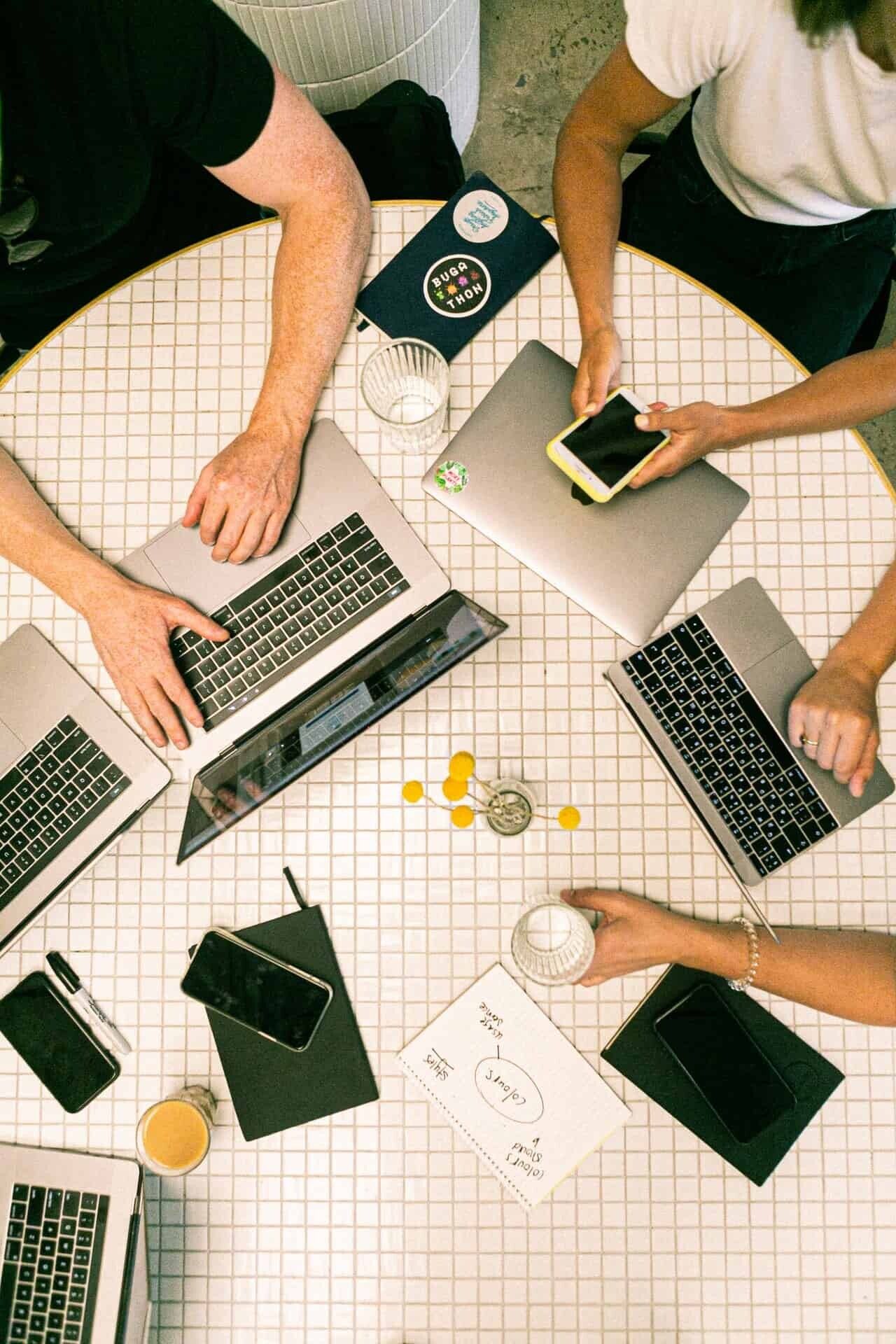 How Can Cansoft Technologies Help You?
Cansoft Technologies has a team of social media experts who are ready to help you to build your online presence. We are working with a lot of clients to ensure that they are at their full potential and that they are reaching more and more people everyday. If you are looking to grow your business, our social media marketing services in Vancouver are perfect for you. Give us a call today for more information or a free quote.