Search Engine Optimization
Let us rank you higher
Custom Design
Your digital billboard
According To Your Need
To make business efficient
Working with a custom software company in Vancouver has never been easier than this!
Does your company use outdated software or even a pen and paper? The efficiency of your team is not as good as you would want it to be and you want to optimize it? Cansoft Technology helps its partners stand out on the local, national and international scene.
Creating, developing and optimizing new custom software in Vancouver is what we do best! Investing in software that meets your specific needs is investing in better service for your customers and better performance for your company. From the beginning to the end of the process, our team of software development experts is there to answer your questions as well as to ensure the smooth operation and implementation of your new software. Cansoft is here to help you take your business to the next level!
The work of our software developers:
Software engineering in its simplest form is the operation of creating and maintaining source code. Of course, it's easier said than done. But don't worry, our team of software developer does all the work for you, from scratch to a final version of the software that will satisfy you.
The work of our software engineers is a complex process that includes a lot of different steps, including the following list:
Software design
Precision of needs
Design
Programming
Documentation
Test and correction of bugs
Software maintenance
Framework
At Cansoft Technologies, we meticulously selected every member of our team who works day and night to meet your diverse expectations. But why would you need a software company in Vancouver?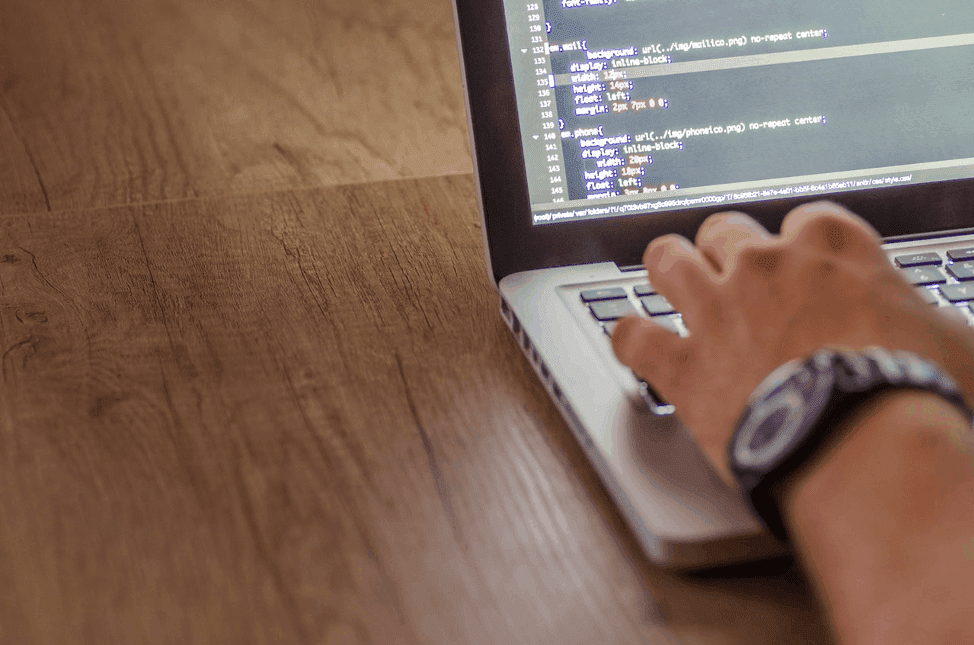 Why work with Cansoft, a software company in Vancouver?
The software we create for our customers meets a multitude of needs adapted to their industry. Our customers usually have two needs to fill in software engineering when they contact us. The first one is to respond to a specific need for their unique business. Our software developers will create custom software that will meet your company needs.
Every business and industry is different from one another and we can help you stand out from your competition with efficient software.
The other main reason to contact us would be to respond to a perceived need you have. Such needs can be that you want a brand new payment method on your website or any commercial application of the new software that could help you improve web transactions and communication between you, your website and your customers.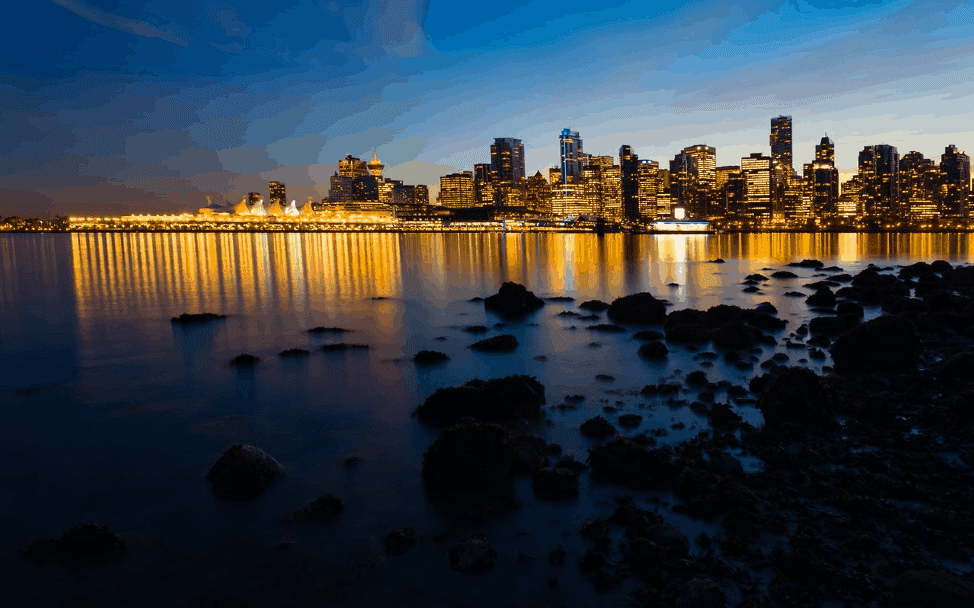 The Cansoft quality
Software engineering is of utmost importance because every company needs to develop specific software to meet their unique needs. A good software company in Vancouver, like Cansoft, will also be there after the creation of your software to repair it quickly and effectively should something happen.
Over the years, the increasing need for constant quality in software engineering has pushed our team of software engineers and software developers to improve through constant learning. Software engineering is an evolving industry and Cansoft Technology is proud to be at the forefront of this evolution.
The Cansoft team
Cansoft is a trusted software company in Vancouver that specializes in software development, web applications, website design, mobile application creation and development, natural search (SEO), search engine marketing, social media marketing, and social media services.
We have a large and diverse team where each member has his place and specialty. We prioritize teamwork between our teams of designers, writers, coders, software engineers, and computer programmers. Members of our large team are completely fluent in and work daily with different languages like Visual Basic, JavaScript, C ++ and Python. We combine the strengths of each member to bring you a performance-oriented product that will be created at your company's image.
It is very easy to get lost in all this technical talk, but at Cansoft, we are also known for our outstanding customer service. We will take all the time you need to discuss with you to assess your needs before starting any project. It is high time for you to experience the art of technology with Cansoft.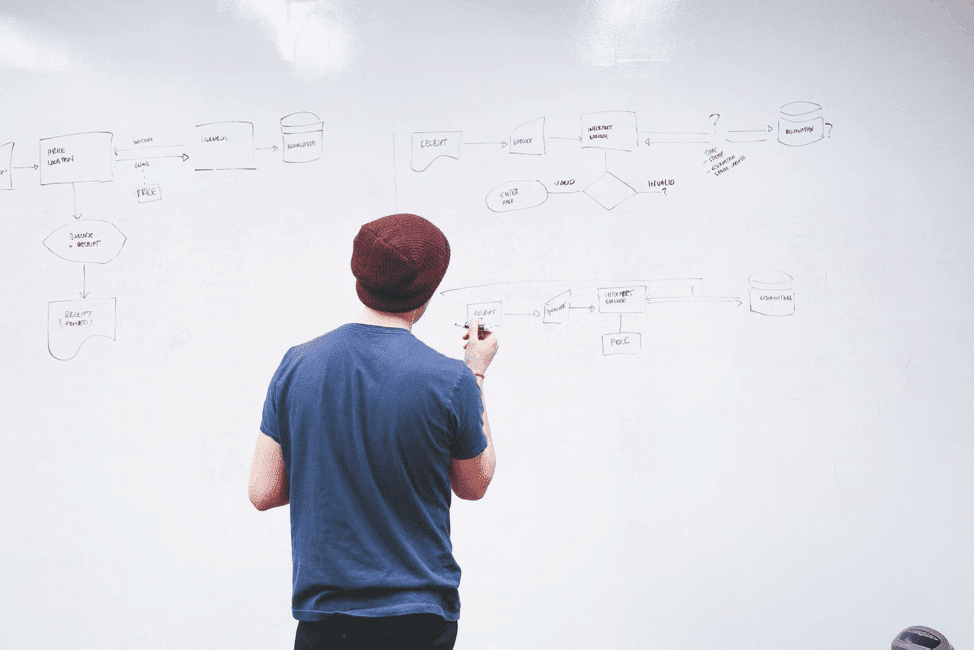 Contact
You have a question about software engineering or you would like our team of software engineers to review your needs, do not hesitate to contact us. Cansoft is a software company in Vancouver that will exceed your expectations thanks to the experience of our team and our passion for our work. Do not waste any more time and write us a detailed description of your project so that we can start our work together as soon as possible.