Search Engine Optimization
Let us rank you higher
Custom Design
Your digital billboard
According To Your Need
To make business efficient
Cansoft Tech is a Vancouver web design company, with offices in Vancouver, BC. We've been working with web development in Vancouver since 2015, and slowly have added services such as SEO, digital marketing, social media management and marketing, and many more things to help businesses in Canada, and all over the world, take it to the next level.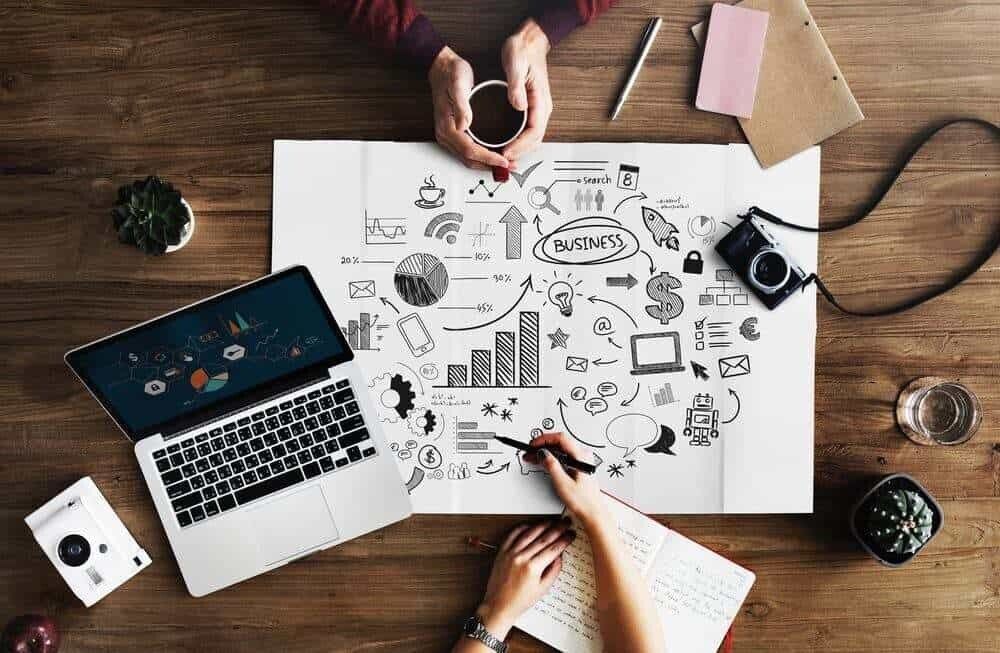 We Keep it Simple
Web design is how you format and design your webpage for your business. This is usually a first step for people deciding to take their business online. Many people understand the importance of having a website, but not why the design is important. Poorly designed webpages are the absolute bane of many businesses staring out online, this is one of the main reasons why traffic might be amazing, but less people stay on the website than intended. The internet is chock full of websites, so consumers have so many choices, and if your website isn't immediately user friendly, people will just move on to something else. It is also easy to assume that if people are leaving your website, they aren't coming into your store either. Here's a few things we at Cansoft Technologies keep in mind when designing your website in Vancouver.
We Have Pleasing Designs
When designing a website in Vancouver, the old adage is very relevant, "Less is More". If something isn't working 100% of the time, we will cut it out. Consumers in Vancouver will leave a website if they have problems working it within the first few minutes; if things don't load, if they can't navigate easily and quickly to where they need to be, or if the website in general is messy and hard to understand, people will not stay. By ensuring a couple of things from your website design Vancouver, from the very first launch of your website, it is easier to modify and change anything later, based on customer demand. If your first iteration of the website is easy to read, and has a call to action within the first screen, then people are more likely to stay. 57% of viewers will leave a site after what is called the 'fold', which is whatever you see after scrolling down a bit. Having your most important information, with your call to action, above the fold is the best way to ensure consumers are satisfied.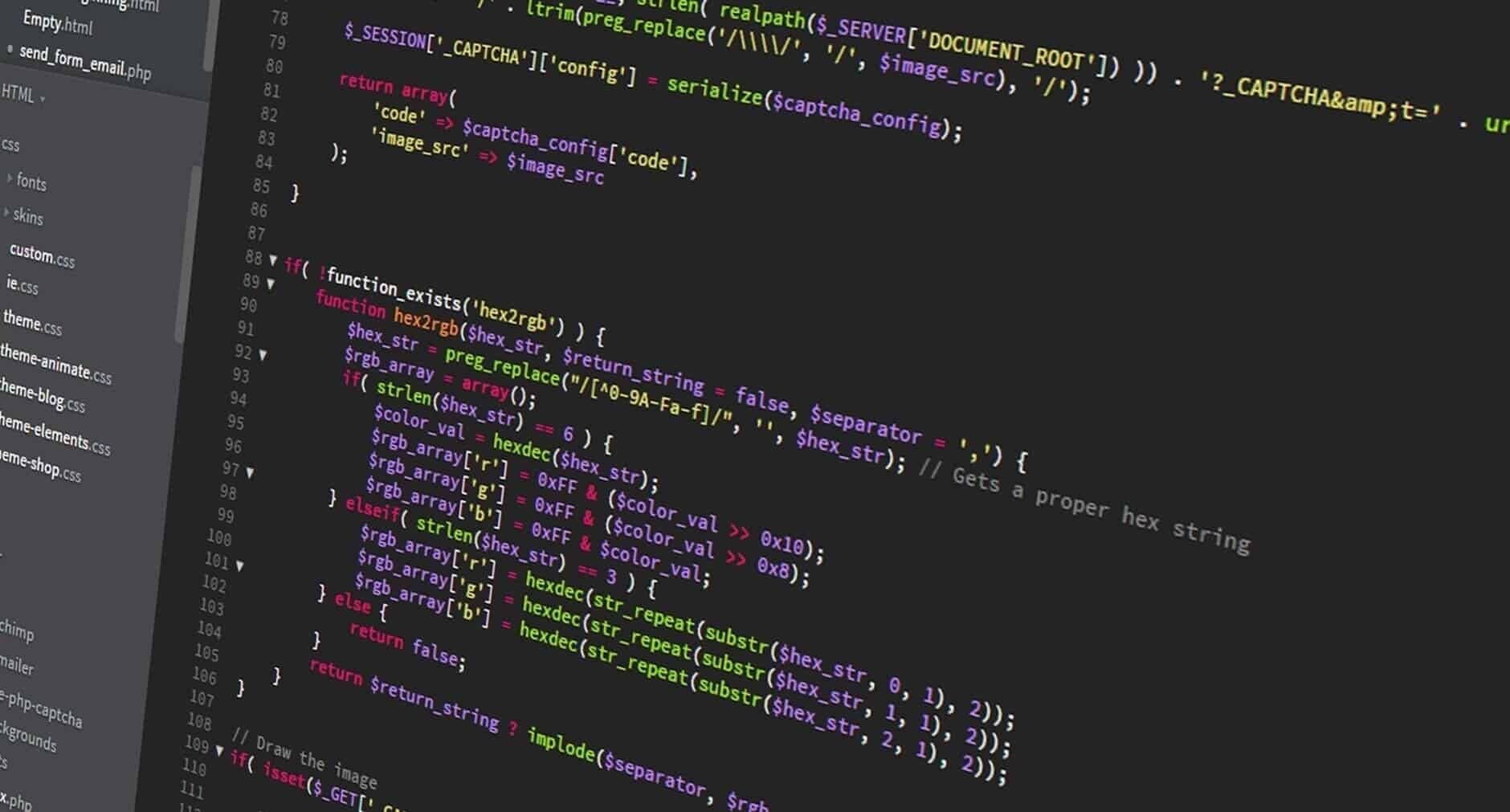 Pleasing Design to the Eye
Website trends are constantly changing, but something that will never change is that webpages that look modern, and are aesthetically pleasing work the best. Contrary to other web design companies in Vancouver, we at Cansoft ensure that your webpage is pleasant to look at, as well as completely functional as a software. One of the main ways this is achieved is by employing a tactic called cohesive branding. This involves using similar design across all platforms of your business, having the same colours on each page of your website, using the same designs like font or photo families, similar formats, and carrying this design over your entire brand, will make it easier for consumers to recognize you, and keeps them content. Having the same navigation bars, or the same design on each page of your website lets people browse without fear of getting lost, and clicking off.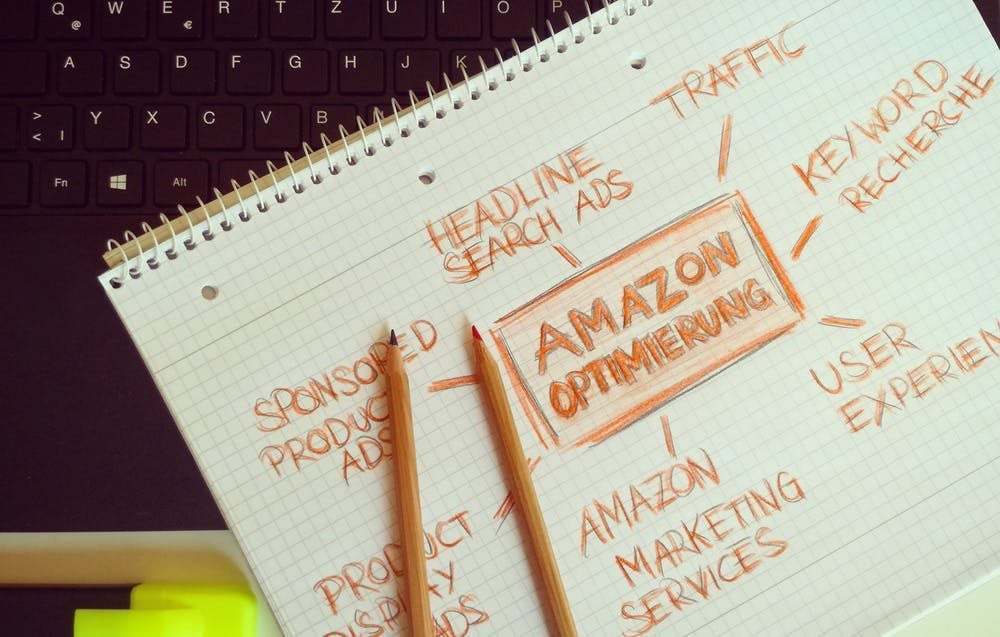 Website is your Digital Banner
Drawing your viewers towards text, with items such as a simple arrow pointing to them, will help ensure that your viewers are actually reading the text you so thoughtfully curated. Any Vancouver web design agency that's worth its rocks, will know that by employing more simple techniques, consumers are more likely to stay. Choosing 3 to 4 colours, that aren't too bright or otherwise too demanding to the eye, and using those colours across all pages and iterations of your website is best practice. The last tip is to make sure you utilize white space for improving the readability of the website, it is the easiest to read text that has a stark contrast to the background it is on, like black text on white backgrounds.
Website Development in Vancouver
Ensure a Fast Load Speed
Because of how fast the internet has made things, like receiving emails from people in seconds instead of having to wait days for a letter in the mail, people have come to expect a certain type of instant-ness, which leaves users relatively impatient. This includes to loading speed of your website. If your page takes 5 minutes to load, due to all the plugins and cool transitions etc., on your page, then it can pretty much be guaranteed that the consumer has already found what they are looking for by the time your page has loaded, and decided to purchase from there. This can hurt your traffic on your website, as well as any sales or sign ups to your product. Because users of the internet care so much about the load speed of pages, so does Google, and other search engines, and page speed is factored into your rankings. If your page takes forever to load, Google will not place it high in search results, dooming it to be lost to the second page.
Explain Your Business with your Web Development in Vancouver
If your page is hard to read, nobody is going to try. We've been in the age of the internet long enough for people to get comfortable and familiar with websites, and what they want to see. Clear and concise headers that explain what the paragraph following has to say, will ensure top readability scores. Having photos that are relevant to go along with your text is crucial, as photos catch the eye better than words do, thus helping people skim for exactly what they're looking for. Keeping your language simple, and sentences short and to the point is important as well, because if only Harvard educated space engineers can understand what your words mean, those will be the only readers. Your website's readability should cater to all kinds, including those who might be half reading searching for something in particular. Avoiding typos and grammatical errors is one of the most important things as well, since most consumers that see an error in your website design in Vancouver will assume the site was thrown together, and assume that it won't have good information.
Website Development in Vancouver
This short guide is just a few of the important things that go into a fantastic web page. Keeping these key factors in mind can lead to an amazing website. There are tons of other factors though, that go into making a website perfect. At Cansoft Technologies, we have spent the time learning all about these things, such as web design in Vancouver and SEO, and we can help elevate your brand, help make it better than it already is, and a website is a fantastic place for us to start. Contact us today to see the services we offer, "Because we Can".