Search Engine Optimization
Let us rank you higher
Custom Design
Your digital billboard
According To Your Need
To make business efficient
Cansoft's best Web design experts in Kelowna are there for you
Web Design
is great exposure for your business, whether you are in Kelowna or anywhere else in the World
In today's digital world, a great Web design in Kelowna should be mobile-friendly since more than 50% of research is done on mobile. An efficient and responsive website is essential to the success of every business. With so many options for web design in Kelowna, Cansoft Technologies offers best responsive, user-friendly website. Each one of our websites are high quality and unique, that's what makes them successful. Working with a web design company like Cansoft is the best course of action for any business looking to advertise themselves online. Here are some of the main reasons why having a web presence is so important nowadays.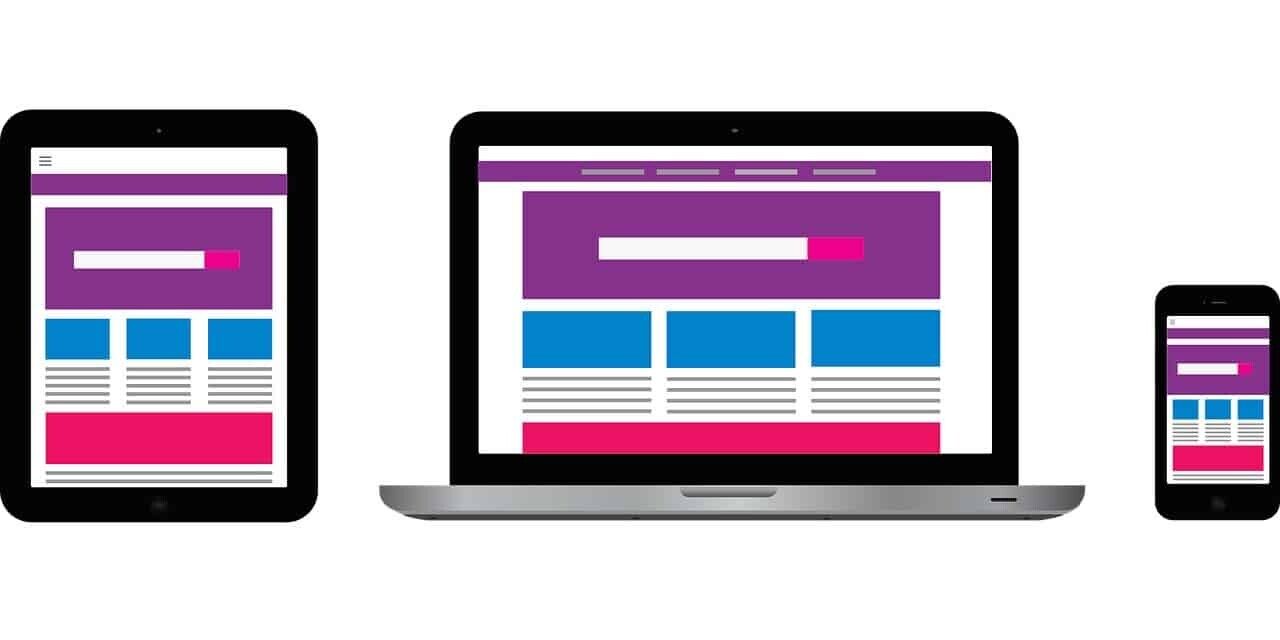 User-friendly Web Design in Kelowna through Interactions
Most consumers will prefer to interact with your company through your website rather than on the phone. The reason is simple, it's easier to find key information on your website than calling. Keep it Simple, keep it easy. Our team of skilled web designers in Kelowna will create your website in a way that all your information is easily found. We keep your website simple and easy!
You want to sell your Brand in Kelowna, Canada or across the world?
In today's world, a company's name is its identity and reputation. If you want to sell your brand, the most efficient way to go is to have a local web design company create something that will stay on future customers minds. You need to teach them exactly what your business represents and your core values. The stronger a company's reputation online is, the more likely that company is to succeed in its industry.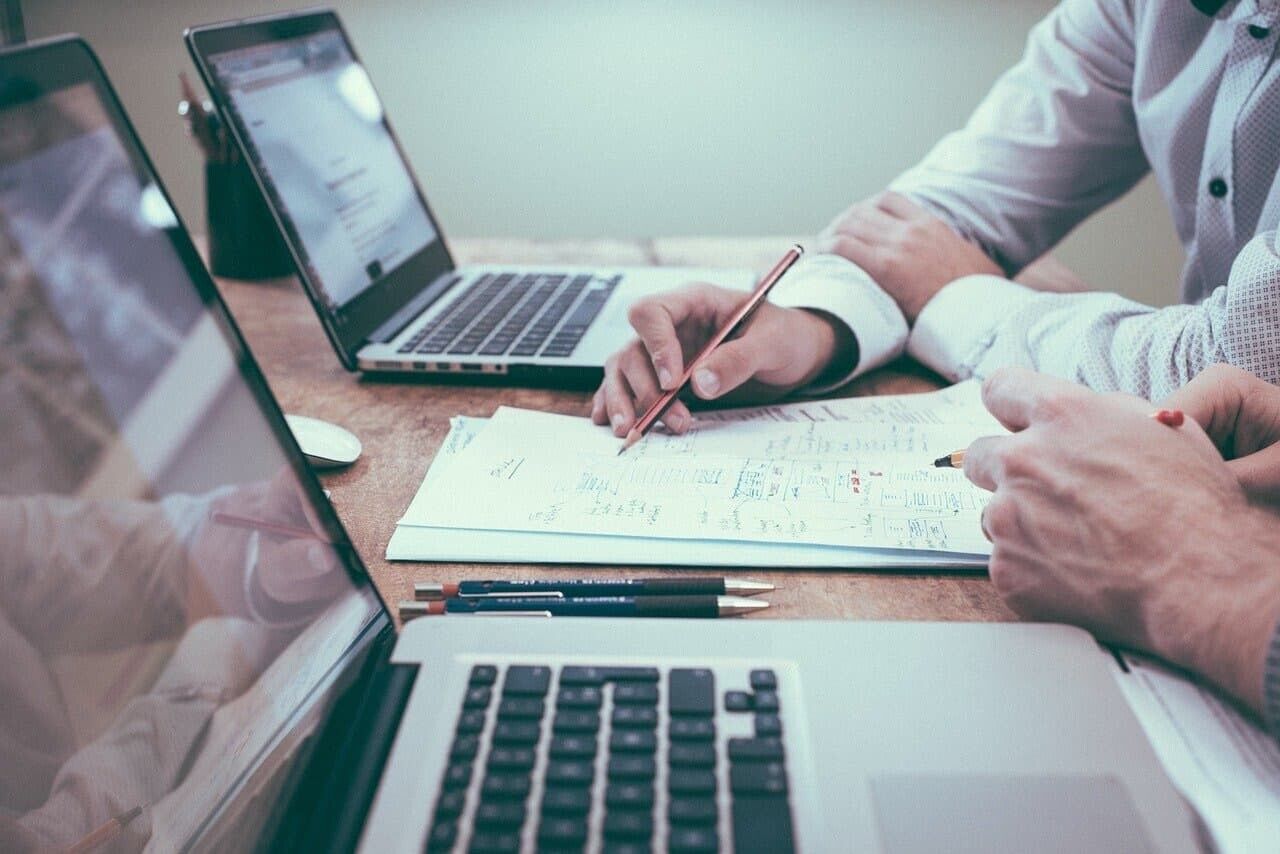 Credibility is what it's all about!
Credibility and reliability are an essential part of your business. One way to help build credibility is to have a well designed website, if you don't have one, a lot of people will think that you are a scam even if you're not. Having that kind of credibility will help the growth of any company, big or small. Having a responsive mobile friendly website is a great way to attract new customers and increase sales as well as engagement.
There are a lot of different web design companies in Kelowna, you should take your time and choose the one that will fulfill all of your needs. Cansoft might just be that company. Give us a call today to see if we could be a good fit to create your next amazing website. Web Design in Kelowna has never been that accessible and easy!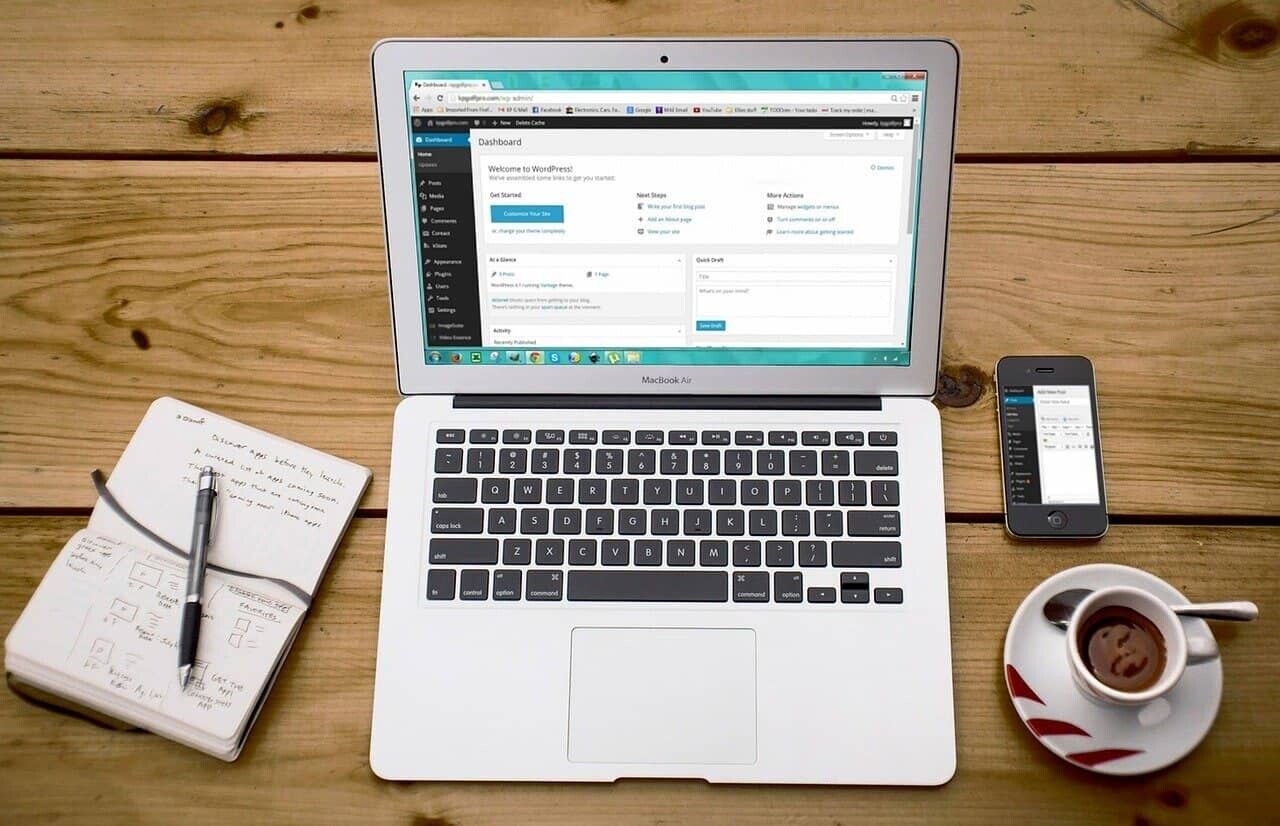 Our Services in Kelowna
Cansoft Technologies is focusing its web design services in Kelowna but it also offers a wide range of services like : search engine optimization (SEO), web applications, search engine marketing, software development, social media marketing, mobile application development and social media services. Our incredible team of online reputation specialists, digital marketing consultants, Google-certified engineers, website developers and social media strategists in Kelowna, are always there to help you achieve any of your company's goals.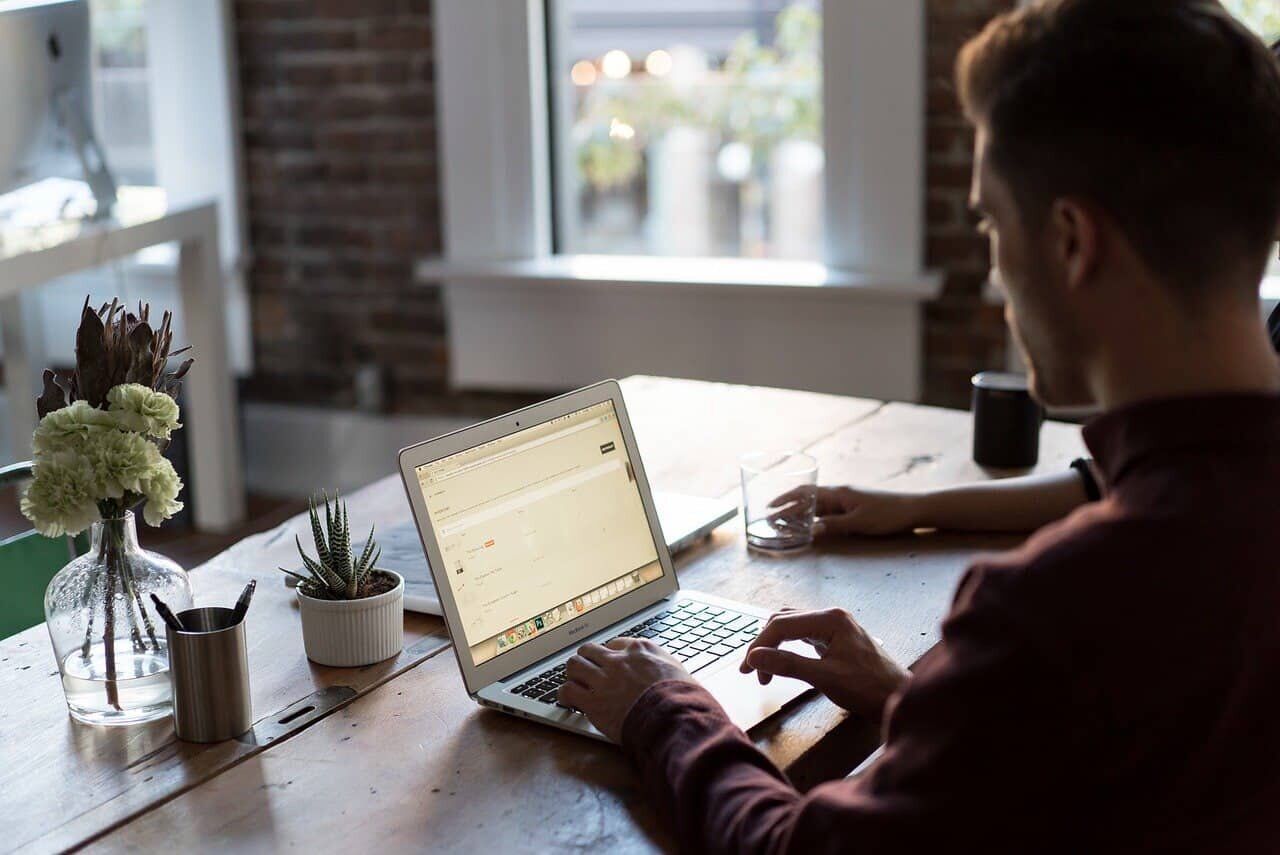 Your Identity
Having a well designed website that represents you online is having a personality and it is really important. But it's not all about looks, it's about having a smart website. Your site should be responsive, dynamic and mobile-friendly. What makes the real beauty of the website is not only the esthetics, it's also the usability and the quality of the content. There are many companies that will promise you just that but before getting involved with them, just verify the work they have done with other clients. At Cansoft Technology, our clients are our best salespeople so don't hesitate to talk to them!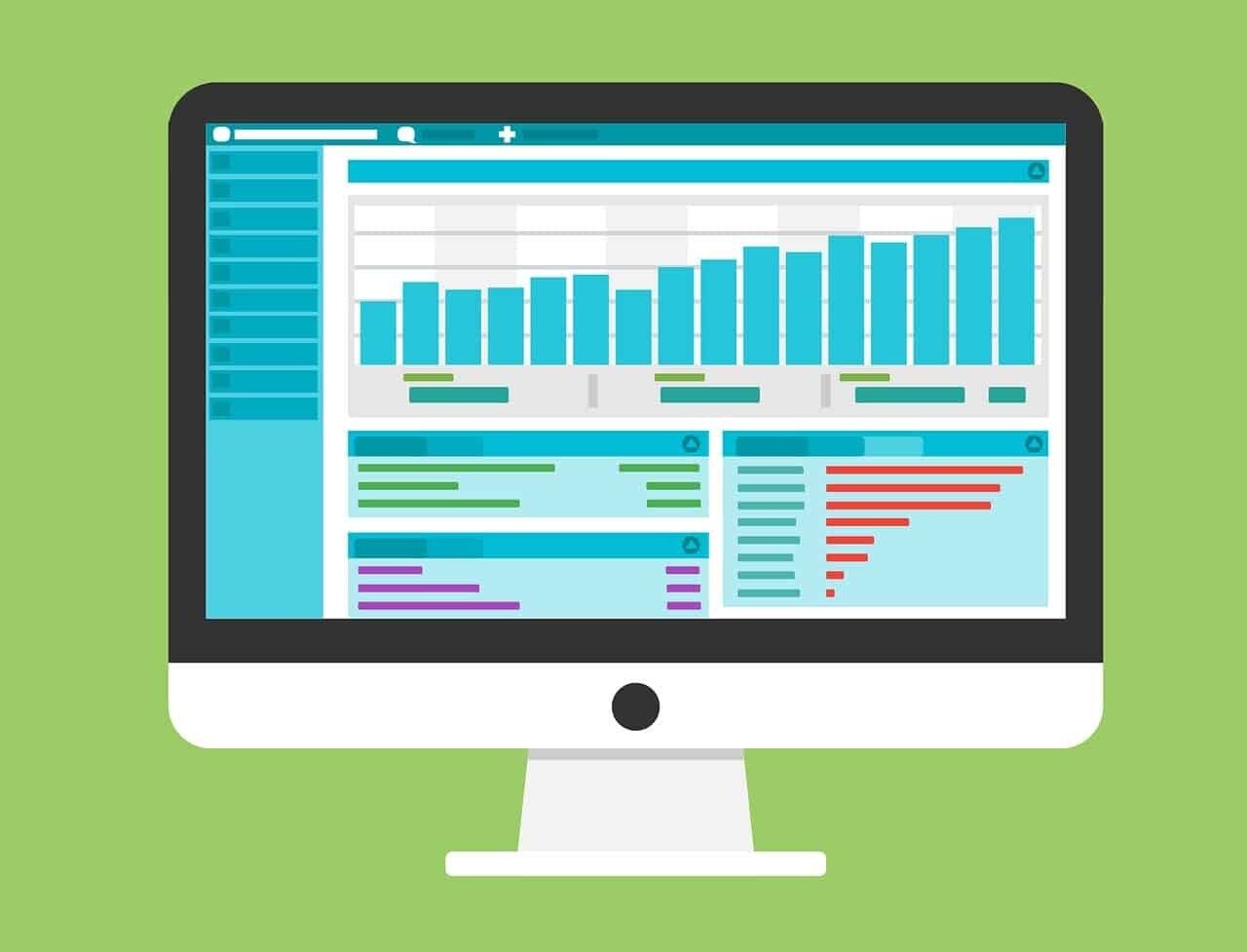 The Cansoft difference
When it comes to web design in Kelowna, our team of experts will take the necessary time to analyse the trends of your industry, your branding and your targeted demographic. Our web designers in Kelowna have an eye for detail and they will produce a high quality website for you, on the front and the back-end. It is an important aspect of our job to understand the functionalities that you really need to help you improve your presence online.
Having an SEO department is also part of what makes us different. You want to have a great web design but you also want people to be able to find your website. The power of those two combined is incredible and will make your website not only a beautiful window to your business but also a powerful business tool.
Contact Us
If you are ever in need of web design in Kelowna, do not hesitate to give us a call and it will be our pleasure to be there for you! Our team is used to working with limited time constraint and with special demands. Take a minute and call us today, we might just be what you were looking for to grow your business to the next level.