Search Engine Optimization
Let us rank you higher
Custom Design
Your digital billboard
According To Your Need
To make business efficient
The Number One Web Design Agency in Surrey
At Cansoft, we are a web design company in Surrey that is there to help you to grow your business through the digital world. Our team of skilled web designers build websites that will drive leads, raise engagement and increases your sales power. We believe that you website is an incredible tool that you will use to impress your potential customers as well as increase your conversion rates. It will play a crucial role in attracting potential customers, converting them into leads and then nurturing those leads into sales. You might be losing those sales as you read this because you have an obsolete website.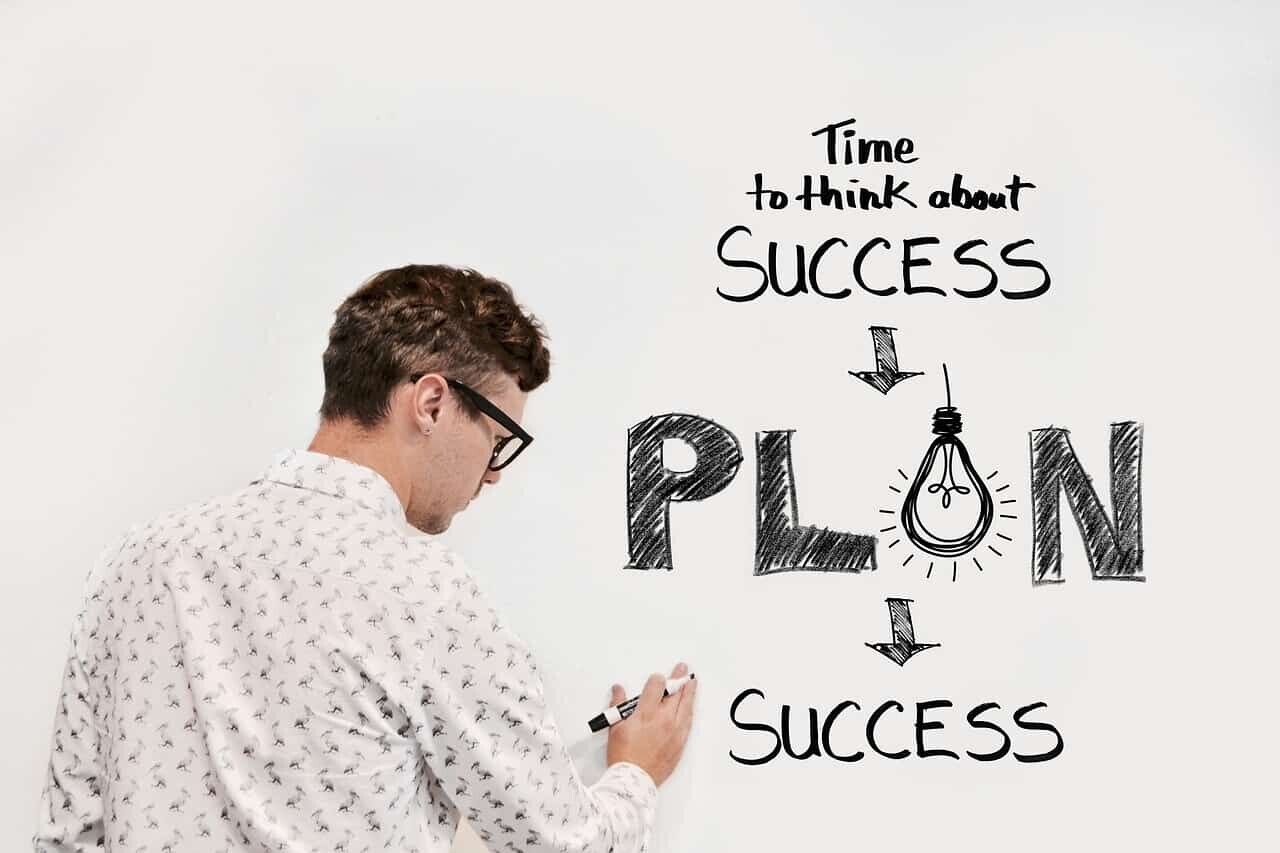 A Good Website Will Drive Results.
Your website should be way more than just good looking, it should bring sales to your company and ease the creation of bonds between your clients and yourself. Our web designers in Surrey are teaming up with our SEO department to ensure a website that is optimised and ranking in the top ranks of Google. Every website is different and we will sit down with you to make sure that it represents you and the core values of your company while creating connections with your potential clients.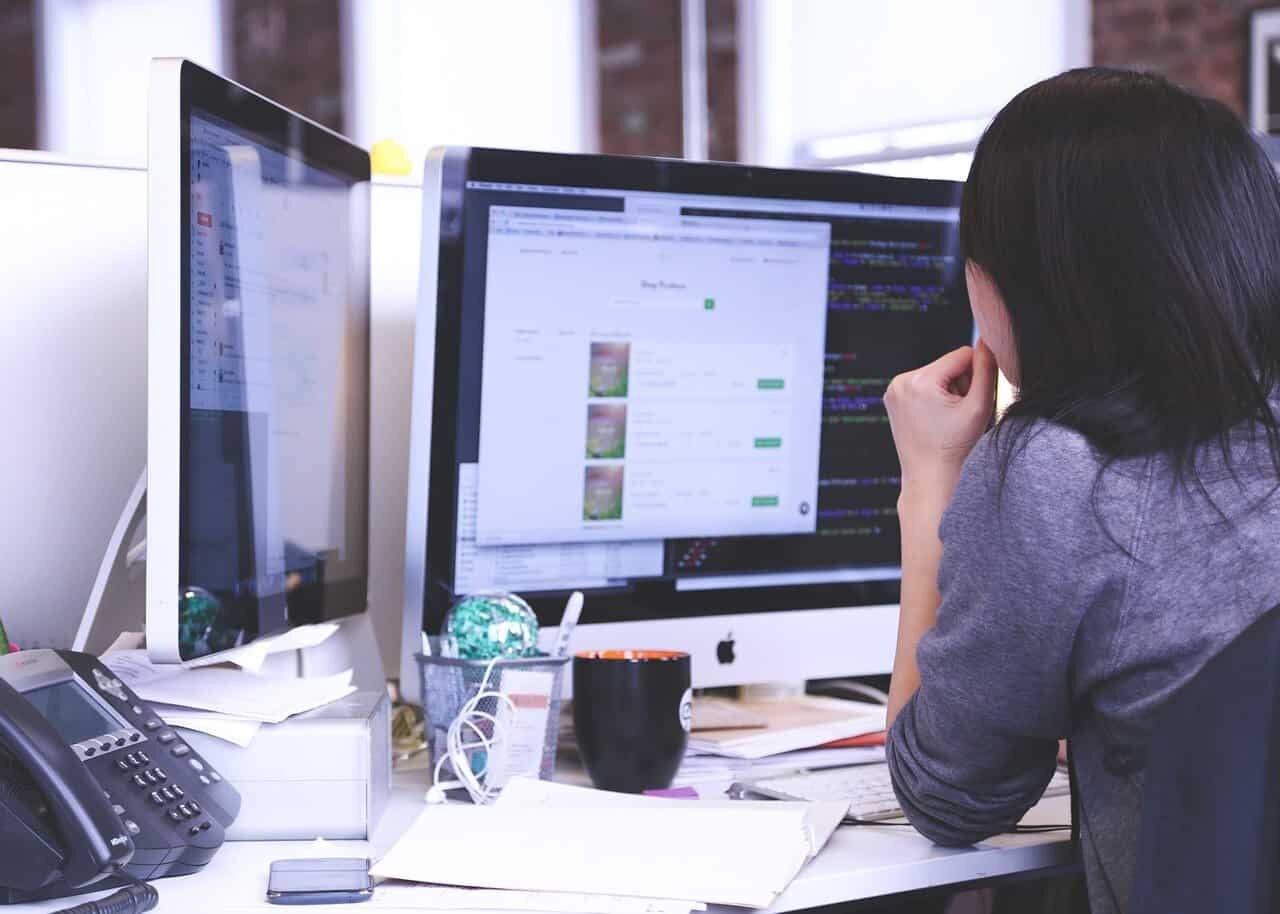 The Right Website Design in Surrey for You!
Your website is not only a great window to the unique products/services you offer, it is also one of your greatest business tool! If the quality of your website is not representative of the quality you offer, you will most likely chase potential clients away
We understand that you are not a web design expert and that is perfectly fine! We will let you concentrate on your day to day while we take care of everything related to your web design.
Either in person or online, the average customer today has extremely high expectations and almost no time to lose when it comes to choosing. Let's team up to impress those customers and bring you new business today!
At Cansoft, the optimisation and creation of websites is our specialty. We will help you build a clear digital marketing strategy adapted to your targeted demographic, a uniquely designed website and an efficient user-friendly website to push people to actually visit you. Once they have found your website, the toughest part is over, let's work together to convert those visitors into customers.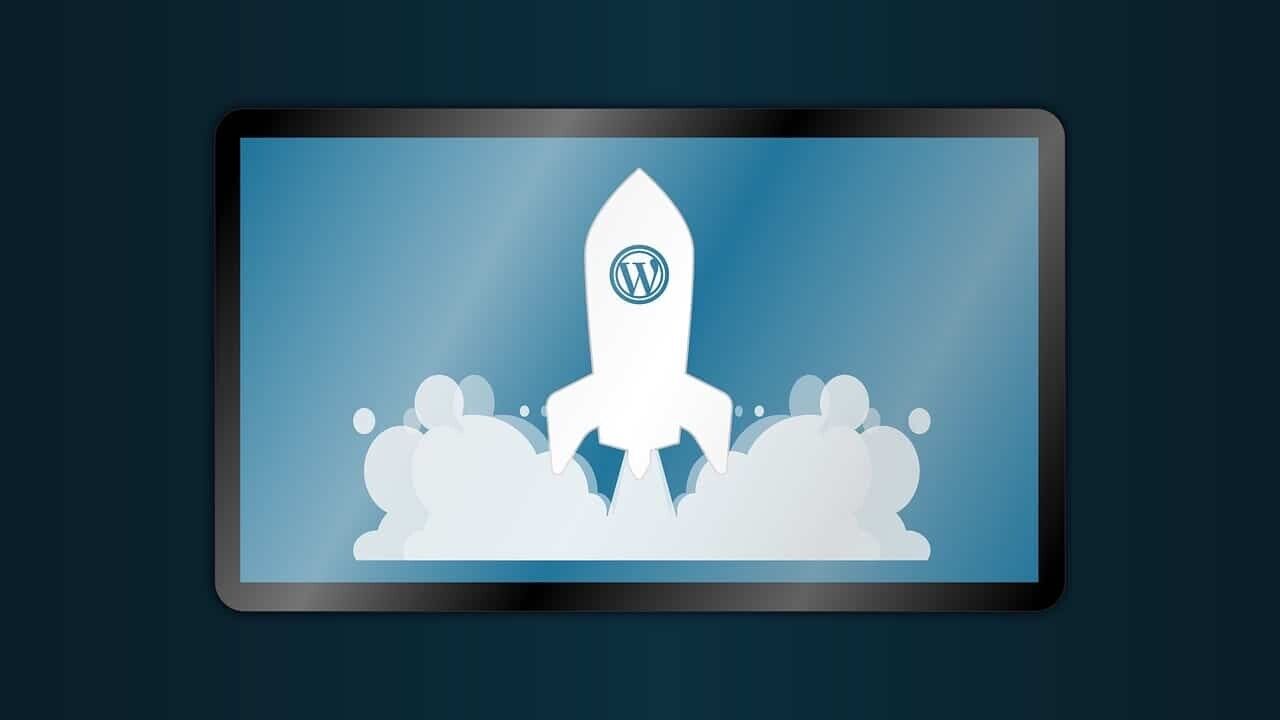 Why Do You Need a Website Built By Cansoft:
Every business is different and they have unique objectives and goals. No matter if you want to increase your leads, your sales or your engagement, just sit down with us and we will be able to help. We will build you a website answering to your needs and improving your conversion rates.
● Web Design Targeting the Users
Our team of web designers in Surrey will build your website the way you want it but don't forget about the users! Our marketing department works closely with our web design team to ensure that your website is user friendly and that it answers all your customers needs.
● Giving a purpose to your website
Great Web design in Surrey is more than gorgeous, it is intelligent. The ultimate goal in web design is to build a nice website that will also increase your conversion rates. Once we are done, you will be able to use your website as a support tool to create a connexion between you and the digital world.
● Don't Forget the Ranking
Our team of SEO experts in Surrey will ensure that your website stays on top of every ranking on Google. See it that way, even if your website is beautiful, it is useless if there is no traffic on it. We will deliver a beautiful website that we will optimise so you can reach your potential clients.
Let's focus on conversion rates
At Cansoft Technology, we want to help you to leave your mark on the world and to make a difference. Our web design in Surrey is never about simplicity, we are also analysing and studying new ways of doing things for you. We keep an eye open for new trends when it comes to searches, content and performance. We will make sure that your website is as good as it can be!
Our goal for your web design in Surrey
Generate high-quality leads
Optimise conversion rates on those leads
Provide an impeccable client experience
Optimise Search Engine Search (SEO)
Build connexions and engage potential and existing clients
Increase sales and manage growth
Credibility is the Key
Credibility is the key for all business, no matter the size or the industry. Not having a well designed website in Surrey might be costing you clients. In this day and age, if you don't have a website most people won't trust the credibility of you company.
From small business to big corporations, having a new responsive website will grow your business exponentially. Like we said before, the main aspects we are working on are the development of your site, mobile friendliness, the security, the responsivity and of course, our guarantee high quality web design in Surrey.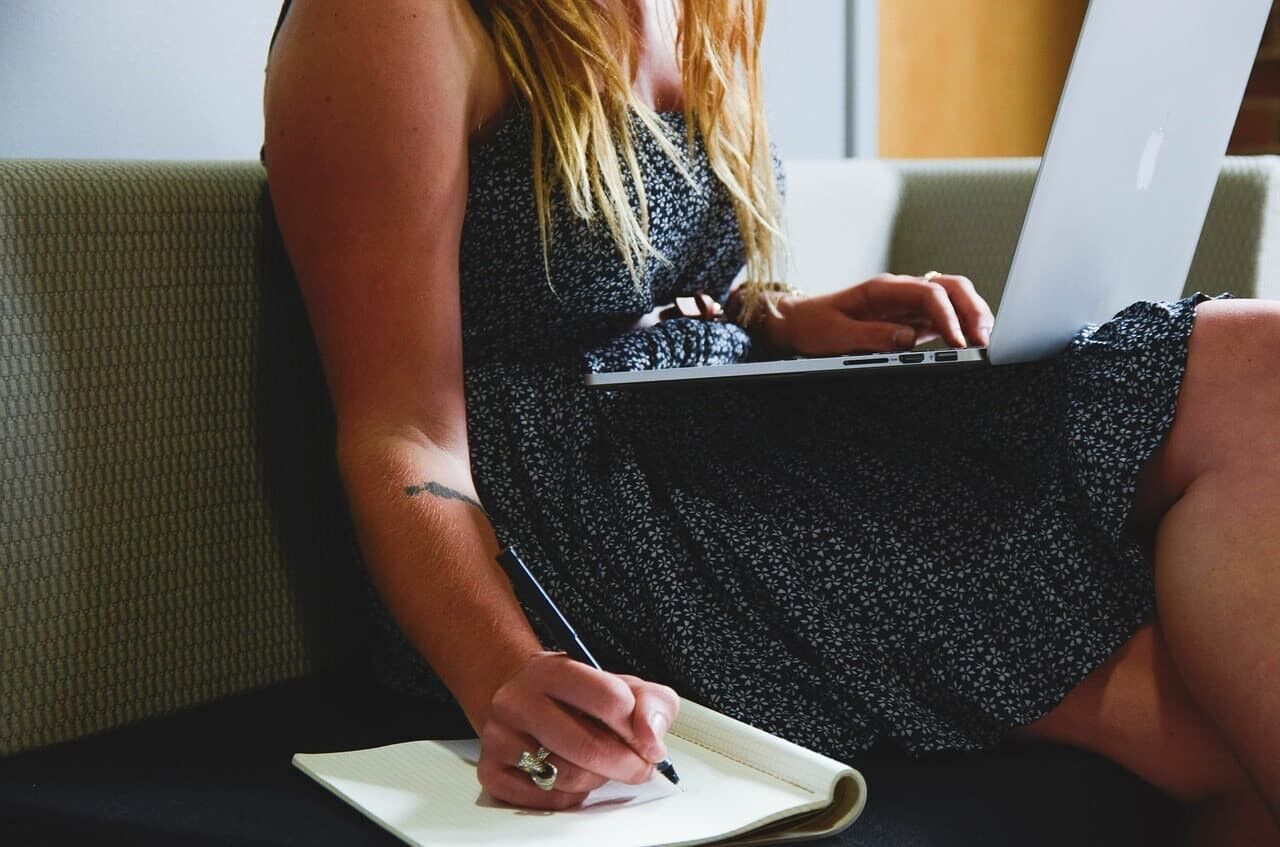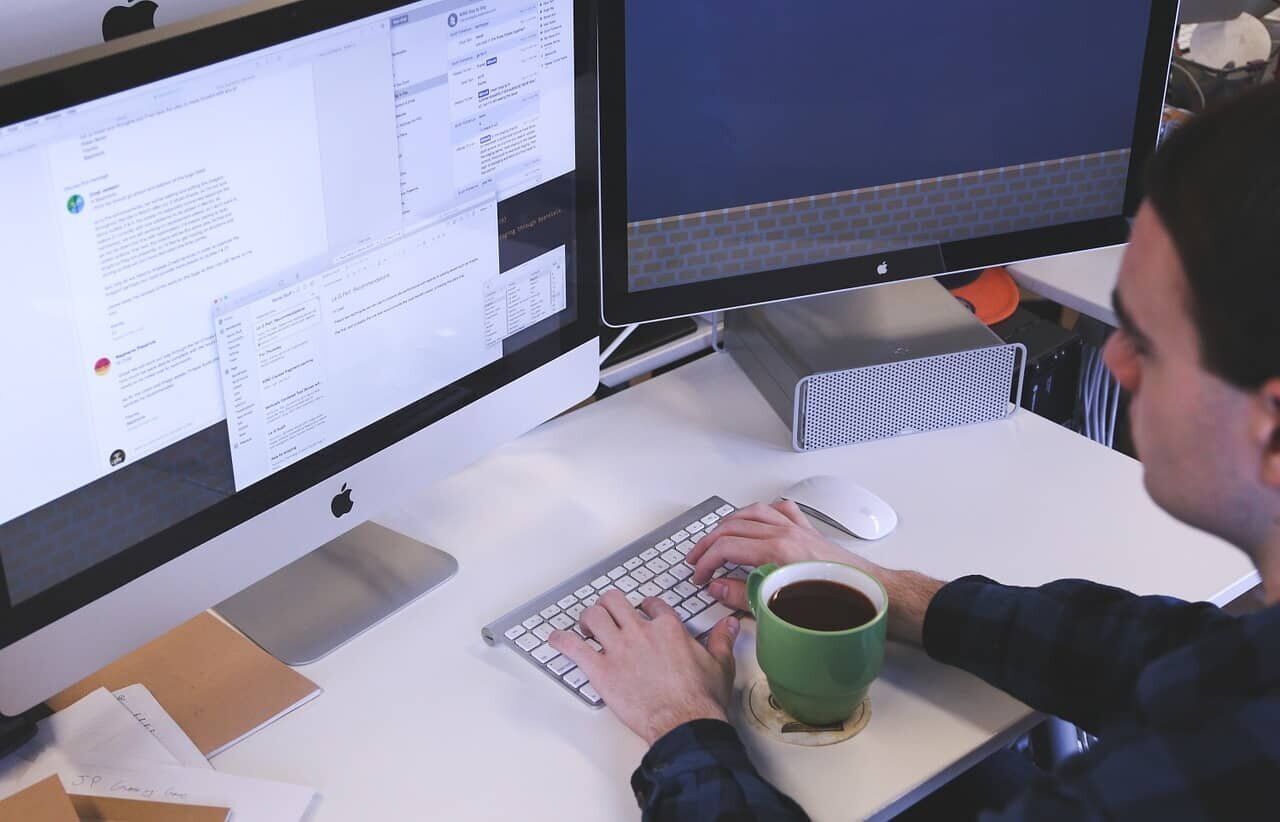 Choose your web design Company in Surrey
Making the decision of redoing your website or of getting a brand new one is a big one and we understand that. It's not as complicated as it might seem! At Cansoft, we do web design in Surrey for many companies and we are more than glad to answer any questions you have. With that in mind, you should check which company is the best fit for you and we are ready to show you why it would be Cansoft! Give us a call today and we will book a meeting with you to understand your needs and to get started on our work.