Search Engine Optimization
Let us rank you higher
Custom Design
Your digital billboard
According To Your Need
To make business efficient
Web Design Services in Victoria by Cansoft
Cansoft Technology works in Victoria, British Columbia to deliver nothing but high-quality and mobile-friendly designs for websites. Our team of web designers in Victoria are not only building an appealing website, they are also building one that will encourage your potential clients to convert on your website. Whatever the conversion might be, either buying online or calling you business, we are there to help you! A Cansoft quality built website will help you to turn casual browsers into customers.
Nowadays it's practically impossible to be in business without having a website or a good online presence, don't be left behind, give us a call today for a free website consult.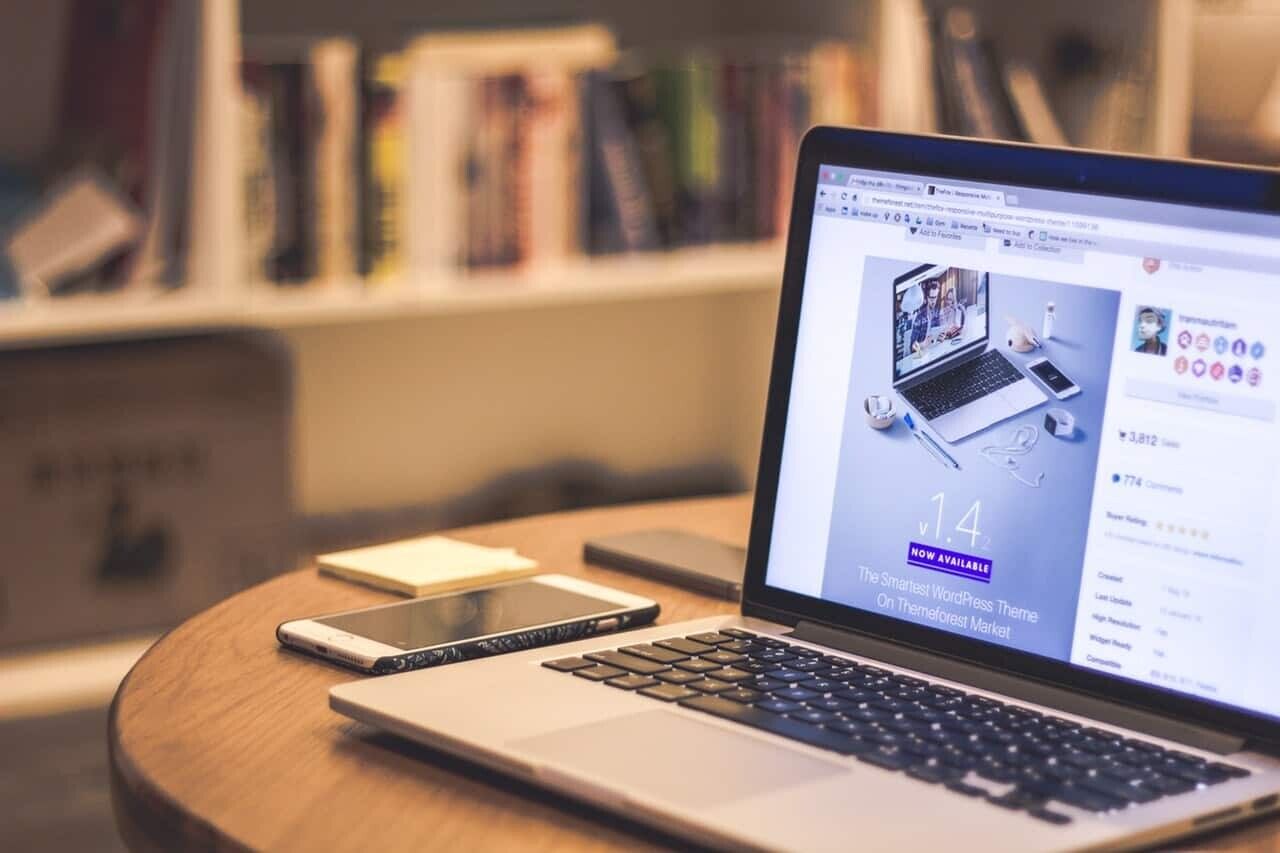 Why Our Web Design in Victoria are Smarter
At Cansoft Technology, we are a full service digital marketing agency and we understand that creating a new website seems like an impossible and stressful task, but it doesn't have to be! We will be there with you from the idea phase until the official launch. This is why our process is so important for us, every client is different and we want to make sure that your website is done the way you want and that it represents your company.
Once you have your idea of what the website should look like, our team of web designers in Victoria will start working on it. We are used to working under tight time constraints to help you get the website up and running as fast as possible, without lowering our quality standards. We build our website on a demo domain so your clients always have access to your current website while we build the new one. While we focus on your website, you get to focus on your day to day without having to stress about our work.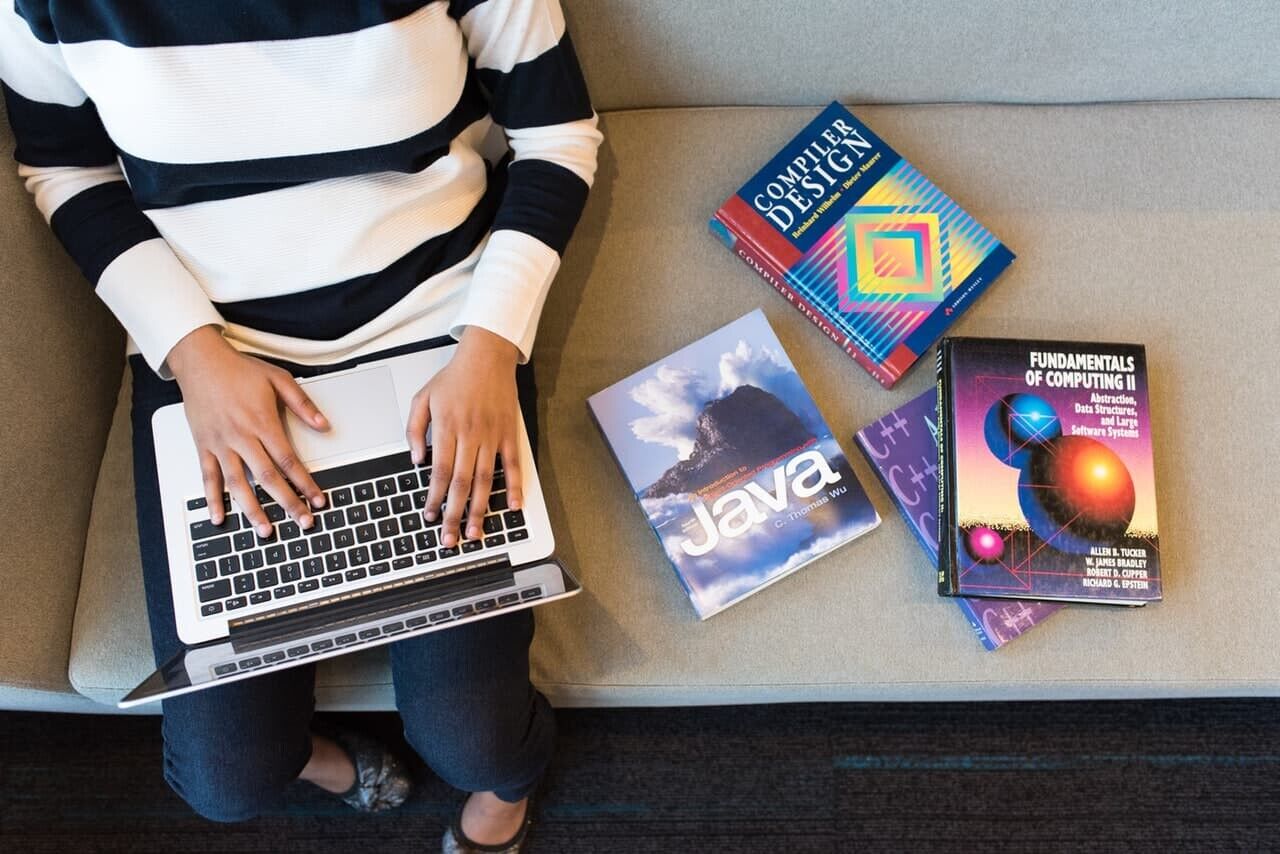 We Work With You
If someone knows your business, it's you. It is the main reason why we think your input on our work is more than essential, we want you to be a part of the process. While we are working on your web design in Victoria, we are in constant contact with you to ensure that our work is answering your real needs.
Once your website is done being built, we will take the time to show you how to use your backend so you can make quick modifications on it or post blogs. Our websites are built on WordPress which is one of the most popular web building platforms because of its user friendliness. If you don't have time to do you own changes or if you simply lack the interest, our maintenance team will keep in touch with you and make those changes for you. Give us a call today for a free website consult and we will show you why we are the best web design company in Victoria.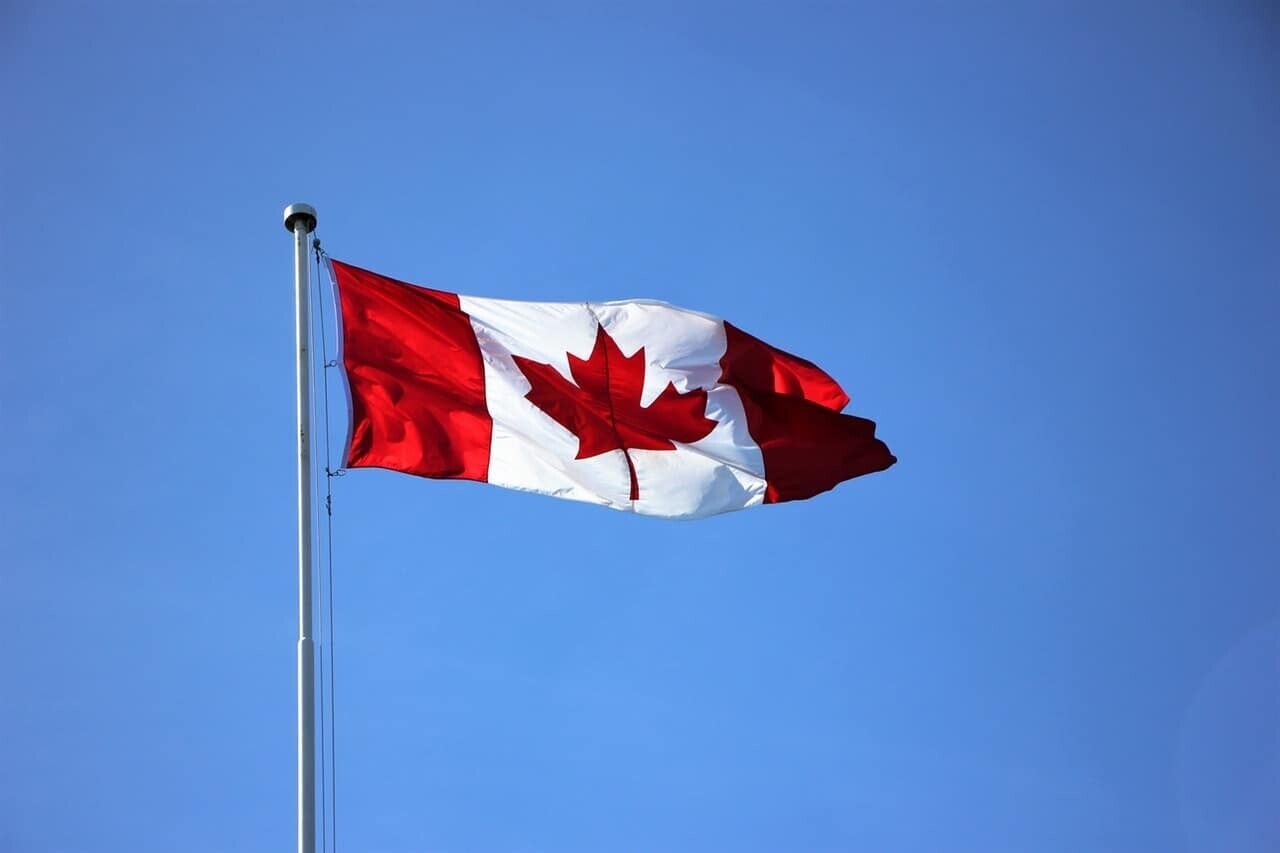 We Guarantee
QUALITY DESIGN
We guarantee high quality web design in Victoria for all of our clients. We want to make sure that your website represents the quality of your products/services.
KEEP IT SIMPLE
We make sure that your site is not only beautiful, but also that its user friendly, simple and uncluttered. Clients have high expectations and we will surpass those expectations together!
HIGH ENGAGEMENT
Through different techniques, we ensure high engagement with your potential customers. Your website is a powerful business tool that will create a bond between you and people online.
KEEP IT SECURE
All of our websites are designed with high quality security systems. We want to make sure that your data and information are safe from malicious individuals. Let us take care of the security of your online presence.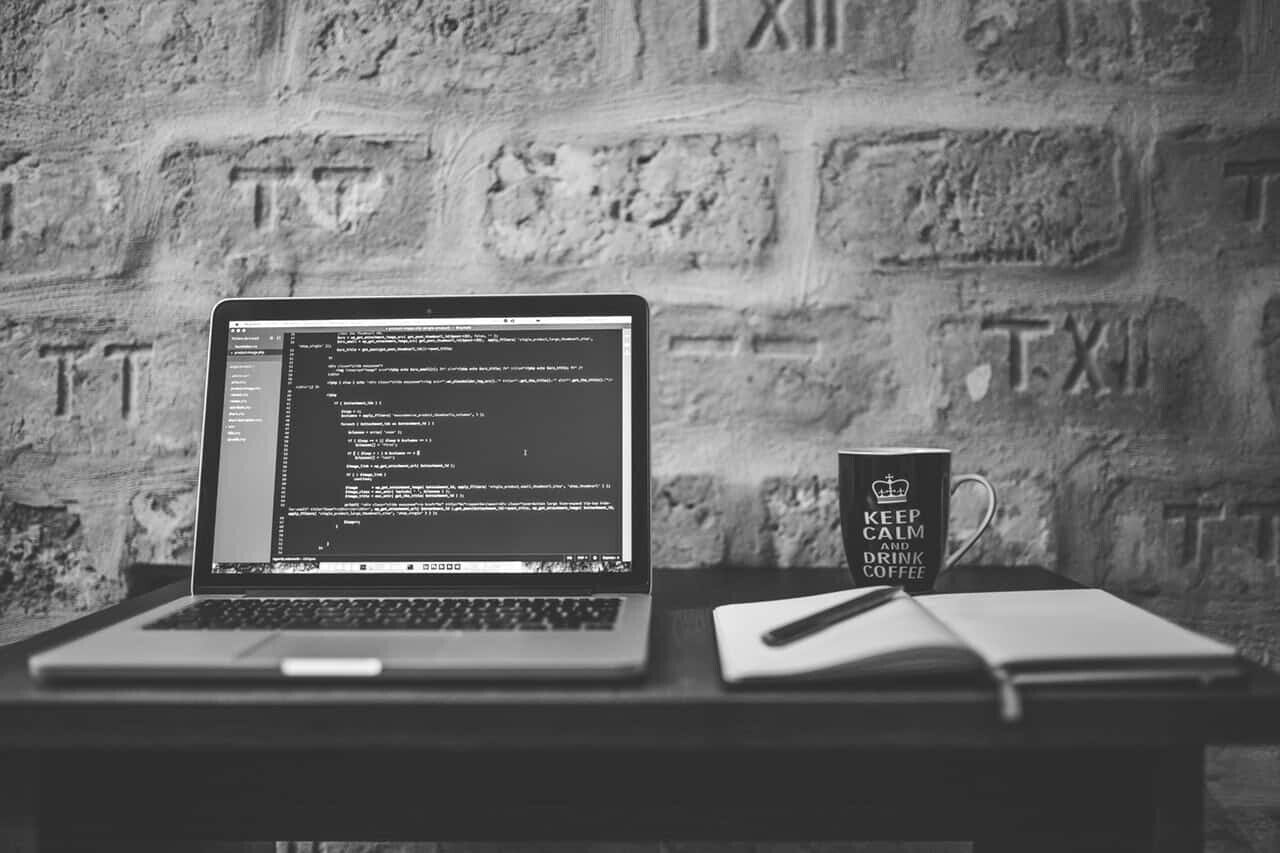 MORE THAN JUST WEB DESIGN
We provide our clients with professional web designs in Victoria but we also provide web applications, software development, mobile application development, search engine marketing, search engine optimization (SEO), social media marketing, and social media services. When you contact us for your Victoria web design, we will do a full analysis of your business and we will also offer any help from our other departments. We analyse your targeted demographic and analyse your competition to help you improve your online services. Once everything is analysed, it gives us a better idea of what your website needs to do and what it needs to look like.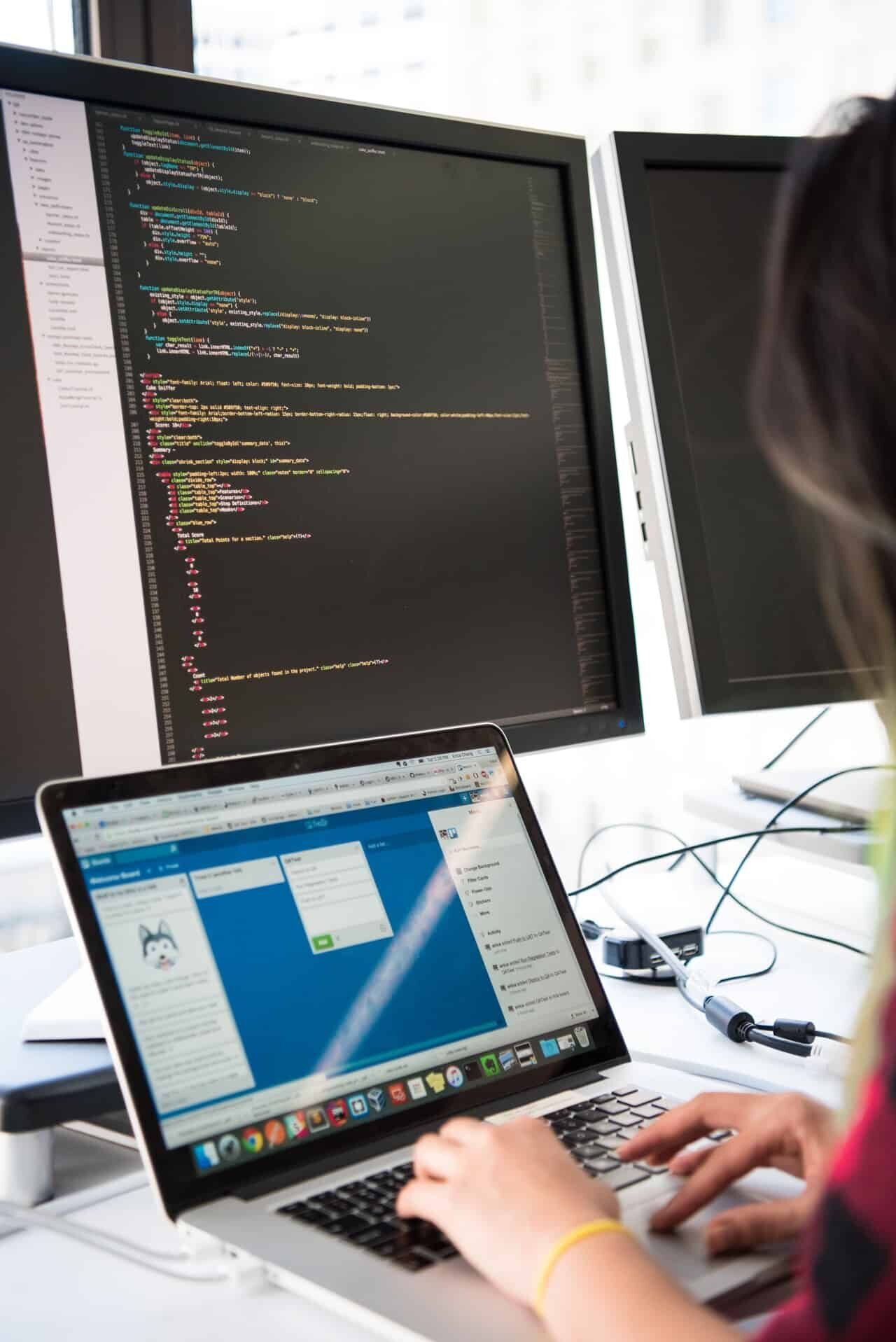 Contact us
If you want to work with a company that takes the time to understand you and to build the best website there is, Cansoft might be the right fit for you! We are doing web design in Victoria and we will also help you with any digital marketing needs you might have. Give us a call or write us an email today to see what is the Cansoft difference.