Perfecting your SEO in Regina
Search engine optimization can be complicated and confusing for the average business owner in Regina. This however, does not make it any less important. Cansoft is the leading experts in search engine optimization and we have eleven simple things we do to immediately improve your SEO in 2019:
1. Keywords in Titles and Heading:
Keywords are the words that directly relate to your business, think about what people might google when they're looking for services that you provide. Once you have an idea of what your keywords should be, ensure that they are in your webpage. Having them in your title and headers will drastically increase your searchability. Try to include your keywords all throughout your page, it will improve your SEO!
2. Prioritizing Pages:
Navigation is incredibly important when it comes to structuring your website. We can often link our keywords as a part of navigation right at the top of your webpage! This helps your SEO because the navigation links and keywords will be at the top of your site, on every page, making it look very important to Google. This will help your webpage not be buried deep in the pages of Google to never see the light again.
3. Track your Website
Tracking is crucial to understanding how your website is doing. By tracking your ranking and traffic, we can tell you exactly how your website is doing. This includes where people are going on your site, and how they're finding it. This information is important so that you can know how to improve your website and make a difference.
4. Secure your Google Maps Listing
If you think about how you find new businesses and things you're looking for, it's often via google. But how often do you actually go there if they aren't on Google Maps? Maps helps guarantee that a company is legitimate and help people easily find your location. Verifying your Maps is simple, and incredibly helpful when growing your business
5. Increase Load Speed
The value of the internet is that everything is instantaneous, people do not want to wait for results and they really don't want to wait for your webpage to load. There are a few variables that play into your load speed such as; non-compressed images, unnecessary plugins, and extensions, minimizing resources needed to load a page, and having a great hosting provider!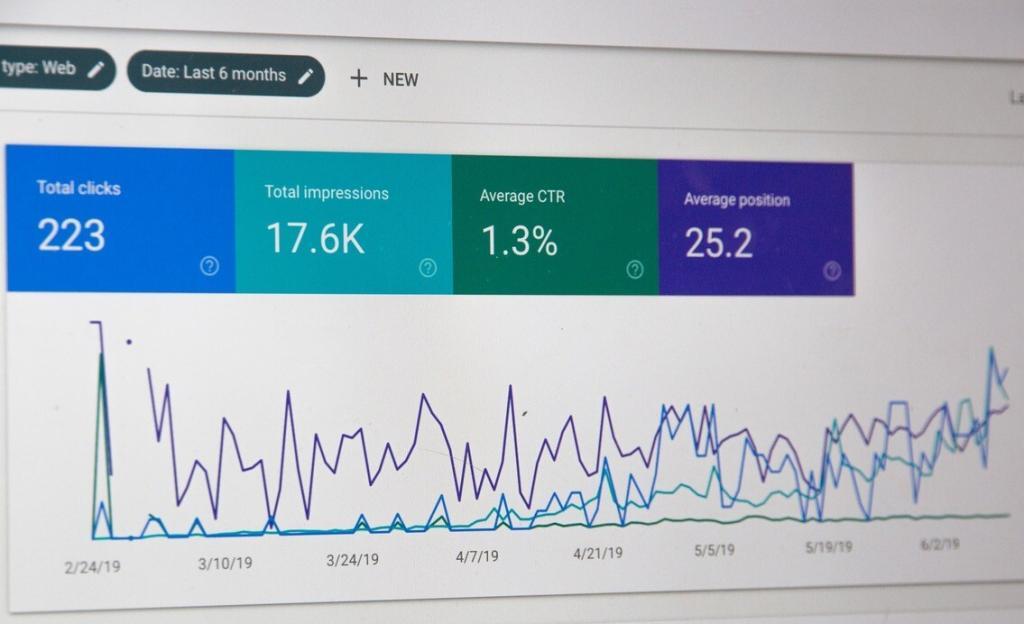 6. Link Relevant Websites
Although it might seem odd to link to other websites, and you'd probably rather have other websites linking to you, it will actually improve your SEO. This is because google works on backlinks. It finds good content and figures out what should be ranked at the top by what seems to have good and useful content. Usually, if a page has no links and sources, it is not a good web page, so Google will rank it poorly
7. Secure Social Media Profiles
Although you may only use one or two of them, social media is a fantastic way to have backlinks leading to your company. Also, as you probably already know, on most platforms, you have to have a name no one else does. This means its better to secure your username now, rather than later, even if you don't necessarily use it. Sometimes you can lose the name is someone else– like a competitor– takes it before you do!
8. Increase your Shareability
People share things that are interesting to them, and if you want people to share your content, you have to make it entertaining and/or interesting for the majority of people! Adding buttons to easily share is one way to do this. But most importantly, make sure that people want to share what you're writing.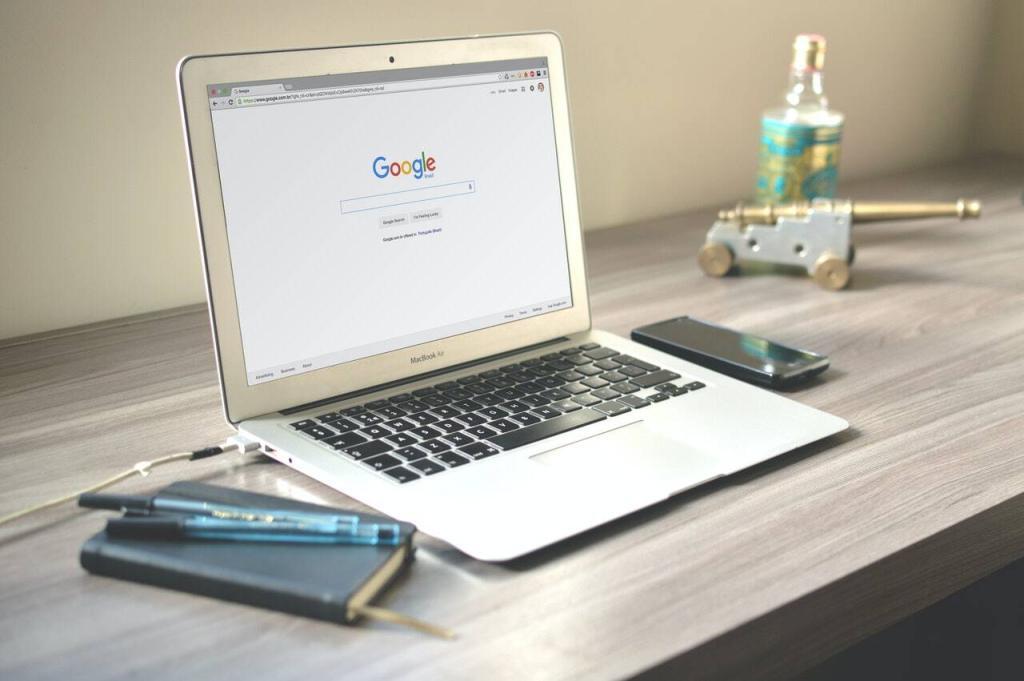 9. Ask Friends and Customers for Reviews
How often do you visit a business that has no reviews? Probably fairly rarely. Reviews are important for other people to get helpful information on your business so that people do not waste their time. If you don't have reviews, I guarantee you one of your competitors do. This is why it's important to get as many as possible. Ask your friends, family and of course– customers to leave a review and it will also help your SEO as Google will see you as important.
10. High- Quality Content
Posting high quality content might be one of the most important aspects of social media. But it is also important for SEO. If no one is interested or looking at your content, Google won't rank it very high. The quality of content on the internet is golden, and you need to meet and hopefully succeed the expectations of your viewers, or they won't stay or come back.
11. Make Your Website Mobile Friendly
Most people have a smartphone and will use that phone in order to look up businesses and things they need. There is a very high chance that mobile users will look at your website and because of this, it is important to make your website mobile-friendly. Cansoft will do this all for you!
Cansoft Can Help You With All Your SEO Needs
Seo is a complicated skill to master, but it is equally important in order for your business to succeed. This is why you should contact us for all your digital marketing needs. We will help you generate new, organic business, all from the power of Google! Contact us for more information!