Search Engine Optimization
Let us rank you higher
Custom Design
Your digital billboard
According To Your Need
To make business efficient
The best IT Consulting in Vancouver by Cansoft Technologies
What is IT consulting in Vancouver by Cansoft
In the business world, IT consulting in Vancouver or IT advisory is when an outsourced company (Cansoft for example) comes in to give some advice on how best to use IT (information technology) in achieving the goal you have set for your business. It involves a mix of technical process, different technology and a team of our IT experts.
Cansoft Technology has experience in different industry with different partners across the world. We are a global company that works with local companies. Let our IT experience help you design and work with technology that will help your business growth.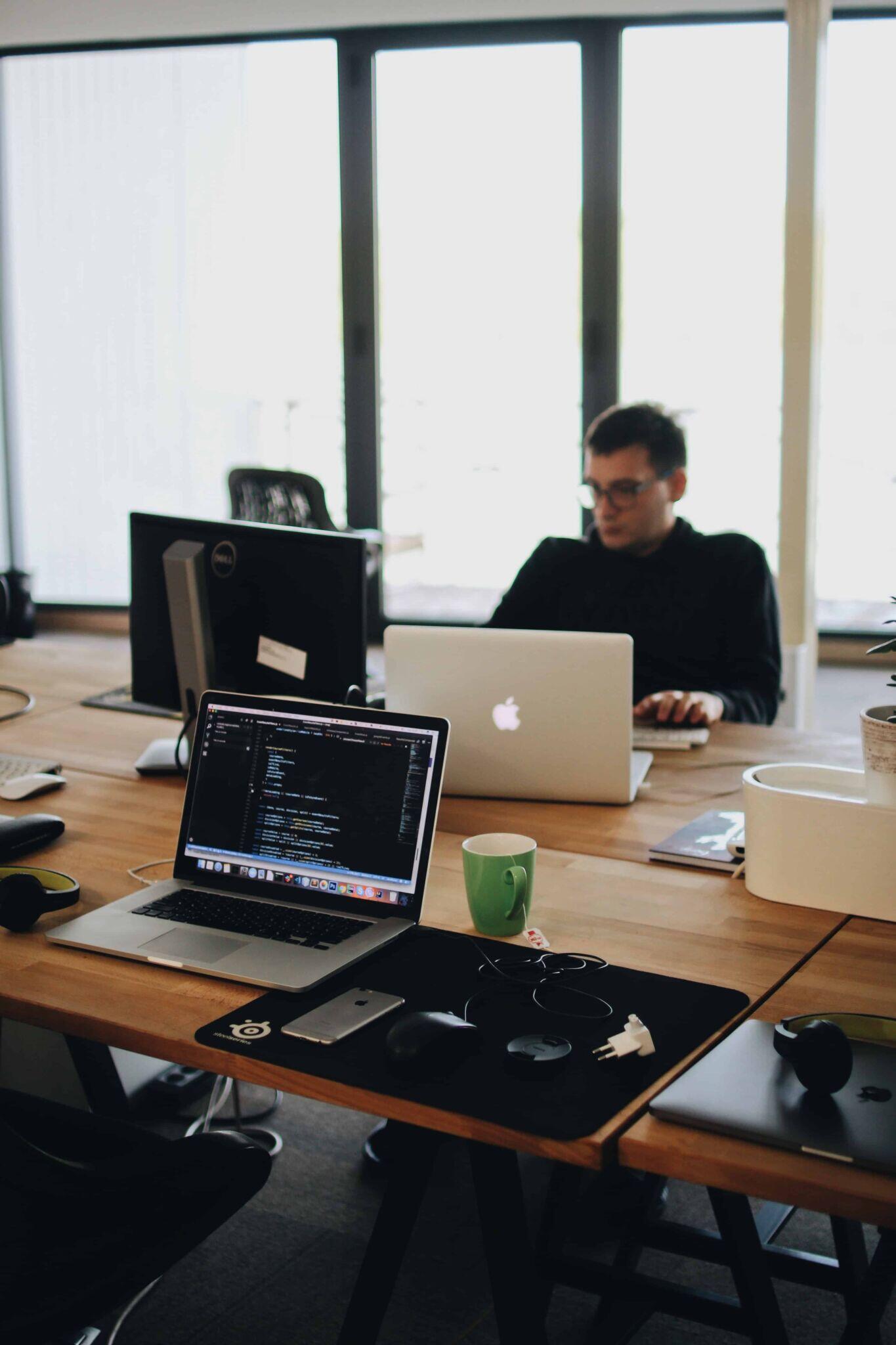 Why do you need IT consulting in Vancouver
There is a multitude of reasons why you would need IT consulting in Vancouver. Whatever your industry, you might beneficiate from an outside look on your way of doing things. We have listed 3 of them to help you understand more about how an IT consulting company can help you.
You can't be an expert in all domains, working with a consulting company will let you benefit from their skills and expertise. With this expertise, we might even see problems that you don't see because you are too close to it to be able to identify it.
You can't know everything, a good company for IT consulting in Vancouver like Cansoft is also there to teach. What's the point on changing everything if you don't understand those changes and how positively they affect your business? Our mission is not only to optimise, it is also to teach you how to keep your company from going back to its old ways.
We are there to change things! It is sometimes hard to change the way you work, especially if you have done it that way for a long time. With an outside and objective look, our team of IT consultants will improve the way your employees work and help your business. We provide fresh ideas and efficient ways to improve the way you do business wit IT consulting in Vancouver.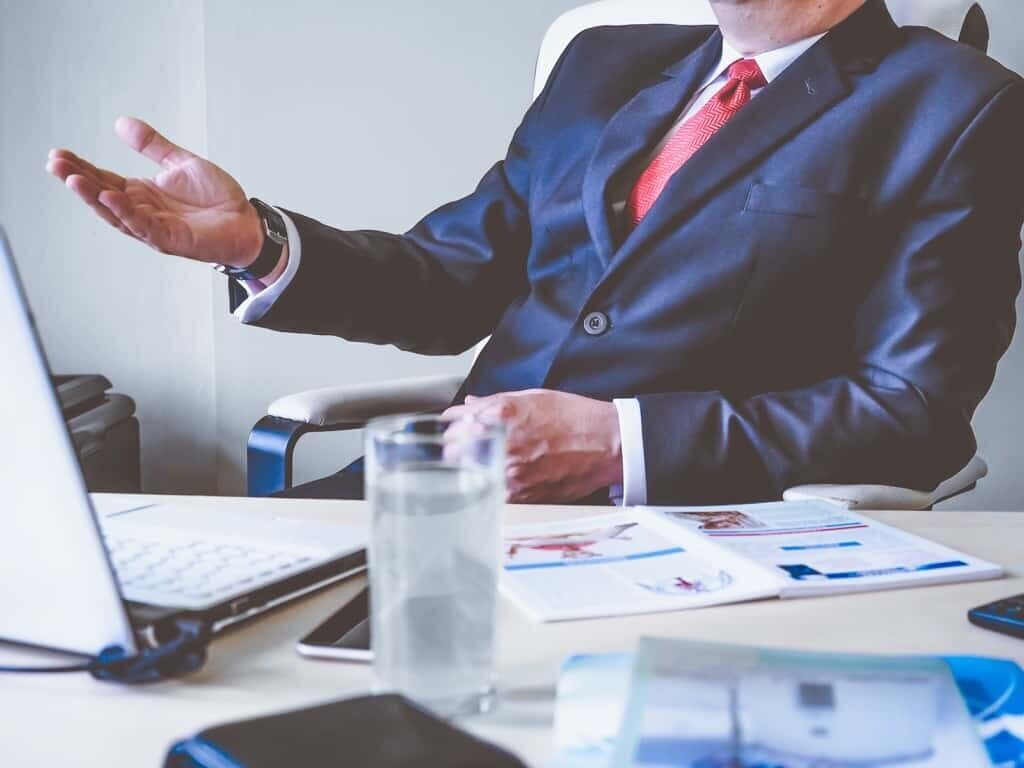 OUR IT CONSULTING IN VANCOUVER
Our IT consultants in Vancouver will help you to make your software architecture more efficient, to create a digital strategy that is more tech-driven and to optimize your software, therefore improving your day to day operations. We take the time to sit with you and analyse your actual needs and to plan with you a realistic course of action.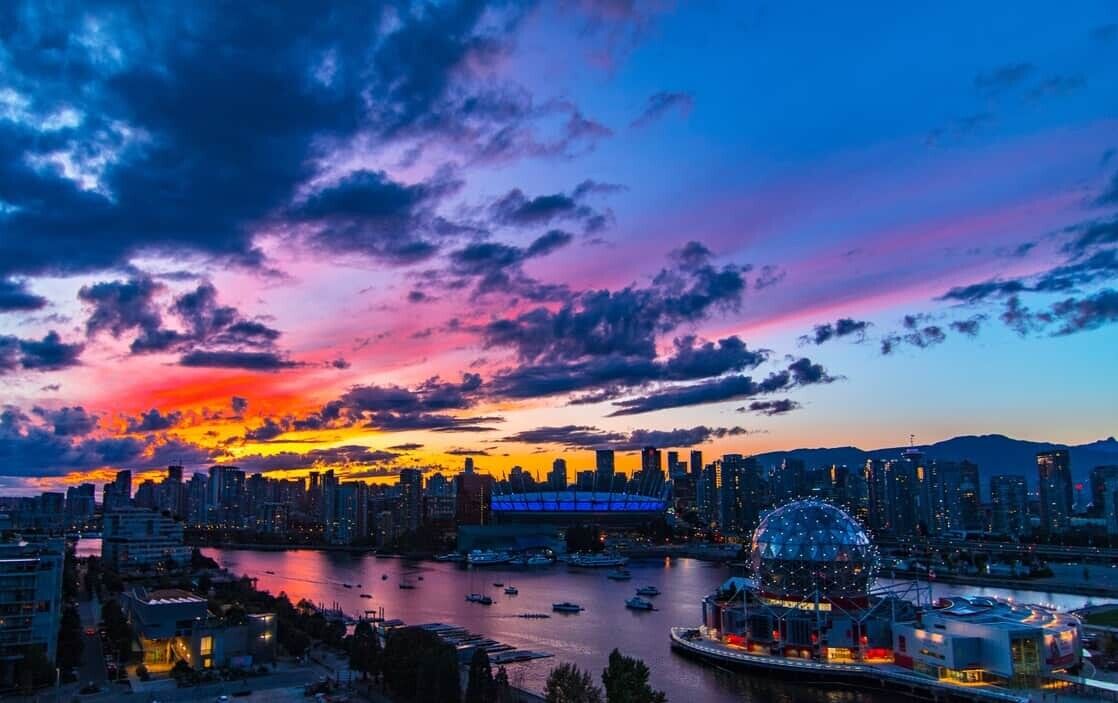 Different IT consulting in Vancouver
We offer different IT consulting services in Vancouver and across the globe. We are focusing on helping people through software. Our approach personalized and tailored to the specific needs of your business and industry. Here is a list of our different services in IT consulting in Vancouver:
Business consulting
Our IT business specialists will help you make the transition from your out of date and inefficient software software to a brand new state of the art cloud-based software. It will allow you to update and implement new technologies in your digital strategy therefore making your business more efficient.
New technology and IT services
In our digital world, you need to make sure that your company has high quality IT products. Those products need to serve two main objectives, your entreprise efficiency and customer services. With that in mind, you need to implement brand new technologies to stay ahead of the curve and to maintain a good relationship with you clients. Our IT consultants in Vancouver are there to help you achieve those two objectives with little effort and time on your part.
Software Consultants in Vancouver
Our team of expert software consultants in Vancouver will analyse your different needs and your existing software infrastructure. We make sure that the existing software that you have answers to all your needs. If not, we will work with you to make sure it is fixed by suggesting different changes or updates that will improve the way you work.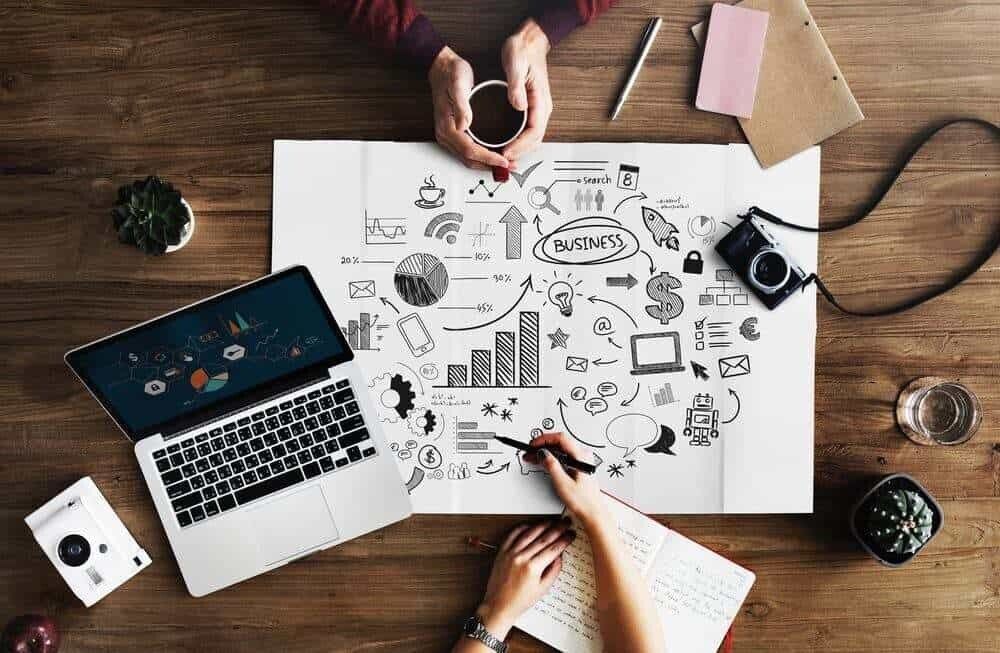 Why choose Cansoft for IT consulting in Vancouver?
For the last 5 years, Cansoft has been one of the top companies doing IT consulting in Vancouver. We have been working with different partners in all industries to modernise and to optimise their IT strategy. This expertise mixed with an outstanding customer service is what has made Cansoft what it is today. Our process helps business grow in the competitive market that Vancouver is.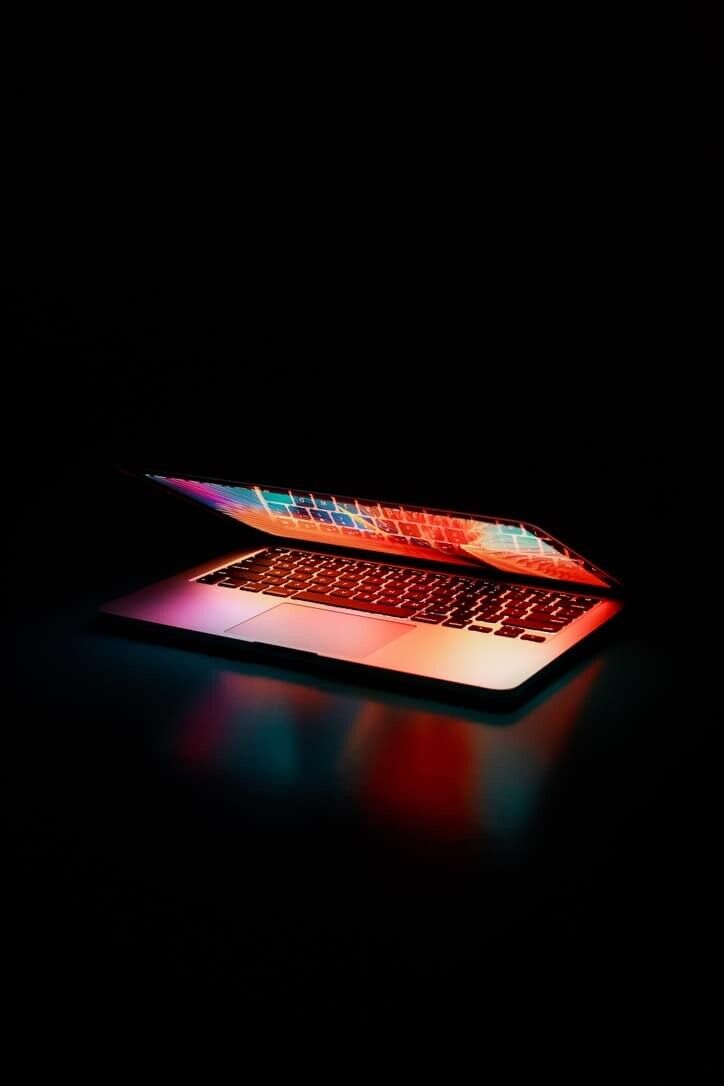 IT consulting in Vancouver: Our Process
Analysis of your Software
Cansoft IT expert teams analyses the software that you are already using and how does your employees use them. We then identify for you actual and potential problems in those software. If you don't have a software already, we analyse the problem solving potential of a new software and how it could realistically help you business.
Design of the Software
Our team then design a draft of potential software that could help your digital strategy and the efficiency of your business. Using the latest technologies available, we make sure that our software answers to a problem you are facing.
Partnership
Once the analysis and the design are done, we make that the new software that we created is answering to all your needs. Once it's done, our IT consultants in Vancouver will keep suggesting new ways of improving your business in the future and they will help you integrate them. We keep in touch with all of our partners, even when the consulting is done, to ensure the best quality of integration.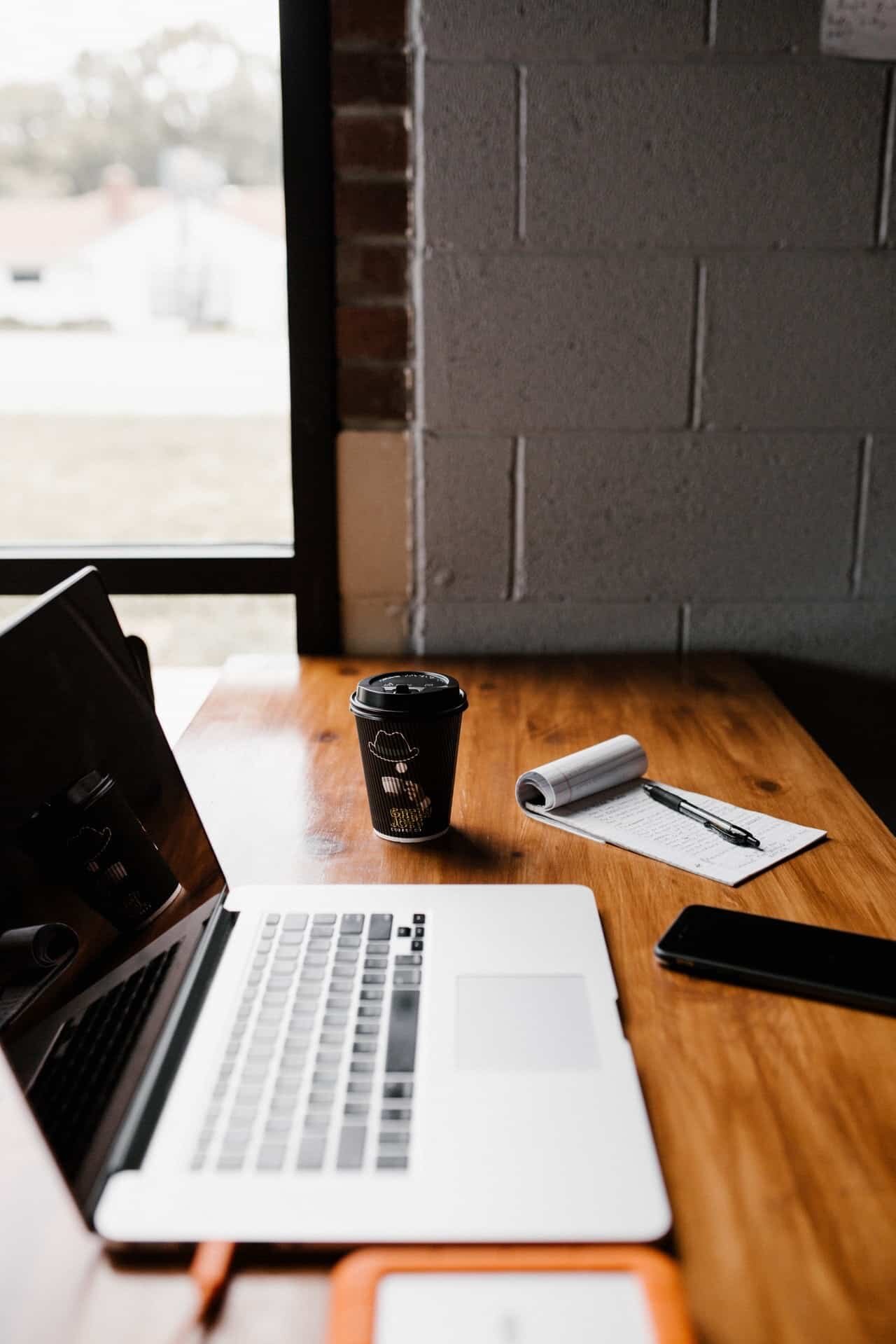 Our Team
As an IT company, our services in Canada include web applications, software development, website design, mobile application development, search engine optimization (SEO), search engine marketing, social media marketing, and social media services. Our diverse team of IT service experts consists of Google-certified engineers, website developers, digital marketing consultants, online reputation specialists, and social media strategists, who proudly help our partners achieve their business goals.
Having such a diverse team with multiple talents allows us to have to have a different vision of your business. Throughout the years, we have developed not only our advisory skills but also technical, business and management skills. All of our services are done in house because we want to make sure that all services will have the Cansoft quality seal of approval.
Whether it is for IT or Software consulting in Vancouver, don't hesitate to contact us right away. Our team of experts offers a free estimate of the cost related to such a service. Don't settle for less, come and discover the art of technology provided by Cansoft. Write an email, call us or use the question platform on our website and one of our specialists will contact you as soon as possible.