Starting a Business in Vancouver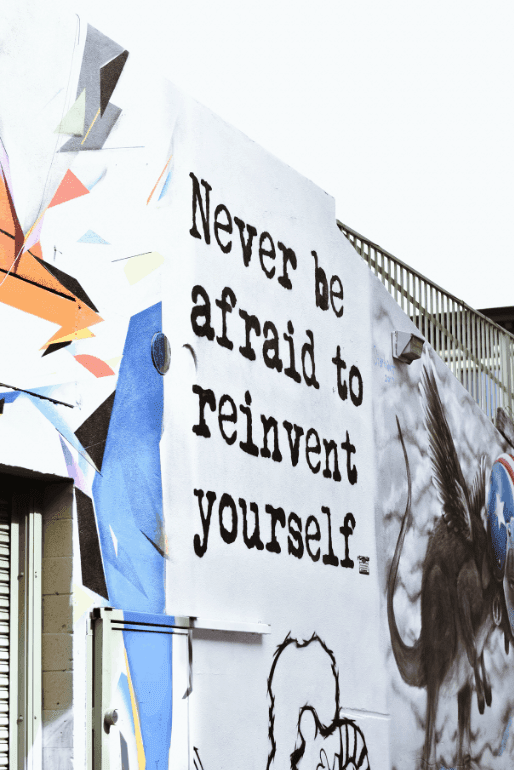 When you consider some of the most popular reasons to start a business, including having a unique business idea, designing a career that has the flexibility to grow with you, working towards financial independence, and investing in yourself, it is no wonder why small businesses are everywhere. Only about two thirds of businesses with employees survive at least two years, and about half survive five years. So you may be in for a real challenge when you decide to take the plunge, ditch your day job, and become a business owner in Vancouver. The stage is often set in the beginning, so making sure you follow all of the necessary steps when starting your business can set the foundation for success. Here are some things to keep in mind, and add to your checklist, to ensure you start on the correct footing.
Do Your Research:
Most likely you have already identified a business idea, so now it is time to balance it with a little reality. Does your idea have the potential to succeed? You will need to run your business idea through a validation process before you go any further. The best way to be successful is to have your business solve a problem, fulfill a need, or offer something the market wants. There are a number of ways to identify this, including focus groups, and even trial and error.
Make a Plan:
You need to make a plan in order to make your business idea a reality. A business plan is a blueprint that will guide your business from the start-up phase through establishment and eventually business growth and it is a must have for all new business. There are different business plans for different types of businesses. If your intent is to seek financial support from an investor or financial institution, a traditional business plan is a must. If you don't anticipate seeking financial support, a simple one-page business plan can give you clarity about what you hope to achieve and how you plan to do it.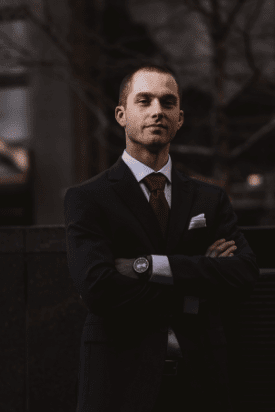 Plan Your Finances:
Starting a business doesn't necessarily have to require a lot of money, but it will involve some initial investment as well as the ability to cover ongoing expenses before you are turning a profit. Putting together a spreadsheet that estimates the one-time start-up costs for your business (licenses and permits, equipment, legal fees, insurance, branding, market research, inventory, trademarking, grand opening events, property leases, etc.) as well as what you anticipate you will need to keep your business running for at least 12 months, including rent, utilities, marketing and advertising, production, supplies, travel expenses, employee salaries, your own salary, etc. Cansoft Technologies has a programme, called CanStart, where we help with the up-front costs for starting a business, and provide our expertise on branding and marketing.
Preliminary Beginnings
These steps are the very first, and most basic, steps to take when starting your business. There is much more to it, that comes with time. For more information on the CanStart programme, check out our website here.