SEO Expert: Questions To Ask Before You Hire Them
Should you hire one of the SEO experts at Cansoft? One of the big reasons for hiring a professional SEO service is that usually, they will guarantee you quality services. Before, you decide to hire one of these SEO expert service companies, ask them the following four questions:
Question 1: What exactly do you know about the subject? If you know a little about your subject, then you probably know what you need to know. Otherwise, you probably need to ask your SEO expert.
Question 2: What are your specialized services? If you specialize in a field like e-commerce, web designing, web development, or graphic design, then you are better off going for an SEO expert service. Just because you offer quality services, it doesn't mean that you do not need an expert.
Question 3: Which search engines will you get your customers from? The answer should be from the ones that are very popular and relevant to your business. If you attract customers from less popular search engines, then your services are not as good as you think. Moreover, your competitors are probably getting more traffic than you. So you should invest your time and resources in getting your business indexed in the more visited and more specific search engines.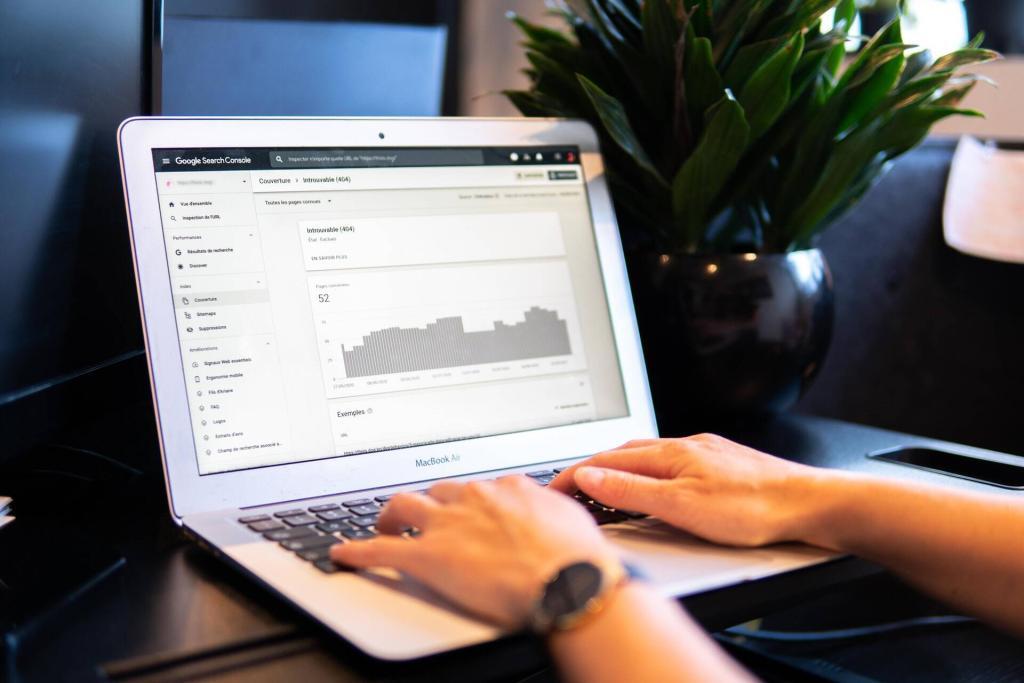 Question 4: What do you know about the recent algorithm updates? The recent Google Panda and Penguin updates are actually two separate things. Panda was released in 2011 and Penguin was released in 2012. They have totally different impacts on the websites they are intended for.
Question 5: What are the basic changes that you advise? Of course, when you want to optimize your website, you need to know what changes your recommendations should be made. First of all, they ask for a proper and unique title. Without this, they cannot determine the content of the page. Next, they ask for the appropriate keyword density. Without this, they cannot determine the popularity of your website. It is very important to produce well-written content, at the same time, use keywords and phrases properly.
The Basic SEO Expert Techniques Are:
1. Content development- It is very important to have content that will look good and be valuable for the readers. Make sure that you are writing for the site and not for the search engines. Simply writing for the search engines might attract traffic to your website but it will not stay for long. Make sure that you write content for the readers and not for the search engines.
2. HTML and CSS coding- You should know the HTML and CSS styles and how to use them. You should also know how to use and develop CSS applications. If you don't know how to use CSS, then you should learn first. Once learned, you can fix the mess if you become an SEO expert.
3. Social media submission- This kind of technique is probably the most widely used by SEO consultants. It is not a service that can be done by yourself. Unless you are really greedy or have some time and skills, you should not bother about this.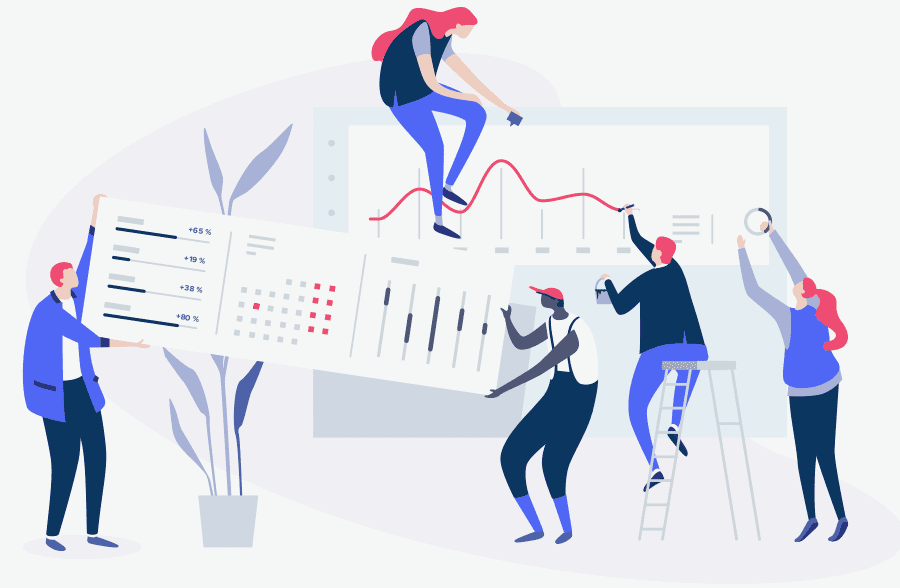 4. Article marketing- You can use article marketing to make your website appear in different article directories. By doing so, you can attract a large number of visitors to your website and will win a lot of popularity and visitors.
5. Social networking– You cannot find anything better than social networking sites for promoting your business. You will begin to learn skills in this area soon. On social networking sites, you can publish different things quickly, so get going as soon as possible.
6. Press releases– It is a paid technique but you can make it worth it for you. You should make sure that you have a good press release for any event. If it is somehow related to your business then you will begin to collect website traffic.
Contact Us
If you are in need of an SEO expert, you should contact Cansoft Technologies today!