There are plenty of reasons to redesign a website. It is suggested that your website take a
redesign every two years. But why? Why is it important to change the design of the website
you're using? Here is a list of the top 5 reasons why web design in Vancouver, along with web
development in Vancouver, is so important.
5 Reasons to Update your Website
1. YOUR BRAND CHANGES CONSTANTLY
Your brand is constantly changing, from expansions to overhauls of logos and
colours, your brand is an ever evolving piece of your business. Your website should
reflect what your brand is at every twist and turn. A lot of businesses depend on
brand recognition, and if your website is very different than your social media, or
physical presence of your store, then people won't remember your brand.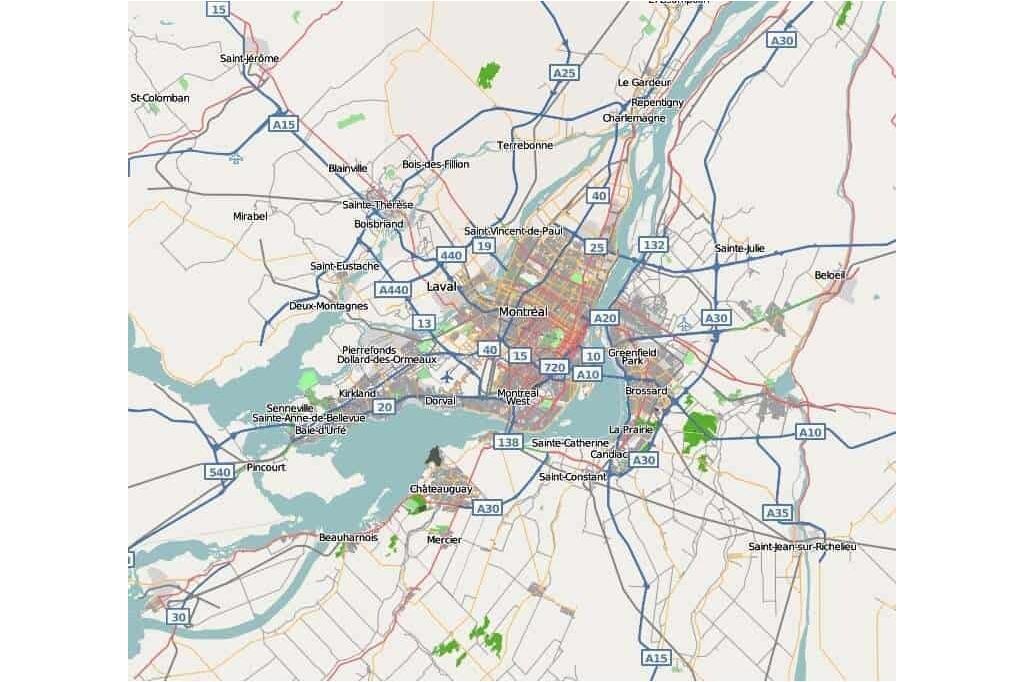 2. YOUR WEBSITE NEEDS TO BE AT OPTIMAL CONDITION
Certain things can slow websites down, making them take longer to load. If your
website is taking five minutes per page to load, then a potential customer will likely
go to a competitors site. This could take business away from you. Your page also has
to be optimized for mobile. To have your website incompatible with mobile
searches, that cuts down a lot of potential for customers to see it. Keeping your
website mobile friendly will also make it easier for customers to keep coming back
and checking out your brand. They can check stock or find contact numbers while
out on the go. Keeping this part of your website updated every two years helps
generate and retain more and more traffic.
3. TECHNOLOGY AND NEEDS ARE CHANGING ALL THE TIME
The needs of your website will change as your brand changes and grows. You might
not have needed an online purchasing portal when you first began, but once
business took off, that became important. Technology changes and allows us to add
different things with web design in Vancouver. It allows us to add and change things
that might not have been available two years ago. SEO Techniques are changing and
the way that we use the Google Algorithm changes constantly too.
4. GIVES YOU TIME TO RESEARCH COMPETITORS
By taking the time to upgrade your website design in Vancouver, you have the
opportunity to see what the other companies like yours are doing. You might not
have been paying attention to the progress that the competitors have made in the
last two years. Taking time to redesign your website gives you a chance to take a
peek at what they've accomplished, and allows you to stay one step ahead.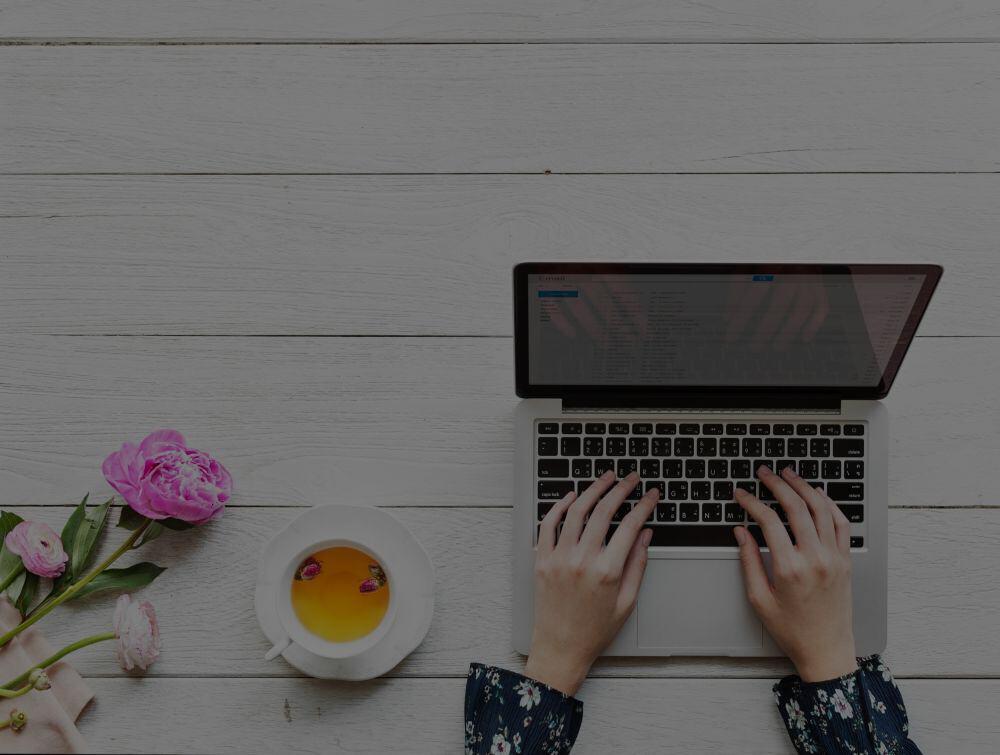 5. DESIGN TRENDS CHANGE
The design of your website is important, and it's crucial that, along with matching
your brand, that the website is up to date on trends. If your website looks like it's
come from the 1970s, people aren't going to stay on it for long. The customer can
assume many things, the worst being that you're no longer in business and take
their patronage somewhere else.
Contact
Don't hesitate to contact us at Cansoft if you have any questions about website design or to update your website in Vancouver or anywhere in Canada.