Why Do You Need a Responsive Website?
People used to use their PCs to browse the web. That changed with the popularization of smartphones and other mobile devices, which have enabled their owners to browse the web with more convenience than ever before. As a result, businesses need to make sure that their websites can accommodate mobile users unless they are willing to sacrifice most of their potential customers.
After all, 2016 saw mobile devices overtake PCs as the primary means of browsing the web worldwide, which is the result of a powerful trend that shows no signs of slowing down.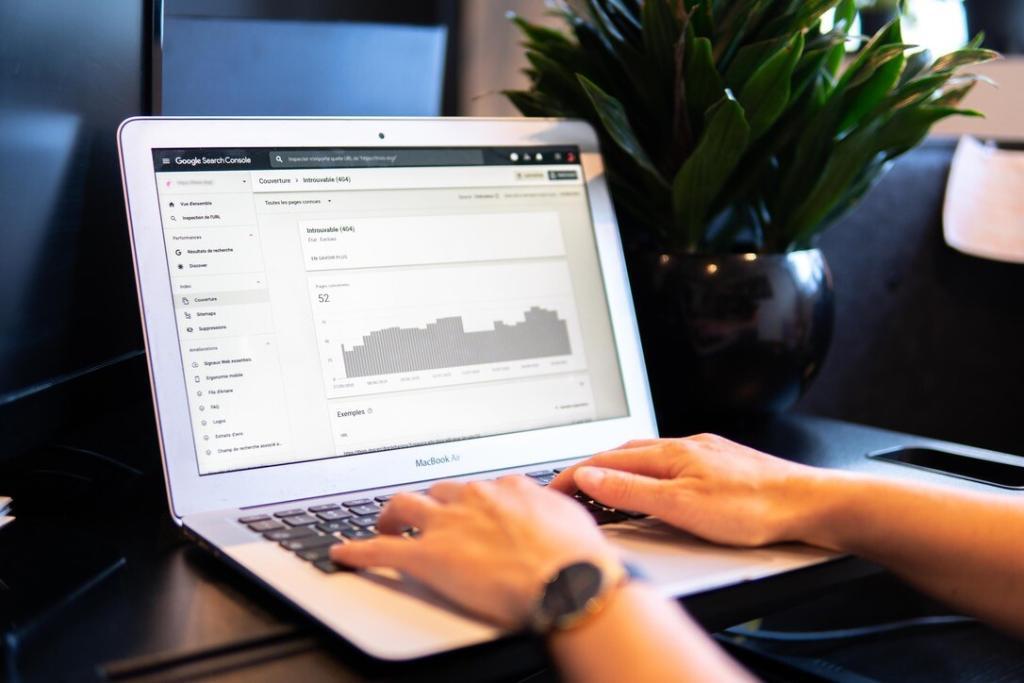 What Are the Benefits of a Responsive Website?
Businesses have a number of options for making their websites capable of accommodating mobile users. For example, some businesses have been known to create both a PC and a mobile version of their websites so that PC users can access the PC website and mobile users can access the mobile website. However, this is a clumsy method for accommodating a wide range of users on a wide range of platforms, not least because there is a much better solution in the form of responsive design.
Like its name suggests, responsive design means building a website so that it will adjust its layout based on the specifications of the platform used to access it so as to ensure a superior user experience no matter what. First and foremost, this is beneficial because it enables the business to accommodate all of the potential customers out there, thus ensuring that none of them will be turned away because they are using a device that was not planned for by the website builders.
Second, responsive design ensures that interested individuals will always be able to see a version of the website that has been perfectly laid out for the dimensions of their device, which can be critical for helping them to form a positive impression in preparation for future marketing efforts. Summed up, responsive design is not just the most efficient option for accommodating both PC and mobile users for businesses but also the superior option that will provide them with the most benefits relative to its costs.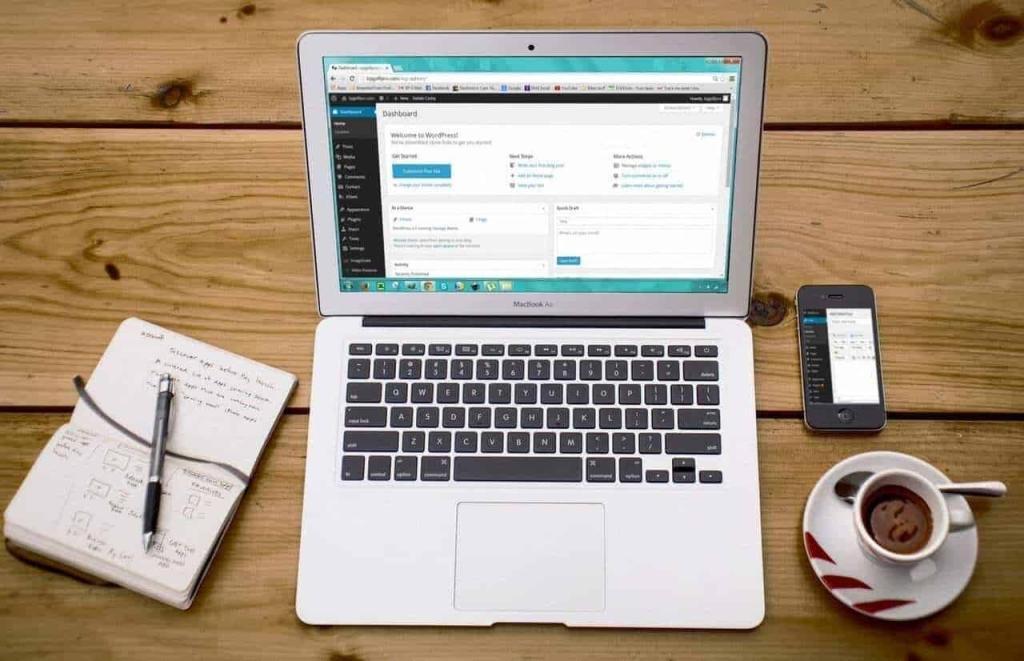 How Can You Ensure a Responsive Website?
With that said, a responsive website has one notable problem in that it is much more challenging to implement than its counterparts. This is particularly true because website design is a field that sees the introduction of new techniques and technologies on a regular basis, meaning that it is challenging for non-specialists to keep up with the latest in best practices.
Fortunately, businesses that need a responsive website have a simple and straightforward solution in the form of website design services from a reliable and reputable web design firm that can provide them with the responsive website that they need in exchange for a fair and reasonable price.
Better still, web design firms that specialize in catering to businesses can offer a wide range of e-commercial services, thus helping their clients capitalize on more of their potential than otherwise possible.