5 reasons why unique content is essential for digital marketing?
If you are into business then you might know the importance of writing content on your website but very few people know the importance of adding unique content on a website.
What does unique content mean?
By unique content, we mean that the content that is not published anywhere and is not copied from anywhere other sources.
Many websites, blogs, and social media accounts copy content from different sources and name it as their own to gain success.
While in reality, this will never boost your business but you will fail to impress your customers.
In this article, we will discuss 5 reasons that explain why unique content is essential for digital marketing.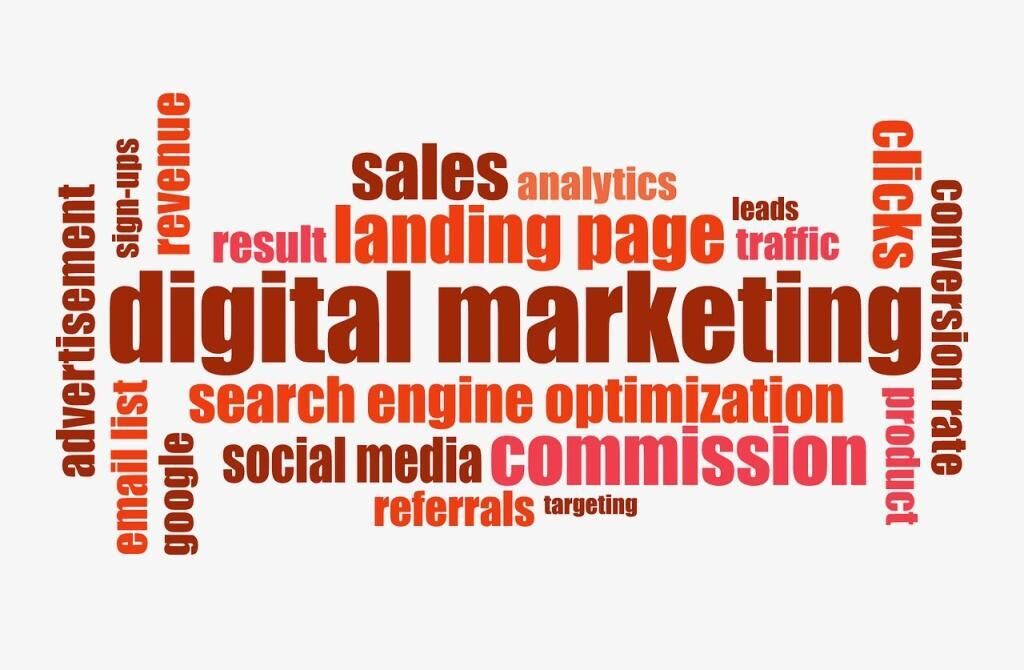 Unique content helps to improve SEO
Are you familiar with these three alphabets of SEO? Many business owners do not know anything about SEO and complain about their website to be lying on the 5th or 6th page of Google's search engines when searching on a keyword.
SEO is search engine optimization. It improves the visibility of a website and brings the audience to your page.
There are many steps of SEO and content marketing is one of its steps that improves the number of audiences coming on the website.
By adding unique and fresh content to your website, potential customers will reach out to you and it will help Google's algorithms to catch your website from the ocean of different sets of websites.
SEO never works better on a website that includes copied or imitated content.
With this Google also does not support copied content which fails in digital marketing and your website remains like a dead body in the search engine result pages.
Unique content helps to educate your target audience
You may have similar products or services as your competitor but you need to prove to your audience why you are the best and why they should choose you over others.
By copying ideas and text from different web pages you will only get information that they are sharing on their page.
If you want to grab the attention of your customers then you need to provide unique content on your web page which will attract different types of customers all over the world. It helps to educate the audience and it will inform them how you are better than others and what quality you are offering.
Content can be shared on social media platforms
Being present in the 21st century, you would have some knowledge about Facebook, Twitter, and Instagram that attracts the attention of most of the people living on this planet. Then how can you ignore these platforms that help bring traffic to your page? If you have content on your website, you can share it on social networking websites by adding it with a picture which will boost impressions on your website.
Social media is one of the ways to grab the attention of people. If one wants to convey their message to the world, they take help from social networking platforms. It helps to express themselves freely and no one can harm or stop them from this platform.
Social media is one of the ways that brings business to your doors. If you want to gain fame and business in your industry then you should get social before it gets too late.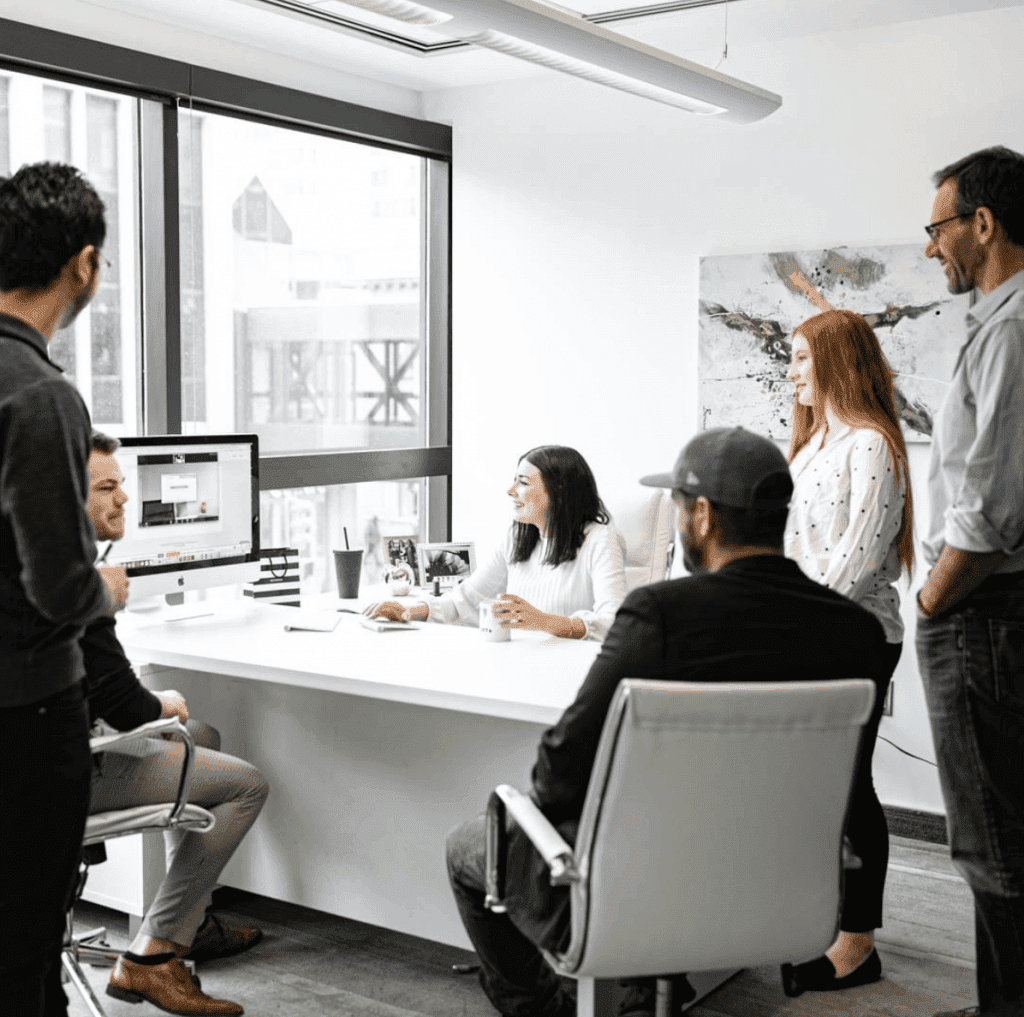 Unique content helps to gain the trust of customers
If you have copied content on your website, how can you expect that you will have visitors on it to buy your services or products? When customers read reviews, feedback, and unique content on a website they get motivated to buy from it. Trust comes with unique and original content that is not fake.
As your customers will read, they will have opinions about your web page. Some people get motivated by words and build trust within them. Content marketing strategy is very powerful. Words can win hearts and it can win those even that are not impressed by graphics or animation as well. So, it is important to focus on your words that are penned down.
Unique content is the foundation for all kinds of digital marketing strategy
Content is included in every step that you make for your digital marketing strategy. Content is present in PPC advertising where attractive words should be written to catch the gaze of customers. Blog posts in digital marketing should be interesting enough that would engage readers in your discussion. And all of this happens when unique content is written on a website. Unique content is basically the foundation for all kinds of digital marketing strategies.
Many people avoid writing unique content but it is quite important to avoid plagiarism in your content if you wish to succeed. There are many kinds of plagiarism checking tools that help people to detect duplication. We have discussed two of the tools that will help you detect plagiarism in your content and help you to avoid plagiarism.
Users can use an online plagiarism checker that helps to check copied content. Whether you need to check blog posts, articles, essays, assignments, or anything, this tool works best to provide you with the best results.
It provides a very simple interface and helps people to avoid plagiarism without any hassle. It provides results in the form of percentages that helps people to understand clearly which part needs to be amended if it is plagiarized.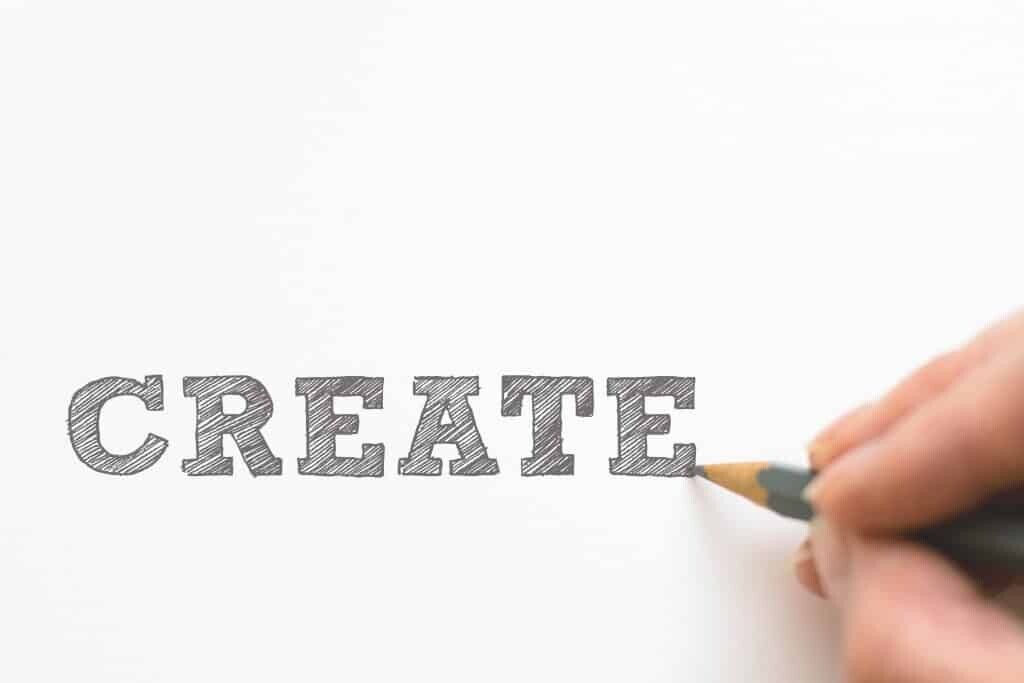 Conclusion
Writing unique content can be challenging but with the help of online tools and plagiarism checker websites, one can form unique content effortlessly. The internet is huge and provides a lot of tools for everyone. If you are running a business then you can outsource this service by hiring potential content writers to attract customers from all over the world.
Never avoid content. Remember that your content is the key to unlimited success that you may have never imagined. Content is one of the basic things that a person needs to have on his website. As you invest time and money in the designs and visuals of your website, you need to do similar activities on your content as well. The unique content will help you to connect with potential customers that will bring business to you.